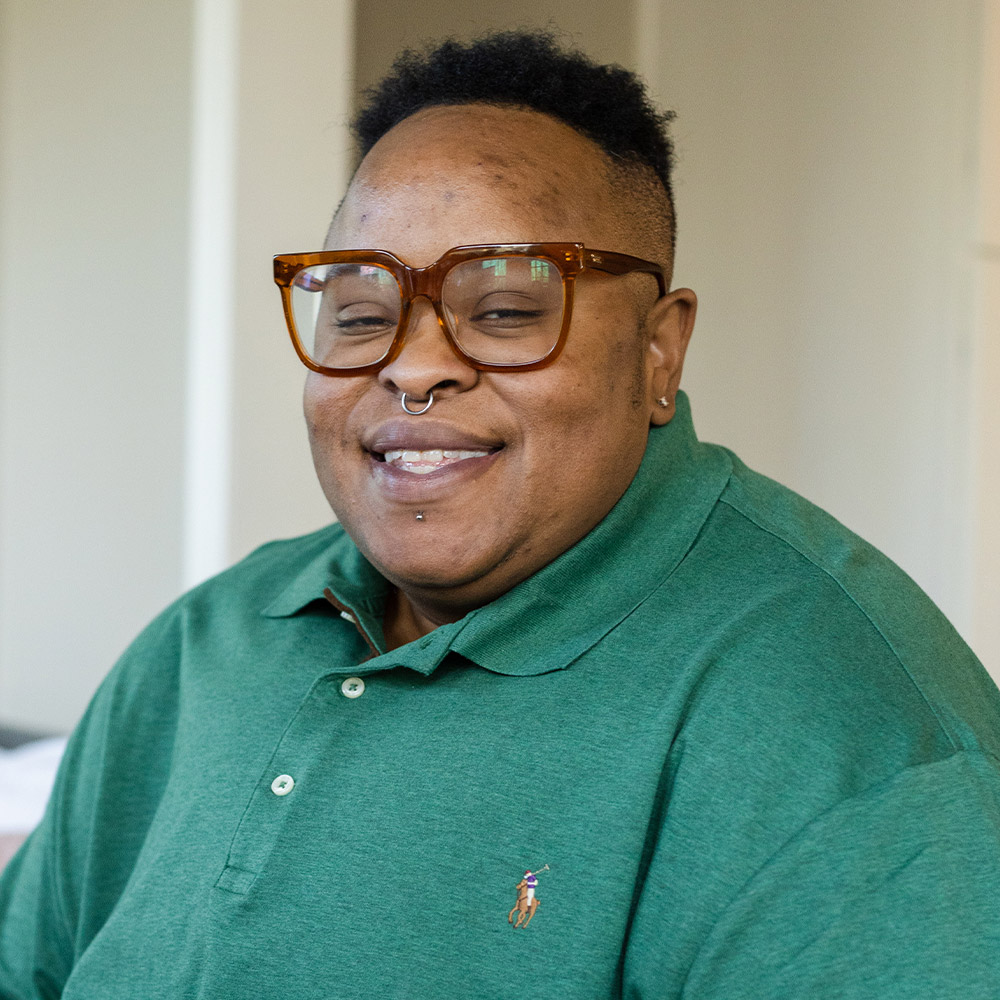 Transphobia was not a term I'd even heard of back in 2001 when I got my abortion. I hadn't come out as trans yet, but was masculine presenting, and that was enough to make people giggle and whisper about me behind my back when I told them I was pregnant. Twenty years later, I can still hear their giggling and the embarrassment I felt.
As a Black trans man, my abortion experience was not easy, but it saved my life. I was raped during my junior year in college in Huntsville, Tex., and fell into a deep depression that only got worse when I found out I was pregnant. I knew I needed an abortion, but couldn't afford it. It must have cost about $300, $350 back then. Finally, I got a payday loan and went to the abortion clinic around the corner from my house.
In Texas, you have to wait a day or two, which is supposed to make you think twice about what you were about to do, as if you haven't already been thinking about it nonstop. So I waited and then came back. Both times, there were protesters outside shouting and carrying horrible signs of babies in bellies.
If I'd heard any other Black trans voices when I got an abortion, I believe it would have been a lot easier.
Abortion comes with a lot of stigma in general. For trans men, it comes with the added stigma of your gender identity. You're doing your best to present as a man, and for some reason, people don't associate babies with men — as if there are no fathers. Then there's the difficulty of speaking out publicly about your abortion. Some people will say, "If you want people to respect you as a man, don't go around telling the whole world you're pregnant. Then you'll only be seen as a womb-holder." But I decided to tell my story anyway.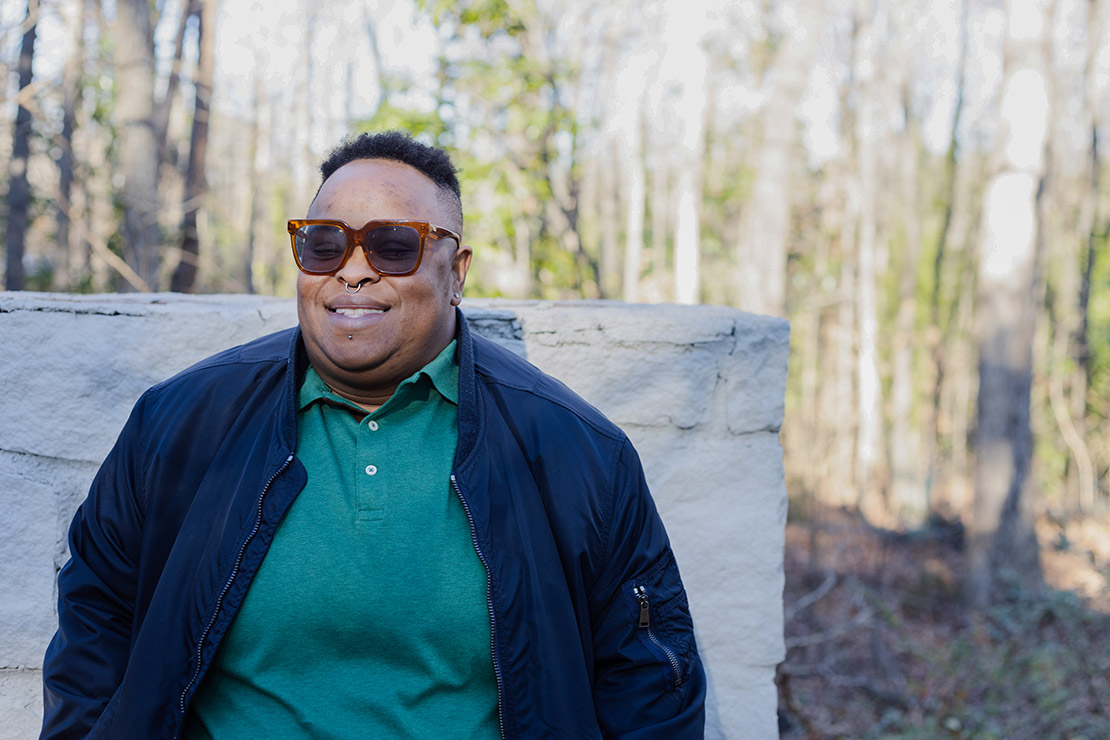 Growing up, I always felt like the black sheep because I never saw my experience and identity represented anywhere. I didn't fit in with the boys, and didn't fit with the girls either. I didn't know any other Black trans men, much less other Black trans men who had an abortion. If I'd heard any other Black trans voices when I got an abortion, I believe it would have been a lot easier. I would have been prepared for the protesters and the giggling and whispering behind my back. It would have validated my feelings and experiences, like "Oh, this is something that can exist. I'm not crazy."
If sharing my story could help just one other person, then it would be worth reliving the trauma. And it wasn't until I started telling my abortion story publicly that I found out that a lot of women in my family had abortions, too; the same family members that I was afraid of telling two decades ago. Back then, I didn't even know Black trans people existed. Since coming into my own trans identity, I've realized that the more I share my story, the more voices like mine I find.
The conversation about reproductive justice should include trans people because we are a part of this movement. Trans people build families and have abortions, too. We have our own stories and the more our voices get heard, the more we can help others going through the same things.
Learn more about Cazembe's story below:
We Testify is an organization dedicated to the leadership and representation of people who have abortions. We Testify unapologetically believes that people who have abortions are our future. We believe that everyone who has abortions deserves unconditional love and support. We are the leaders we've been waiting for. Read more at wetestify.org.