Malleus created DRAWdown Design Project's ELECTRIFY print inspired by electrification solutions to global warming. A bay-area gig-poster influenced Zeus-like figure lighting up the night & funneling energy from the fusion reactor in our sky straight into your home.
Malleus is an Italian three-headed collective spreading its tentacles through all kinds of visual art, from gig posters to illustration to videos, passing through hand-pulled screen prints. Some of their clients include Volvo, Activision, Mondadori, Feltrinelli, CF Napa Brand Design, Century Guild, Oakley, Hellfest, Roadburn, Asymmetry Festival, Barley Arts, Secret Serpents, Dark City Gallery, MTV, Rolling Stone.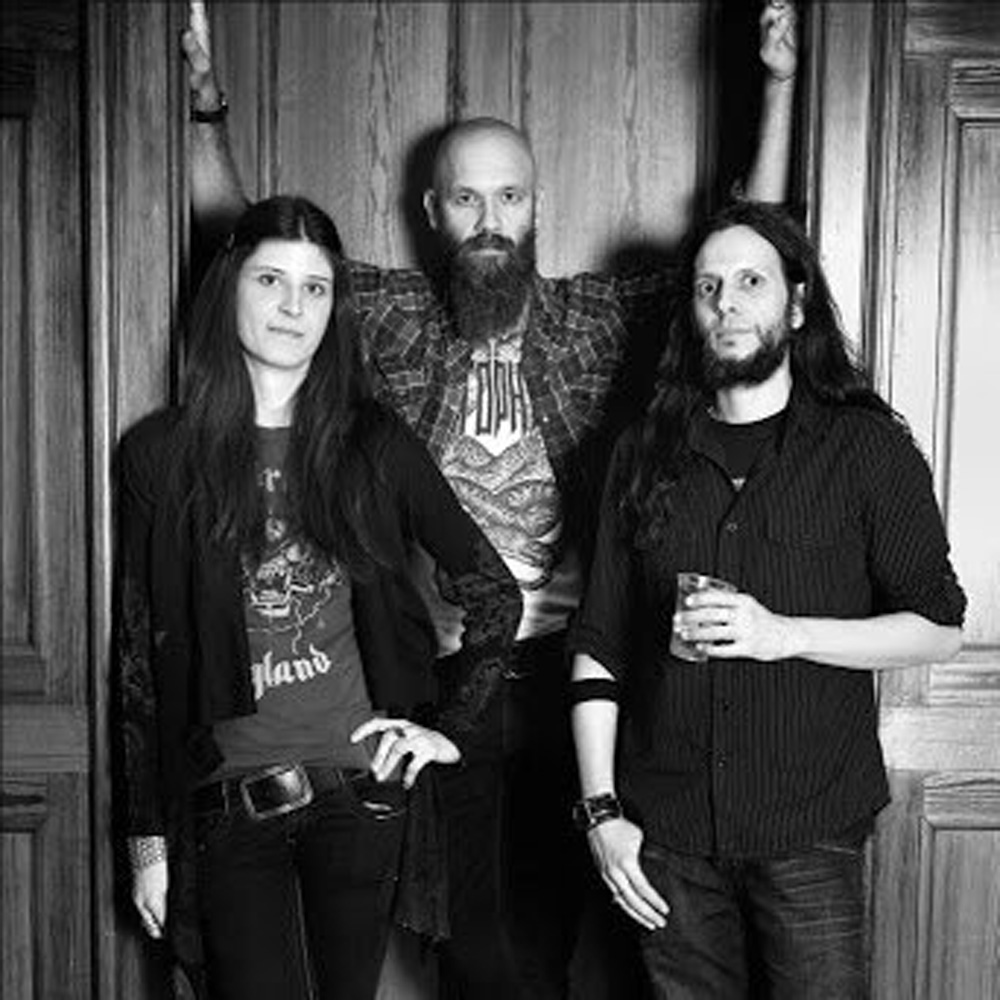 DRAWdown Design Project is a Los Angeles-based association of scientists and television producers who want to create climate activist art that inspires regular folks to create a spectacular future. All proceeds from the funds raised by our screen-prints will benefit our charity – the Coalition for Rainforest Nations (CFRN). The coalition was established by forested tropical countries to collaboratively reconcile forest stewardship with economic development. They ensure developing countries get paid if they can show that they've been preventing deforestation, a substantial source of greenhouse gas emissions.
www.malleusdelic.com | @malleusdelic
https://drawdowndesignproject.org | @functionalmagicorg