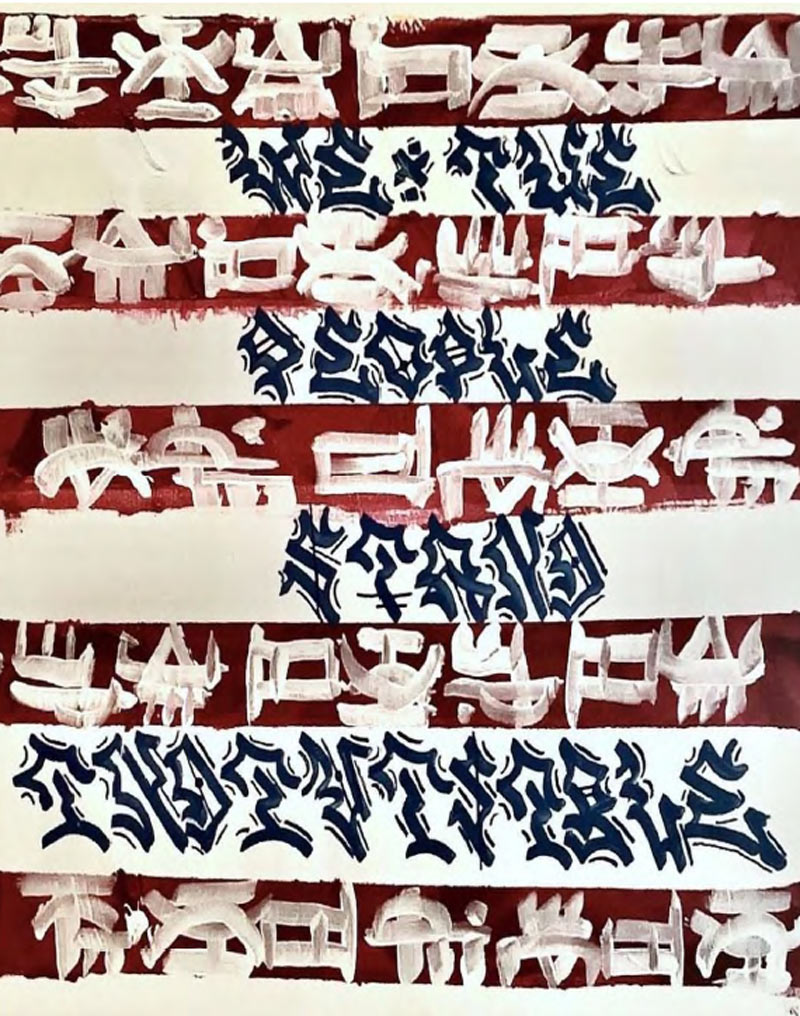 DubbleX utilizes a combination of graffiti hand styles combined with hieroglyphics and calligraphy. One of his favorite parts of his art process happens after it's completed and on display. He says, "I like the part where people are spending time with what I have created, working out the letters to figure out what the painting says." His aim is to capture the movement of the letters in the mix. In his works, he includes a phrase or quotation to catch viewers' attention, leaving it to them to ponder the meaning of the work and the markings.
---
---
About the Artist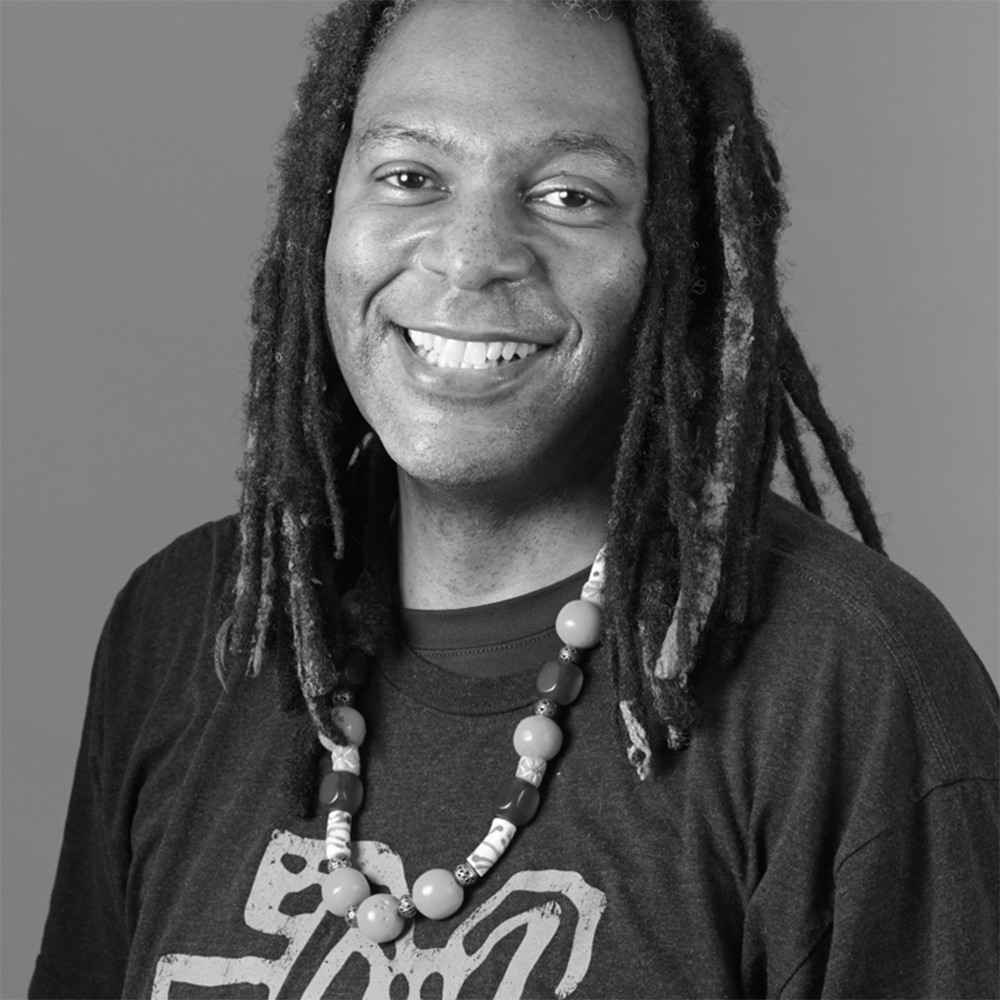 DubbleX, member of Fountain House Gallery has been creating and studying art in New York City since he was 12 years old. He describes being drawn to graffiti since a young age, and says he got his artistic start by creating tags on stickers and filling notebooks with drawings.
Fountain House Gallery and Studio provides an environment where artists living with mental illness can express their creative visions and exhibit their work. Founded by Fountain House in 2000, the Gallery sells original artworks and collaborates with a wide network of artists, curators, and cultural institutions, embracing artists who are emerging or established, trained or self-taught, Fountain House Gallery cultivates artistic growth, makes a vital contribution to the New York arts community, and challenges the stigma surrounding mental illness.
Website: https://www.fountainhousegallery.org/artist/dubblex
Instagram: @d__ubble__x
Fountain House Website: https://www.fountainhousegallery.org/
Fountain House Instagram: @fountainhousegallery