Bio
Ari Rosmarin is a Deputy Director of the ACLU's Campaign for Smart Justice. He works with ACLU staff and partners throughout the country to win policy changes to cut the number of people behind bars in half and combat racism in the criminal justice system.
Ari brings ten years of campaign experience with the ACLU to the position. Before joining the national team, Ari was Public Policy Director at the ACLU of New Jersey, where he oversaw the ACLU's campaigns and legislative work throughout the state, including on police accountability, drug policy, bail, parole, sentencing reform, expungement, racial impact statements, and an array of other issues. Before law school, he was the Senior Advocacy Coordinator at the New York Civil Liberties Union. His work in both offices included expanding the ACLU's political engagement and participation in the electoral process.
He graduated from Columbia University and Brooklyn Law School and originally hails from Santa Monica, CA.
---
Featured work
Jul 16, 2015
Drone Rules Are Already Colliding With The First Amendment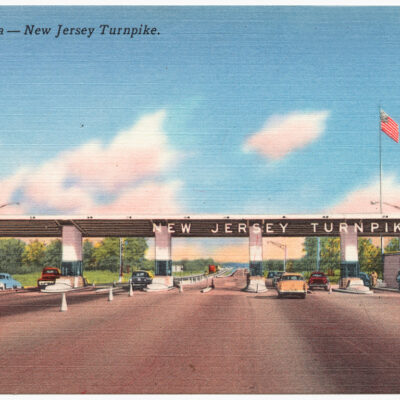 Drone Rules Are Already Colliding With The First Amendment