Bio
Brandeis Marshall is CEO of DataedX, a talent development firm advancing the data science capabilities of the everyday professional. Originally trained as a computer scientist, her work sits at the intersection of data/AI ethics, data engineering and culturally responsive pedagogy.
A thought leader in broadening participation in data science, Brandeis often discusses the racial, gender and socioeconomic impact of data in technology for organizations like Dataiku, Experian, Harvard, International Institute for Analytics, NeurIPS, Northeastern, Stanford and Truist. She has appeared in Medium, OneZero and The Moguldom Nation.
Brandeis is a rebel tech educator, scholar and practitioner who has taught over 1500 people in computing and data across 3 academic institutions. She holds a PhD and Master of Science in Computer Science from Rensselaer Polytechnic Institute and a Bachelor of Science in Computer Science from University of Rochester. Her first book, expected release in mid 2022, will cover the interlocking impact web of data, algorithms and society.
---
Featured work
Apr 28, 2021
How Broadband Access Advances Systemic Equality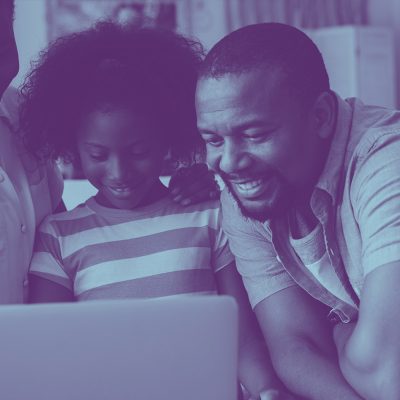 How Broadband Access Advances Systemic Equality