Bio
Carolina ("Carolyna") Caicedo Manrique is the Staff Attorney for the American Civil Liberties Union of North Carolina Legal Foundation, where she works employing strategies involving litigation, community outreach, public education, and general legal advocacy to enhance civil liberties awareness throughout the state of North Carolina.
Carolyna grew up in Atlanta, Georgia. She received her law degree from American University Washington College of Law in 2010 and her undergraduate degree, cum laude, from the University of Georgia. While in law school, Carolyna served as Language Dean's Fellow for the Clinical Program as a Spanish-English translator/interpreter. She also authored an independent research paper titled, "Occupational Safety and Health of Immigrant Workers in the United States: A Look at Some of the Current Issues Faced by Immigrants at the Workplace and Discussion of Protections under International Human Rights Law."
Before joining the ACLU-NC in 2015, she worked as a Staff Attorney for Georgia Legal Services Program where she represented, counseled, advocated and litigated on behalf of low-income Latino Georgians regarding poverty law issues and civil rights. While in Georgia, Carolyna gave many "know your rights" presentations and was a frequent speaker about issues affecting communities in her service area. She is also an avid advocate for the language access rights of people who speak limited English.
Carolyna is currently only admitted to the State Bar of Georgia.  
---
Featured work
May 19, 2015
Prosecutor Tells Pregnant Woman Punched in Stomach: "Assault on a Latino by a Latino" Deserves Less Protection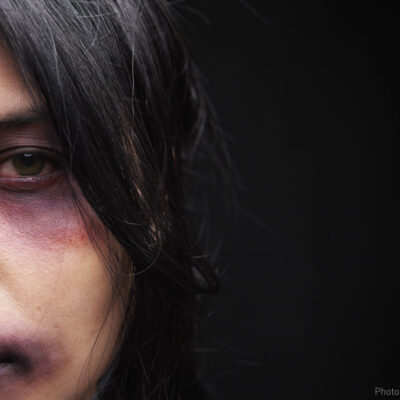 Prosecutor Tells Pregnant Woman Punched in Stomach: "Assault on a Latino by a Latino" Deserves Less Protection