Bio
Catherine Wagner is staff attorney at the ACLU of Southern California. She joined the organization in September 2014 as a University of Texas Public Service Fellow.
She works on a wide range of police-related issues, including race and bias in policing, gang injunctions, excessive force, search and seizure, police interference with First Amendment rights, national security, civilian oversight and surveillance.
Prior to joining ACLU SoCal, Catherine worked with a number of civil and human rights organizations including the Texas Civil Rights Project, the UN Khmer Rouge Tribunal, the Save Darfur Coalition and Oxfam International.
Catherine graduated from the University of Texas School of Law, where she was a Human Rights Scholar, and holds a bachelor's degree in International Relations from Boston University.
---
Featured work
Aug 26, 2016
When Police Body Cameras Aren't The Answer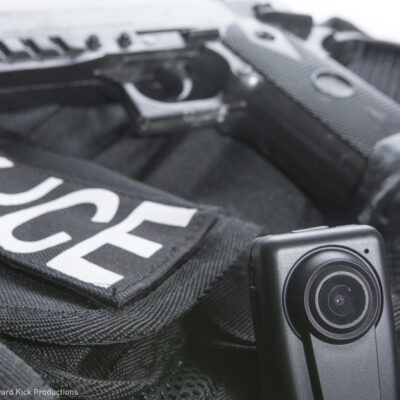 When Police Body Cameras Aren't The Answer