Bio
Mohammad Tajsar is a staff attorney at the ACLU of Southern California. His work primarily focuses on national security and counterterrorism policy, with a particular focus on the impacts of national security law on Arab, Muslim, Middle Eastern, and South Asian communities. Mohammad also works on police misconduct, government surveillance, and protecting individuals' and organization's rights in the digital world.
Prior to joining the ACLU, Mohammad served as an associate at Hadsell Stormer & Renick LLP, a Pasadena-based law firm specializing in civil rights and workers' rights.
Mohammad began his legal career as a law clerk in United States District Court for the District of Nevada and a legal fellow at the ACLU of Southern California. He graduated from the University of California, Berkeley, School of Law, and from UCLA.
---
Featured work
Sep 26, 2018
When Police Use Disappearing-Message Apps, It's Not Just Bad for Accountability — It's Illegal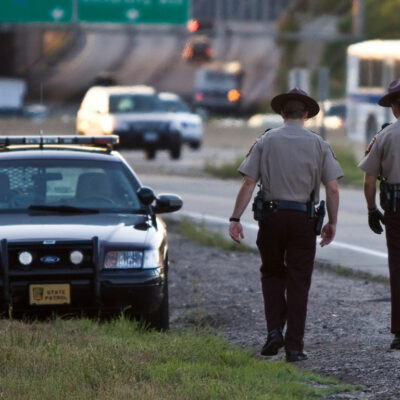 When Police Use Disappearing-Message Apps, It's Not Just Bad for Accountability — It's Illegal
Aug 29, 2018
ACLU Seeks More Information About Los Angeles Subway Body Scanners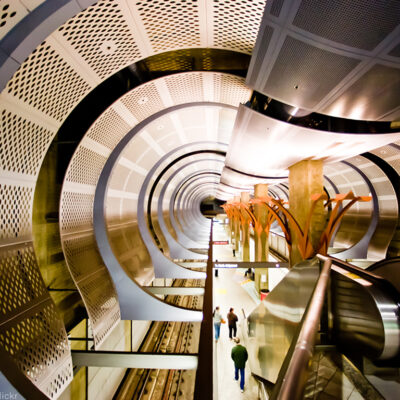 ACLU Seeks More Information About Los Angeles Subway Body Scanners