Bio
Scott Roberts is the Senior Director of Criminal Justice Campaigns for Color Of Change. He leads digital campaigners, researchers and field organizers in rallying support to end mass incarceration, fight the way our society criminalizes Black people, and secure more humane treatment for all those in contact with the justice system.
One of his team's key accomplishments is winning free phone calls for people in jail in New York, Connecticut, and the federal system during the COVID-19 pandemic. Under Scott's leadership, Color Of Change also became a founding member of the National Bail Out collective, which raised bail money to free around 150 Black women for Mother's Day.
Before coming to Color Of Change in 2015, Scott worked as an organizer and strategist on campaigns to advance criminal justice reform, economic justice, and access to education and healthcare. Scott is a native of Emporia, Virginia, an avid basketball fan, and he studied political science at Morehouse College and the University of Chicago.
---
Featured work
Jul 22, 2020
This Canadian Company is Bankrolling the Predatory Bail Industry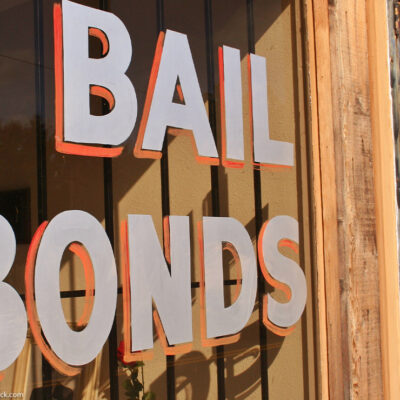 This Canadian Company is Bankrolling the Predatory Bail Industry