Bio
Shakya Cherry-Donaldson, born and raised in the South Bronx, New York, is a community organizer, political operative, and teacher. After receiving her B.A. in Economics and Africana Studies from Franklin & Marshall College she traveled extensively and taught English in South Korea for two years before attending the University of Sydney in Australia, where she received her Masters of Art in Political Economy. Upon returning to the U.S., Shakya took up residence in Nashville, Tenn., where she worked under Marian Wright Edelman at the Children's Defense Fund organizing communities to disrupt and dismantle the Cradle to Prison Pipeline throughout the South.
She has worked tirelessly on behalf of black women and children with organizations including Fellowship of Reconciliation, National PTA, the Tennessee Human Rights Commission, A. Philip Randolph Institute, and the National Black Law School Students Association, Casey Family Programs, among others. In 2016, Shakya began focusing on work in electoral justice, and has worked on issue-based and candidate campaigns in 13 states, including as Deputy Field Director—Statewide for Stacey Abrams for the governor of Georgia during the historic primary.
Starting her own consulting company, she continued to work with progressive groups and marginalized folx before pivoting during the 2020 election cycle and founding 1000 Women Strong — a national constituency of Black women who are creating a network of the millions of Black women who are building the Beloved Community by engaging in civic, community, and electoral campaigns. 1000 WOMEN STRONG is recruiting, training and mobilizing its membership base through Peer2Peer Contact, Storytelling, and Visibility, with a baseline goal of engaging 100,000 Black women by 2022 and redefining the intersection of politics and radical communal care. For more information about Shakya, email her at: info@1kwomenstrong.com or follow her @thecherrydon on twitter.
---
Featured work
Jun 10, 2021
Canceling Student Debt Can Help Build Black Women's Futures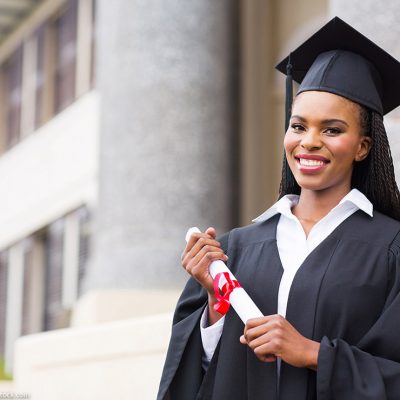 Canceling Student Debt Can Help Build Black Women's Futures