Bio
Shilpi Agarwal is a senior staff attorney and Interim Legal & Policy Director at the ACLU of Northern California. In this capacity, she works on a range of issues including criminal justice, Fourth Amendment privacy, abolition of the death penalty, free speech, and voting rights.
Prior to joining the ACLU, Shilpi was an assistant federal public defender in San Francisco, where she defended indigent people accused of federal crimes.  In that role, Shilpi regularly briefed and argued issues affecting criminal defendants in federal court, served as lead counsel in multiple federal trials, and argued before the Ninth Circuit. Prior to that, Shilpi was an associate at Keker & Van Nest (now Keker, Van Nest & Peters), a San Francisco-based law firm that focuses on high-stakes litigation. While there, she maintained a robust pro bono practice, including co-counseling with the ACLU of Northern California to secure an injunction in federal court protecting free speech rights of a government employee.
Shilpi received a B.A. in both Political Science and Economics from Stanford University, and her J.D. from Columbia Law School, where she received a fellowship to work with the Legal Director of ACLU's national office in New York City. After law school, Shilpi clerked for Judge Keith P. Ellison in the Southern District of Texas and then for Judge Betty B. Fletcher in the United States Court of Appeals for the Ninth Circuit.
---
Featured work
Feb 21, 2020
Racist Drug Laws Lead to Racist Enforcement in Cities Across the Country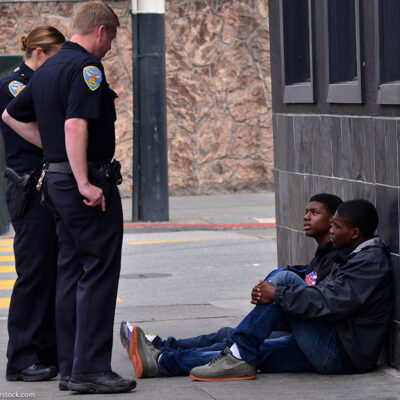 Racist Drug Laws Lead to Racist Enforcement in Cities Across the Country