Bio
Weronika
 is a rising third-year student at New York Law School, working with the ACLU's Justice Division. At NYLS, 
Weronika
 is on the Board of Directors for National Lawyers Guild, an Affiliate of the Impact Center for Public Interest Law, and a member of the Dean's Leadership Council. Last summer, she researched environmental law and policies at the Environmental Protection Agency 
headquarters in Washington, DC
.
Weronika
 is originally from Brooklyn, NY and graduated from SUNY Albany in 2018 with a B.A. in Political Science and a minor in Sociology. As an undergraduate student, she interned at the NYS Assembly, and the district offices of NYS Assemblyman Michael Blake and US Congressman Paul Tonko. In her free time, 
Weronika
 enjoys traveling and scuba diving.
---
Featured work
Jul 31, 2020
Prosecutors Disappoint During the Pandemic — 3rd Edition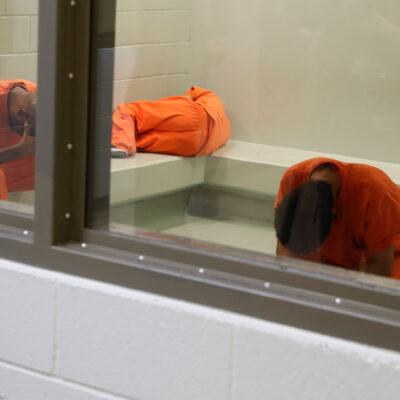 Prosecutors Disappoint During the Pandemic — 3rd Edition
Jul 30, 2020
Prosecutors Disappoint During Pandemic — 2nd Edition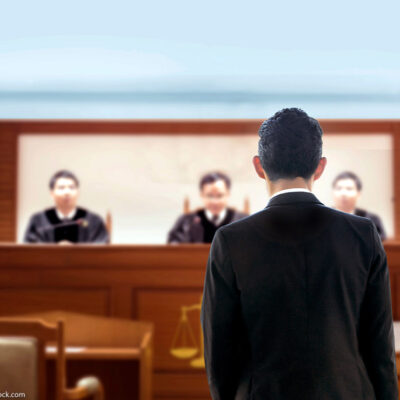 Prosecutors Disappoint During Pandemic — 2nd Edition
Jul 29, 2020
Prosecutors Disappoint During the Pandemic
Prosecutors Disappoint During the Pandemic