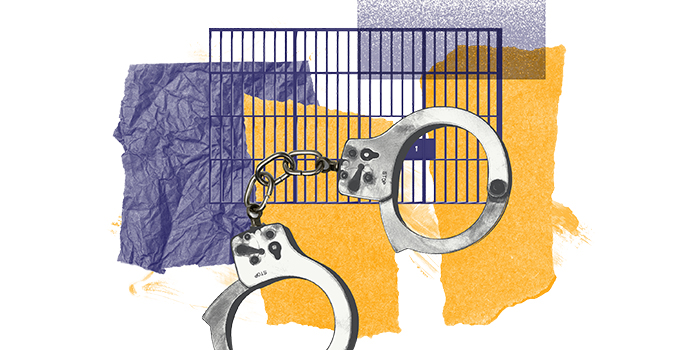 Alabama Open Records Act Requests
Last Update:
February 29, 2012
What's at Stake
The American Civil Liberties Union and the ACLU of Alabama asked several Alabama school districts to make public any and all documents relating to sex segregation policies in public schools from the past two years. The request was made under the Alabama Open Records Act.
Summary
The ACLU sent Open Records Act requests to the following Alabama schools
districts: Baldwin County, Chilton County, Dothan City, Fayette County,
Huntsville City, Lawrence County, St. Clair County, Wilcox County and Mobile
County.
The ACLU charges that sex segregated classes in public schools may violate
Title IX of the Education Amendments, the Equal Education Opportunities Act and
the U.S. Constitution and that segregation inevitably leads to inequality.
Other Documents
Support our on-going litigation and work in the courts
Donate now
Learn More About the Issues in This Case