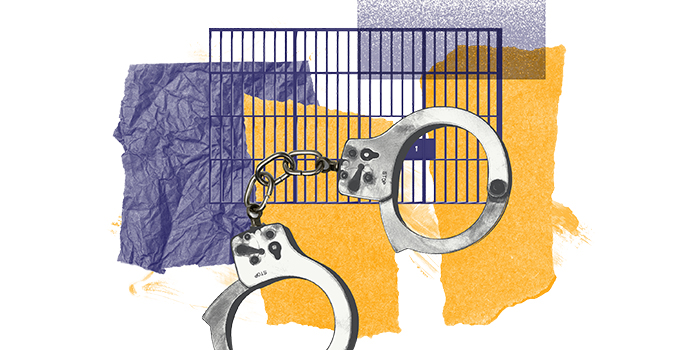 A.N.A., et al. v. Breckinridge County Board of Education, et al.
Last Update:
February 29, 2012
What's at Stake
This class action suit challenges the lawfulness of a Kentucky school district's policy of segregating its students by sex and thus exposing them to a learning environment that is fundamentally unequal in violation of the Fourteenth Amendment, Title IX, the Equal Educational Opportunities Act, and KY sex equity law.
Summary
(Formerly A.N.A. v. U.S. Department of Education)
In May 2008, WRP and the ACLU of Kentucky took over representation of several plaintiffs and filed an amended complaint in this case. The amended complaint expands a previous lawsuit filed by a private attorney against the school district by naming the U.S. Department of Education (DOE) as a defendant, arguing that the Title IX regulations issued by the DOE that encourage school districts to segregate students by sex are themselves unlawful.
In July 2008, the ACLU filed a Motion for Class Certification and we await a ruling on this motion. In August Judge Simpson denied the Breckinridge County Defendants' Motion to Dismiss, allowing our case to proceed against the County Defendants. On September 19, 2008, we filed our response to the Federal Defendants' Motion to Dismiss.
Update:
Normal
0
false
false
false
EN-US
X-NONE
X-NONE
In 2011, the court ruled that the plaintiffs lacked standing and therefore the court lacked jurisdiction to decide the case.
Legal Documents
A.N.A. vs. Breckinridge County Board of Education - Motion for Summary Judgment

Date Filed: 06/09/2010

Download Document
A.N.A. v. U.S. Department of Education - First Amended Complaint

Date Filed: 05/19/2008

Download Document
News & Commentary
Other Documents
Support our on-going litigation and work in the courts
Donate now
Learn More About the Issues in This Case