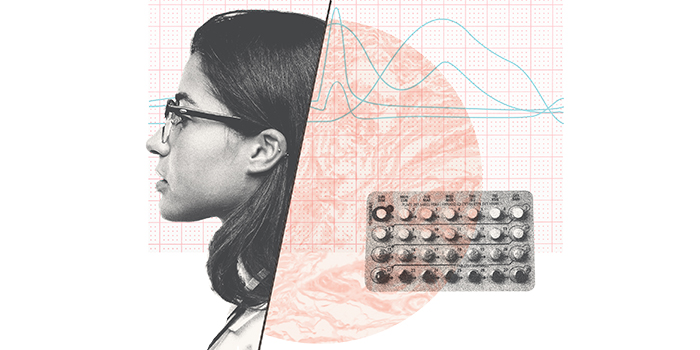 Guam Society of OBGYNs v. Guerrero
Last Update:
October 27, 2023
What's at Stake
Guam Society of OBGYNs v. Guerrero is a case originally brought by the ACLU and local attorneys on Guam challenging a 1990 total ban on abortion that imposes criminal penalties on patients, providers and those who speak about abortion. In August of 1990, a federal district court judge for the District of Guam granted the ACLU's motion for summary judgment and entered a permanent injunction against the ban. After appeals were exhausted, the case was closed. Over three decades later, on February 1, 2023, Guam Attorney General Douglas B. Moylan filed a Federal Rule of Civil Procedure 60(b)(5) motion to vacate the permanent injunction and dismiss the case with prejudice. The ACLU and Guam local counsel is opposing the motion, on behalf of the only remaining original plaintiff, and proposed intervenors — the only two providers of abortion in Guam, and Guam-based reproductive justice organization Famalao'an Rights.
Summary
The American Civil Liberties Union (ACLU) and attorneys Anita Arriola and Vanessa Williams filed a brief on March 8, 2023 in opposition to Guam Attorney General Douglas Moylan's request that a federal court lift a decades-old permanent injunction and allow a total abortion ban to take effect. If allowed to take effect, the ban, originally passed in 1990 as Public Law 20-134, would criminalize a patient who has an abortion and physicians who provide abortion care. It would also threaten constitutionally-protected speech about abortion. The law was permanently blocked in a lawsuit filed by the ACLU and Anita Arriola in 1990, and has remained so for over 30 years.
The brief submitted to the district court was filed by the ACLU and Guam-based attorneys on behalf of three Guam-licensed physicians, including the only two physicians providing abortions to patients in Guam, and Famalao'an Rights, a Guam-based reproductive justice group.
On March 24th, the federal district court denied the AG's request to vacate the permanent injunction, thereby preserving abortion access on the island and preventing criminal prosecution of patients and providers. Attorney General Moylan has since appealed this decision to the Ninth Circuit Court of Appeals, and the parties will brief the appeal over the course of the summer and early fall.
Banning abortion would have particularly severe consequences for people in Guam, who would be faced with three untenable scenarios: Carry a pregnancy to term and give birth against their will; make a costly trip and travel several thousand miles each way to obtain abortion outside of Guam, potentially risking criminalization upon their return; or face severe criminal charges because they accessed essential health care in their own community.
In addition to the health risks posed by the ban, the law would criminalize speech that is squarely protected by the First Amendment, including speech about where abortion is legal, speech counseling patients about abortion as an option, and general advocacy about abortion.
Attorney General Moylan filed his motion to vacate the injunction blocking the ban despite the vocal opposition of Governor Lou Leon Guerrero, who is also a party in the case. Governor Guerrero's office filed an opposition opposing the revival of P.L. 20-134, and her office has also filed a separate case in the Guam Supreme Court seeking a declaration that the abortion ban is void or otherwise unenforceable.
Support our on-going litigation and work in the courts
Donate now
Learn More About the Issues in This Case