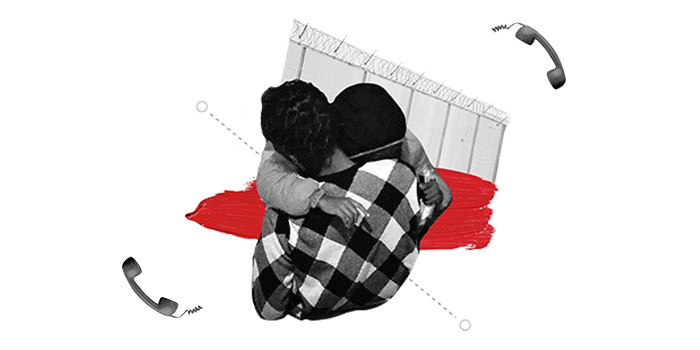 Roy, et al. v. Los Angeles County
Last Update:
October 19, 2012
What's at Stake
In October 2012, the ACLU of Southern California, the ACLU Immigrants Rights Project, and other partners filed a major class-action lawsuit against Los Angeles County and Sheriff Lee Baca, challenging their practice of detaining people and denying them bail based solely on immigration detainers.
Summary
The ACLU represents five named plaintiffs who were or are illegally detained in L.A. County jails. One lead plaintiff, Duncan Roy, is a well-regarded British filmmaker who was lawfully in the United States at the time of his arrest. Although a court approved his release on bail, the Sheriff's Department refused to release him because ICE had lodged a detainer against him; as a result, Mr. Roy spent 89 days in Men's Central Jail. During his three-month imprisonment, Mr. Roy, a cancer sufferer, was denied critical medical treatment.
For those who, like Roy, were denied the right to post bail, the lawsuit seeks only monetary damages. Los Angeles County has agreed that individuals subject to ICE holds should be allowed to post bail, and it is revising its policies to prevent unlawful detentions in the future.
In addition, the lawsuit seeks an end to the County's policy of detaining inmates for an additional 48 hours (plus weekends and holidays) beyond their release dates based solely on immigration detainers that are not supported by probable cause.
The National Day Laborer Organizing Network (NDLON) and the law firm of Litt, Estuar & Kitson LLP are co-counsel on the case.
Support our on-going litigation and work in the courts
Donate now