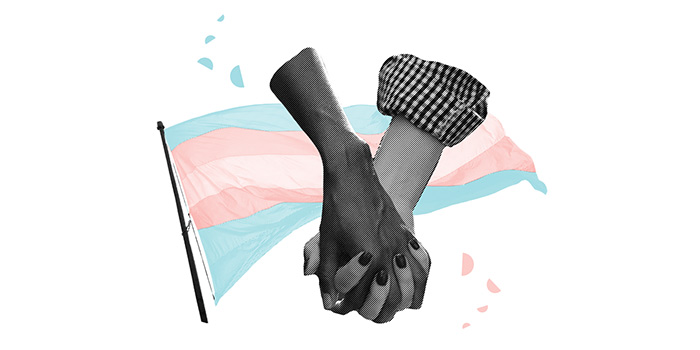 Seals v. Old Dominion Freight Lines, Inc.
Last Update:
July 20, 2009
Summary
Kaylee Seals worked for Old Dominion Freight Lines as a truck driver for 2½ years, during which time she was given several awards for her service and safe driving. But in 2005 Kaylee was illegally fired for "impersonating a female" after she informed the company that she was transitioning from male to female. A prior EEOC investigation into the firing sided with Kaylee, finding there was reasonable cause to believe that Old Dominion discriminated against her based on sex and sex stereotyping.
"Getting fired was one of the worst things that ever happened to me," said Kaylee Seals. "I was always taught that you should be judged based on how hard you work. I gave my all to Old Dominion, working extremely long hours under very difficult conditions. Yet none of that mattered when my bosses learned that I was transitioning."
The ACLU filed a federal lawsuit on behalf of Seals against Old Dominion for sex discrimination. In the complaint, the ACLU charges that Old Dominion violated Title VII federal sex discrimination laws by terminating Seals on the basis of sex and sex stereotyping.
Other Documents
Support our on-going litigation and work in the courts
Donate now