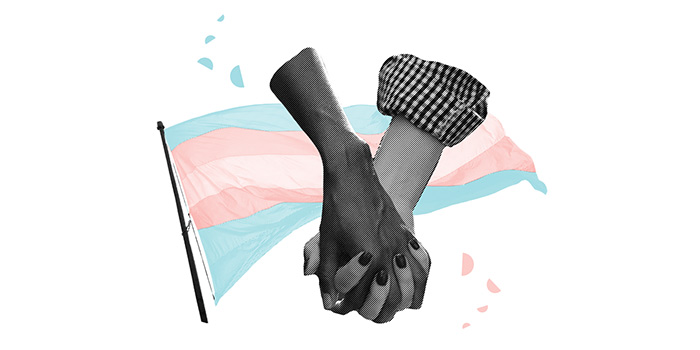 Strauss v. Horton
Last Update:
July 20, 2009
What's at Stake
Challenge to CA Prop 8, which bans marriage for same-sex couples.
Summary
On November 5, 2008, the ACLU, National Center for Lesbian Rights, and Lambda Legal filed a lawsuit challenging the validity of Proposition 8 in the California Supreme Court on behalf of six couples and Equality California.
Spectators, protestors and the media outside the California Supreme Court during oral arguments in Strauss v. Horton. (Photo: Michael Woolsey, ACLU of Northern California)
Our case argues that Proposition 8 is an improper revision rather than an amendment of the California Constitution because the initiative eliminated an existing right only for a targeted minority. If permitted to stand, Proposition 8 would be the first time an initiative has successfully been used to change the California Constitution to take away an existing right only for a particular group – a "suspect class." According to the California Constitution, such a serious revision of the state constitution cannot be enacted through a simple majority vote, but must first be approved by two-thirds of the legislature.
CASE STATUS: On May 26, 2009, the California Supreme Court ruled against overturning Proposition 8.
Note: Most of the ACLU's legal documents on this case can be found on this page, but all legal documents from other organizations and from related cases can be found at the California Supreme Court website.
Other Documents
Support our on-going litigation and work in the courts
Donate now
Learn More About the Issues in This Case