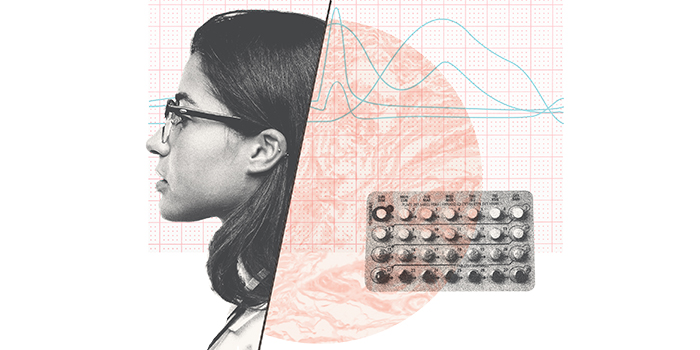 Women's Health Center of West Virginia, et al. v. Charles Miller, et al.
Last Update:
August 29, 2022
What's at Stake
Following the decision by the U.S. Supreme Court to overturn Roe v. Wade – the landmark decision that acknowledged the right to an abortion to millions of Americans for nearly five decades – West Virginia medical providers and advocates filed a lawsuit on June 29, 2022 to prevent the enforcement of an archaic and cruel abortion ban in state court.
Summary
Fear of prosecution under this outdated law has already forced the state's only abortion clinic to suspend abortion services and turn away patients seeking essential care. The statute in question, enacted by the state legislature in the 1800s, not only criminalized the provision of abortion care, but was also used to punish the person seeking the abortion (and even their partners).
The lawsuit argues the statute should be considered void under the doctrine of "repeal by implication," a legal concept recognized in West Virginia courts that holds an older law is made void when a newer, conflicting law is passed. West Virginia lawmakers have passed law after law over the years regulating the provision of legal abortion, and many of them conflict with the provisions of the criminal abortion statute.
On July 18, 2022, the Circuit Court for Kanawha County granted the Plaintiffs' motion for a preliminary injunction, preventing enforcement of the Ban and allowing abortion care to resume in West Virginia. On July 19, 2022, the Attorney General of West Virginia sought an emergency stay of the preliminary injunction in the Supreme Court of Appeals of West Virginia, and on July 21, 2022, filed his appeal of the preliminary injunction. However, on September 13, 2022, the West Virginia Legislature enacted a new abortion ban, which explicitly repealed the 1800s Ban. The Supreme Court of Appeals then dismissed the Attorney General's appeal as moot, and remanded the case back to the Circuit Court.
The American Civil Liberties Union (ACLU), ACLU of West Virginia (ACLU-WV), Mountain State Justice (MSJ) and the Cooley law firm filed the lawsuit in Kanawha County Circuit Court on behalf of Women's Health Center of West Virginia (WHC) and its staff.
Other Documents
Support our on-going litigation and work in the courts
Donate now
Learn More About the Issues in This Case