Fighting For The Rights Of Trans Youth in Arkansas
Brandt et al v. Rutledge et al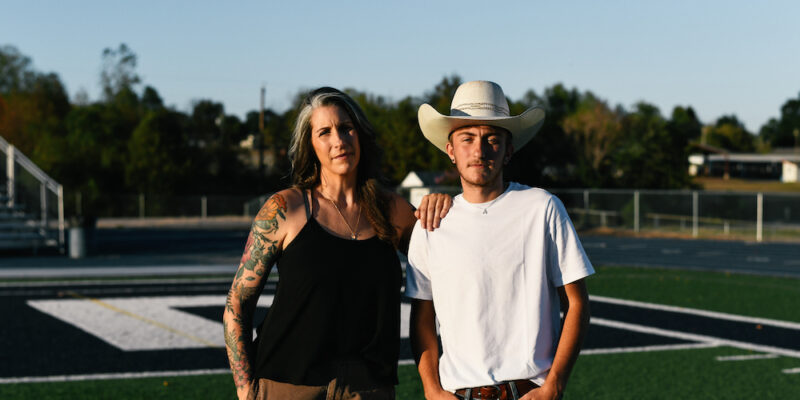 Several doctors and families are challenging a discriminatory Arkansas law that would prohibit healthcare professionals from providing or even referring transgender youth for medically necessary health care. Their case is being heard this week in the US District Court for the Eastern District of Arkansas.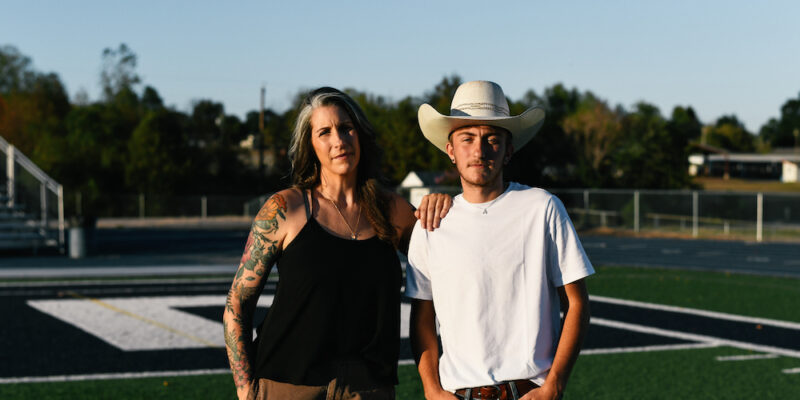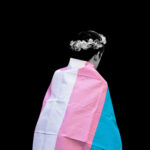 Take the Pledge: Support Trans Youth Now
Take the Pledge: Support Trans Youth Now
Stay informed about our latest work in the courts
By completing this form, I agree to receive occasional emails per the terms of the ACLU's privacy policy.
Featured
All Cases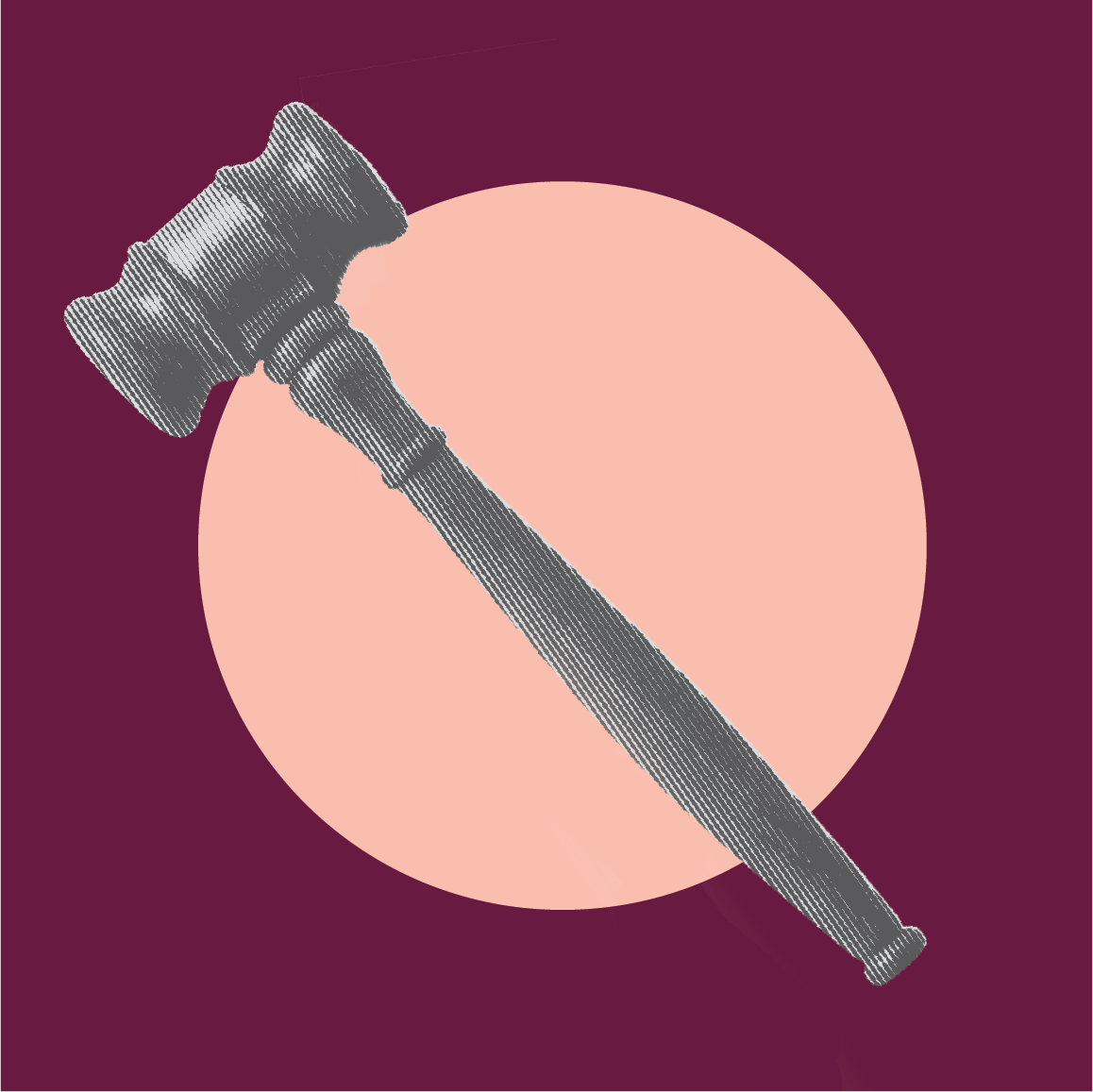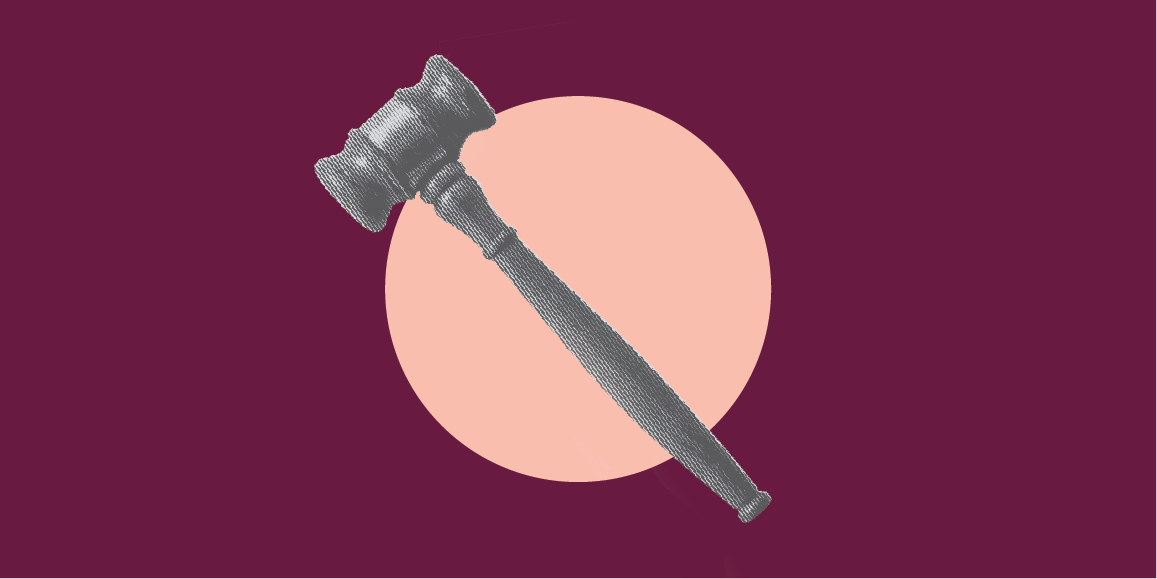 L.W. v. Skrmetti
LGBTQ Rights
Samantha and Brian Williams of Nashville, TN and their 15-year-old transgender daughter are challenging a Tennessee law banning gender-affirming care for transgender people under 18. Tennessee is home to over 3,000 transgender adolescents and the health care banned by this law is supported by the entire mainstream of the medical community.
Visit case page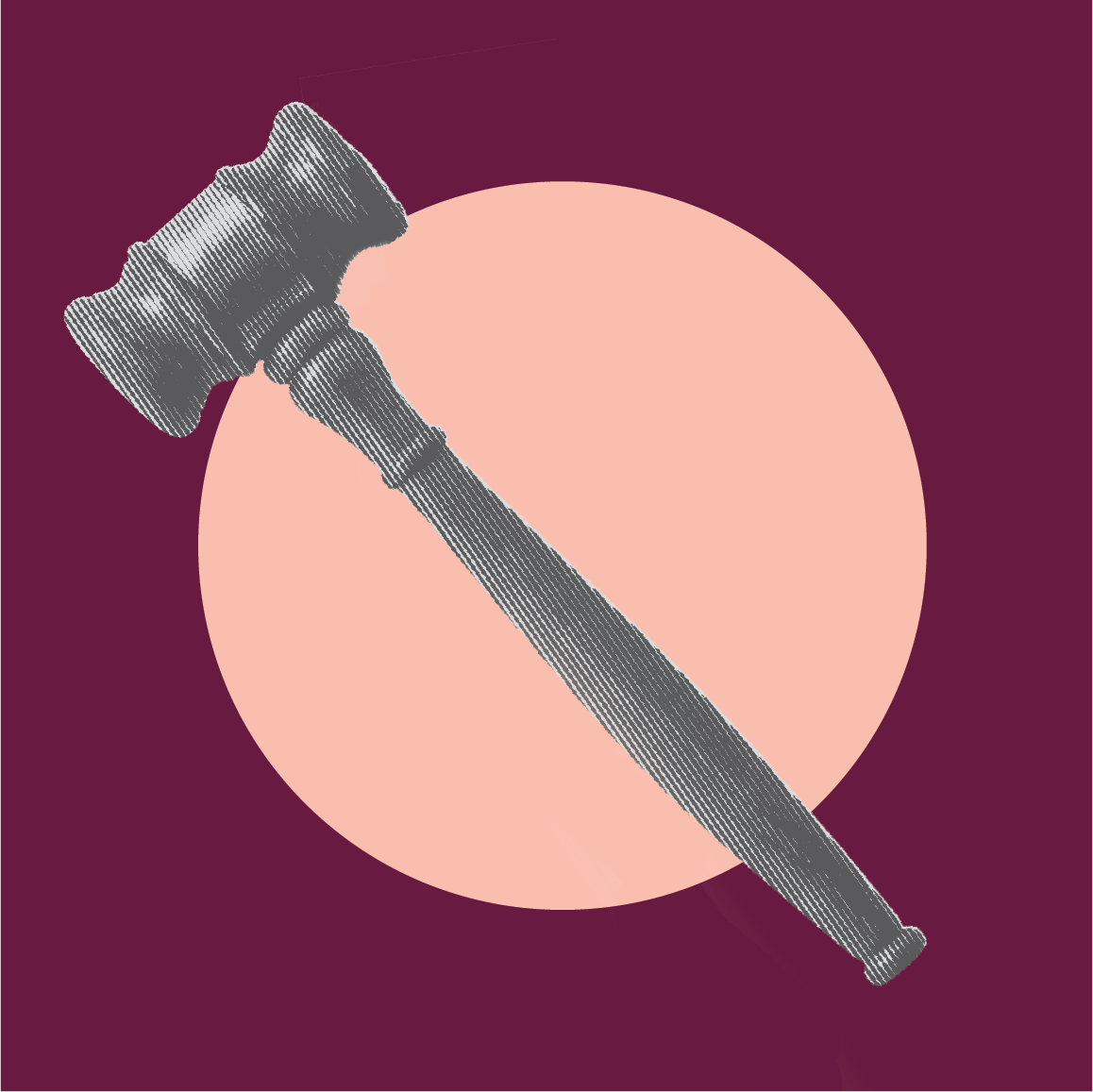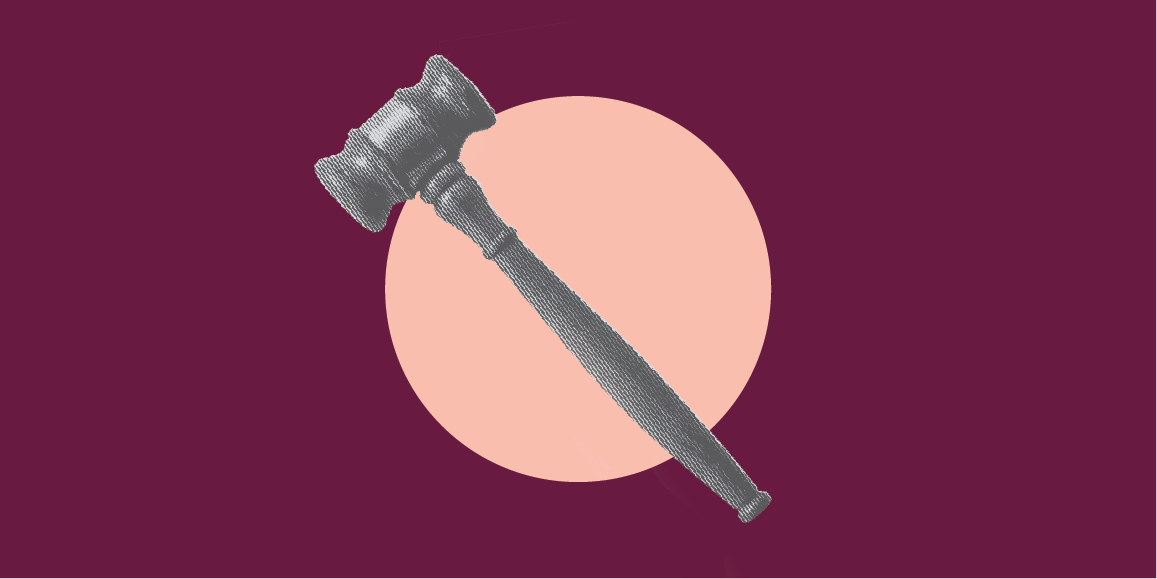 Poe v. Drummond
LGBTQ Rights
Families, transgender adolescents, and their medical providers are challenging a new law, signed by Governor Kevin Stitt in May 2023, that imposes criminal penalties on healthcare providers who provide age-appropriate medical care for transgender adolescents. Such restrictions are opposed by leading medical experts and organizations, including the American Medical Association, the American Psychiatric Association, and the American Academy of Pediatrics. According to the Williams Institute of UCLA, there are an estimated 2,600 transgender youth ages 13-17 in Oklahoma.
Visit case page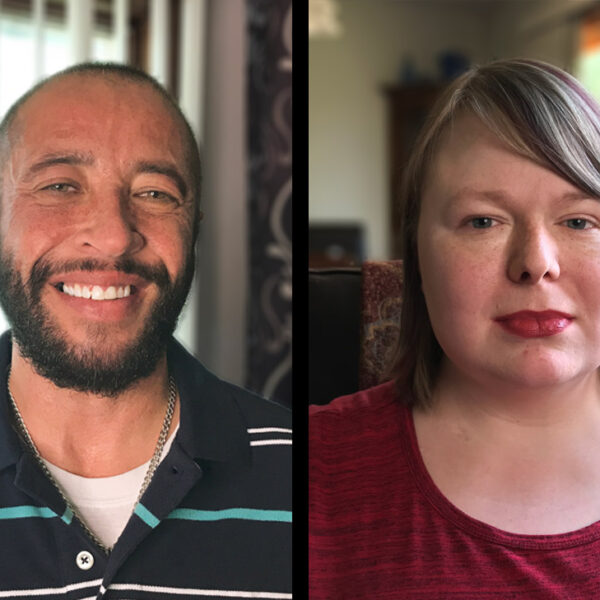 Vasquez v. Iowa Department of Human Services
LGBTQ Rights
On May 31st, 2019, the ACLU of Iowa and National ACLU LGBTQ and HIV Project filed a lawsuit to block implementation of an Iowa law that was recently passed to restore the ban on Medicaid coverage for essential, gender-affirming surgery to transgender Iowans that the Iowa Supreme recently struck down.
Visit case page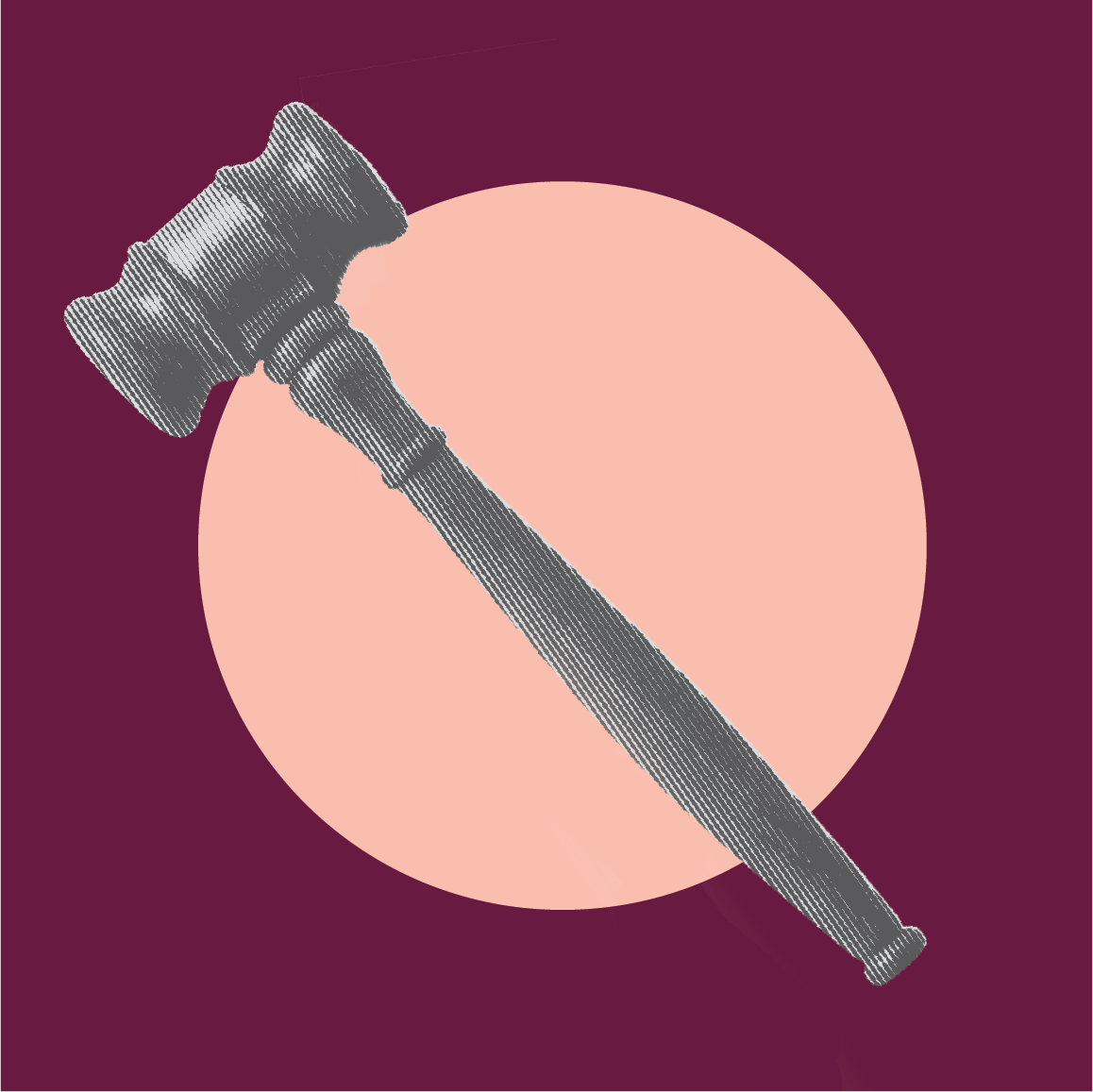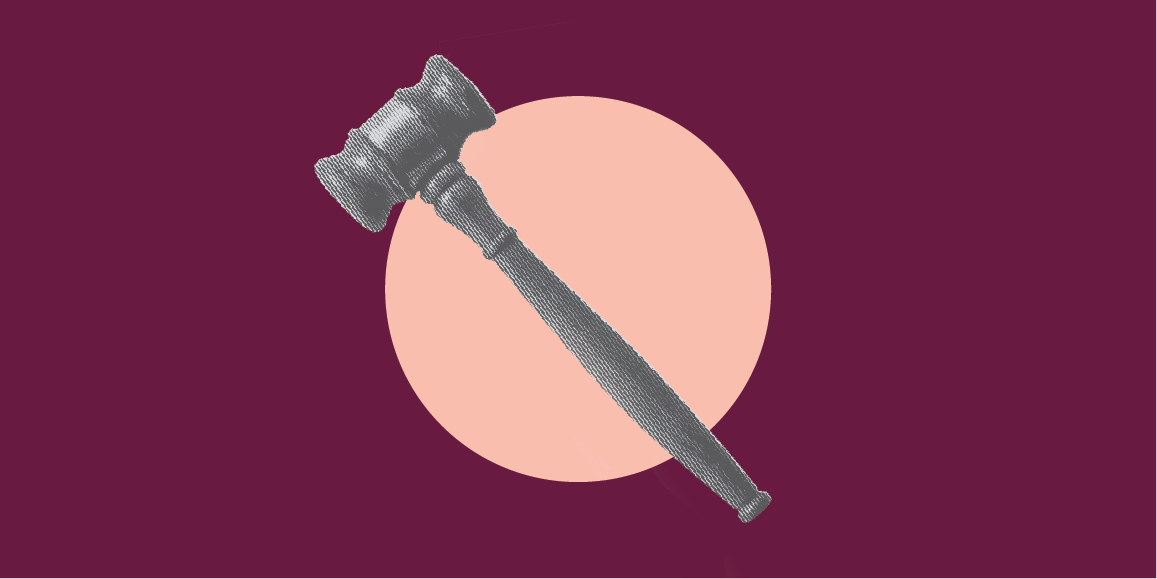 Utah State Legislature v. League of Women Voters
Voting Rights
This case involves a state constitutional challenge to the Utah Legislature's 2021 redistricting plan, which was drawn to entrench the majority political party's power and to discriminate against Utahns whose political expression aligns with an opposition political party. The ACLU and the ACLU of Utah filed an amicus brief in support of the challenge in the Utah Supreme Court, explaining why the redistricting map violates Utahns' free-expression rights and why courts have the authority to block the map as unconstitutional.
Visit case page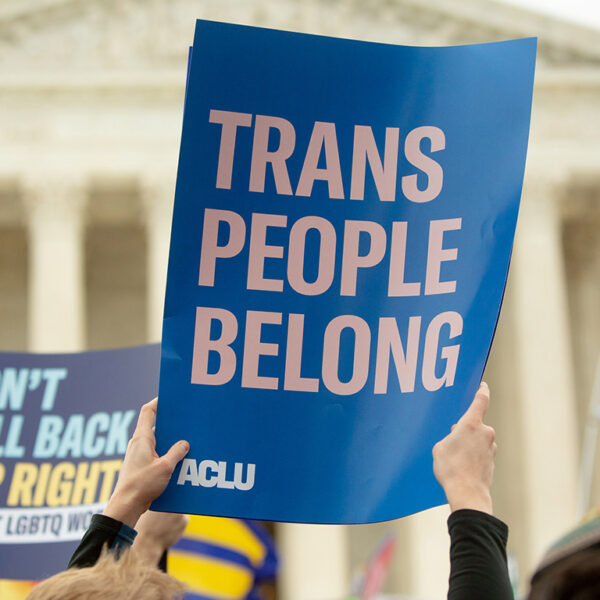 Doe v. Madison Metropolitan School District
LGBTQ Rights
In February 2020, several parents anonymously sued the Madison Metropolitan School District in Wisconsin state court. The parents claim that the school district's guidance that seeks to provide support for transgender, non-binary, and gender-expansive students violates parental rights by allowing students to use names and pronouns at school different from those they were assigned at birth, without providing parental notification absent a student's consent. The ACLU and ACLU of Wisconsin intervened in the case on behalf of LGBTQ student groups at schools in the district to help defend the district's guidance.
Visit case page