Stay informed about our latest work in the courts
By completing this form, I agree to receive occasional emails per the terms of the ACLU's privacy policy.
All Cases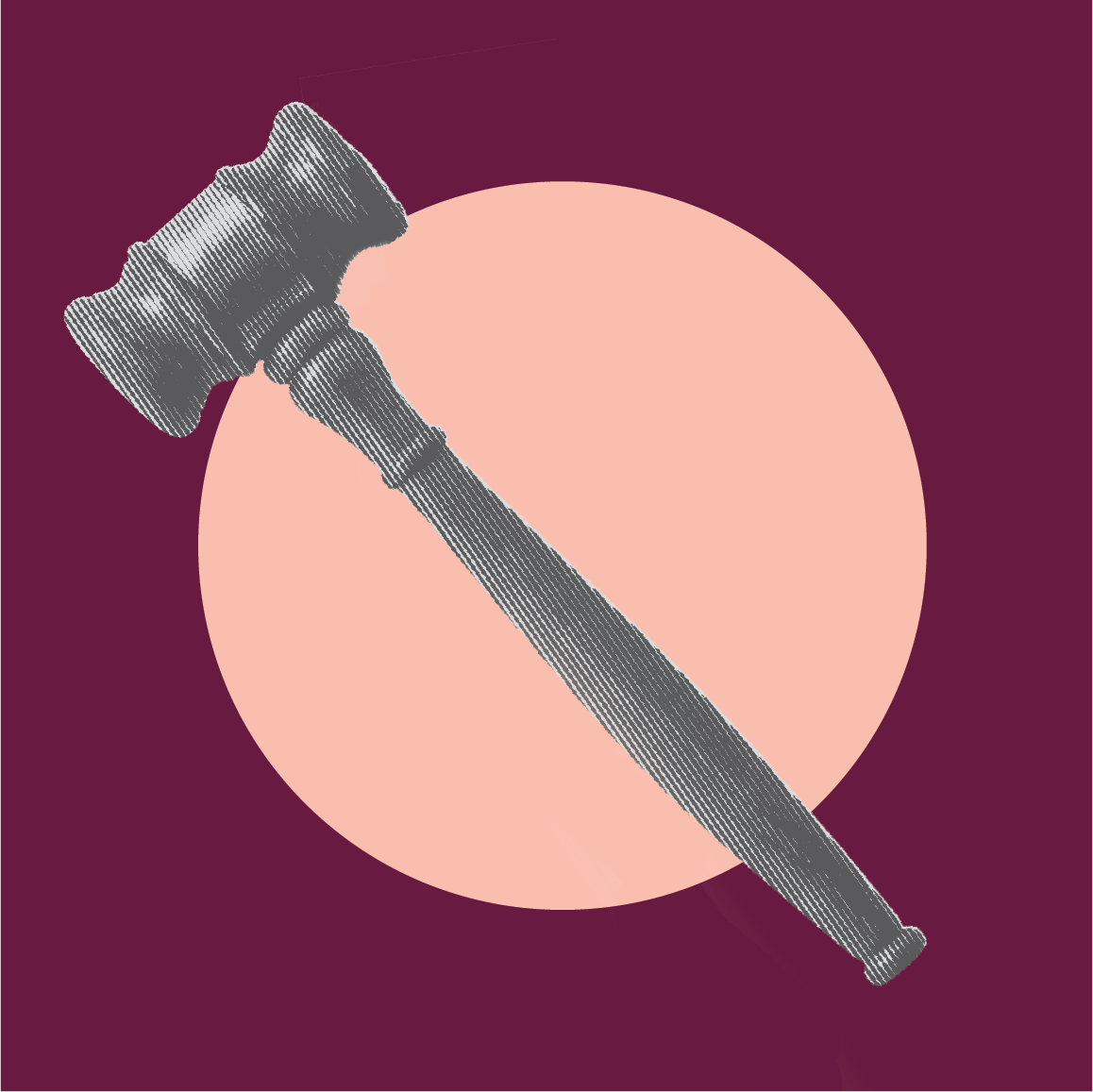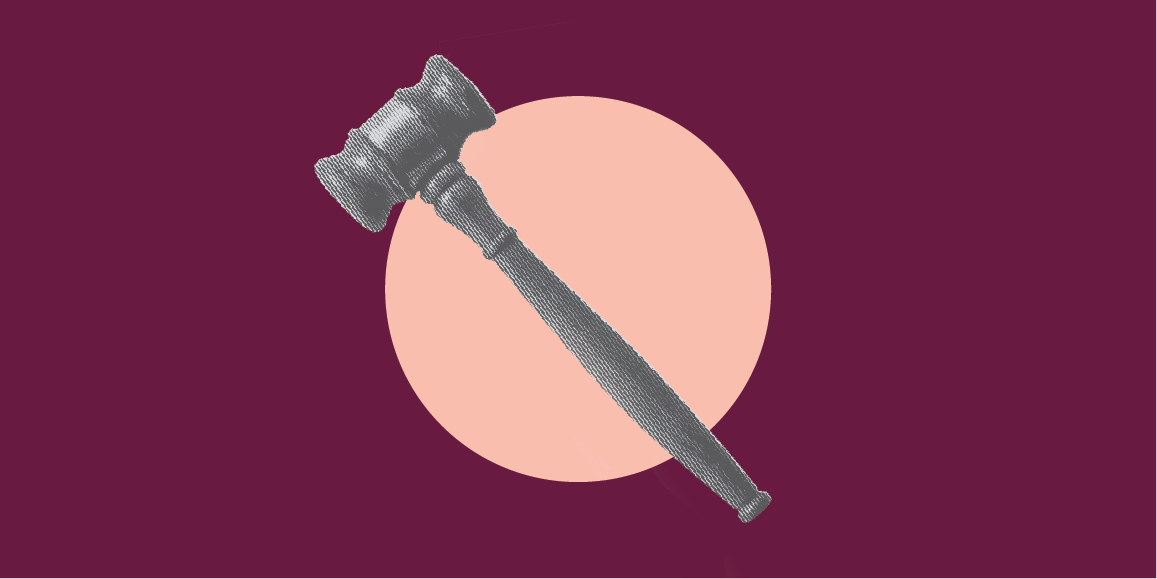 Hernandez v. Mesa
Immigrants' Rights
Whether the parents of a 15-year old Mexican boy who was fatally shot by a United States Border Patrol Agent can bring a Bivens action against the Agent for using deadly force in violation of the Fourth and Fifth Amendments.
Visit case page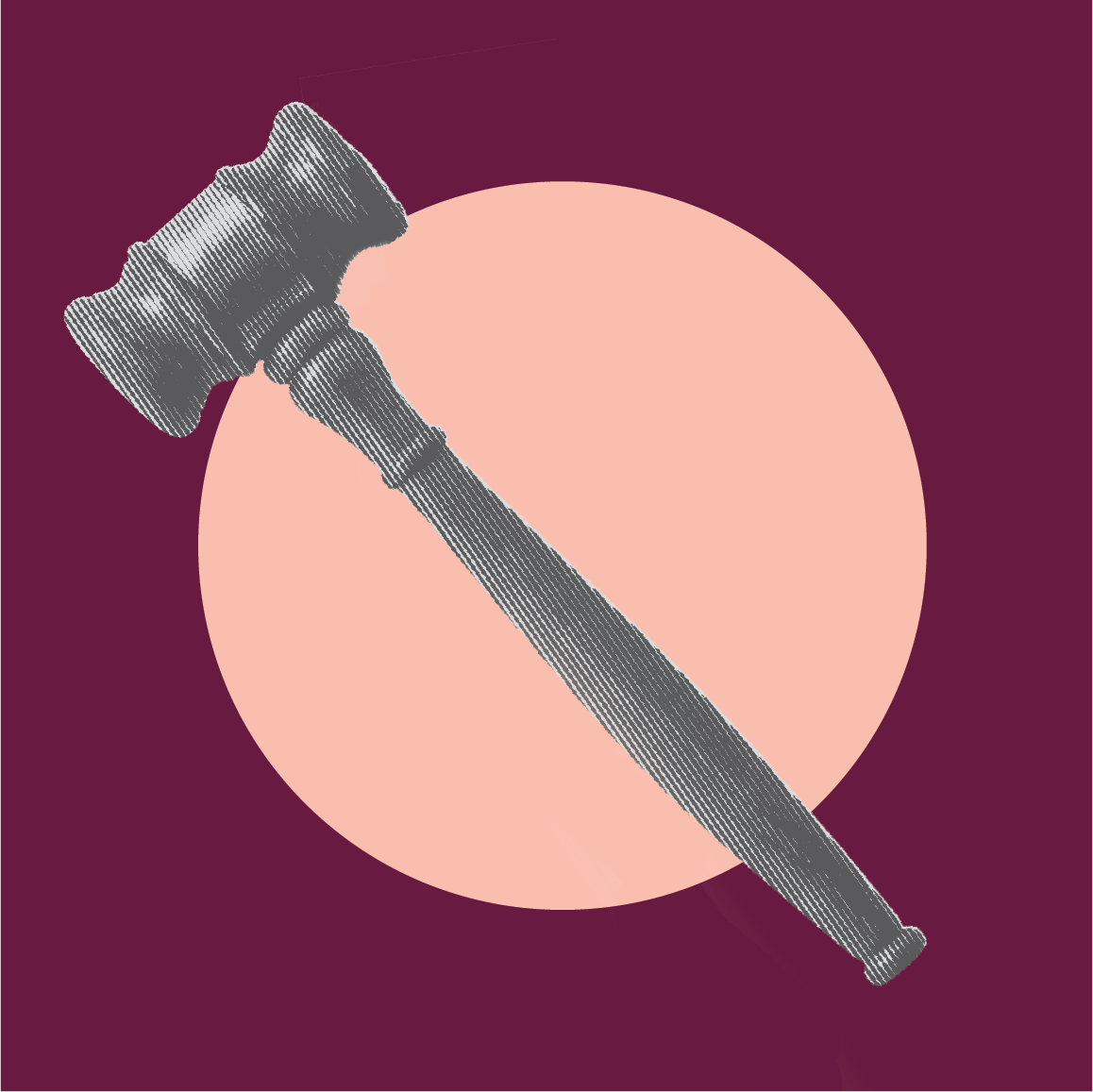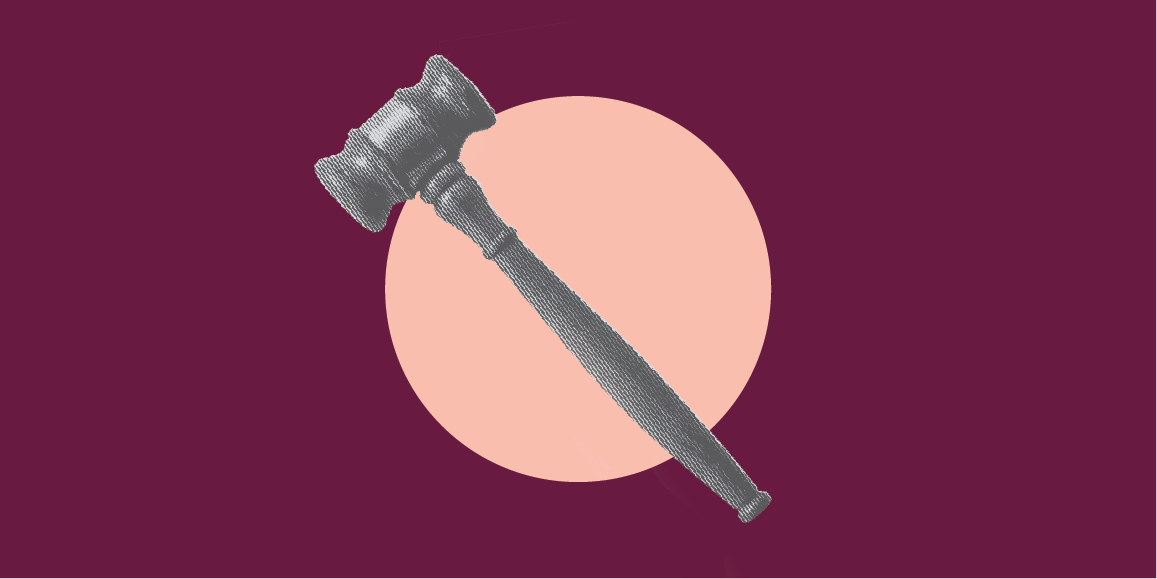 Trinity Lutheran Church v. Pauley
Religious Liberty
Status:
Closed (Judgment)
Whether a state may exclude houses of worship from a cash grant program in order to avoid any taxpayer subsidy for religion.
Visit case page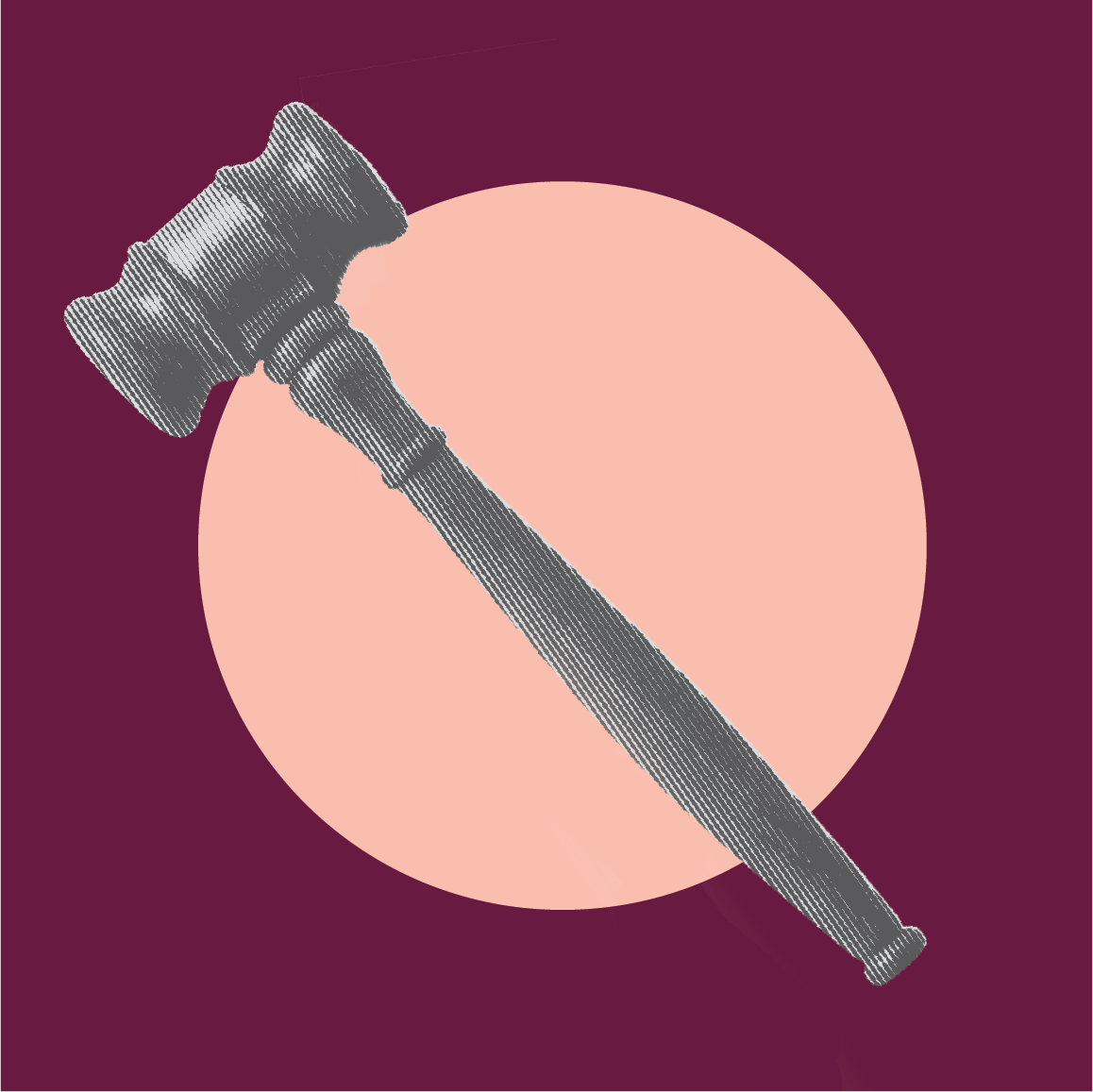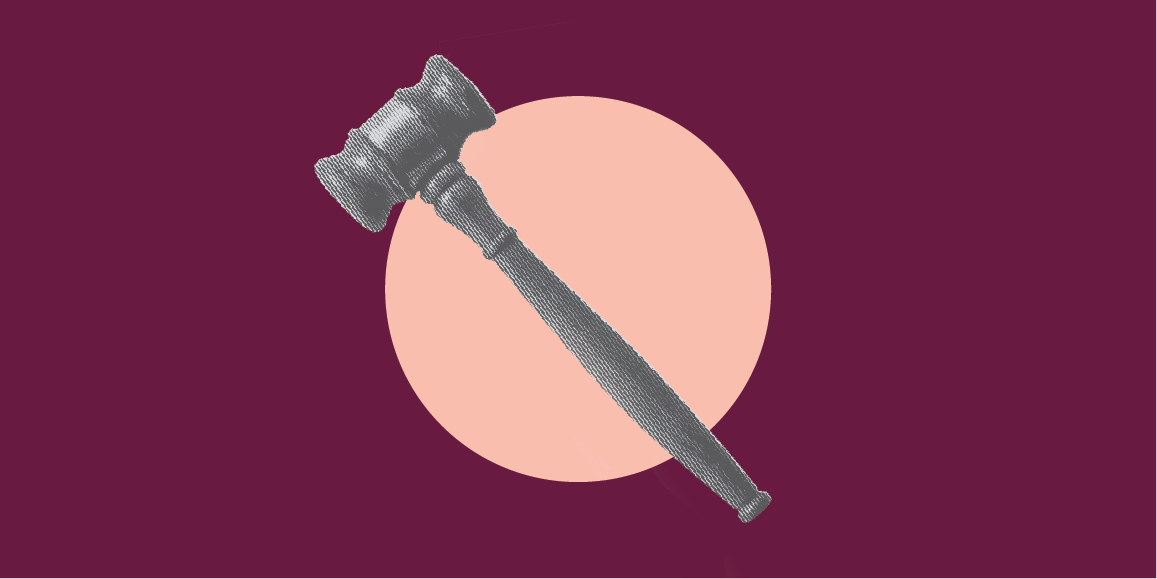 Lee v. Tam
Free Speech
Status:
Closed (Judgment)
Whether the Lanham Act's clause banning the registration of "disparaging" trademarks violates the First Amendment.
Visit case page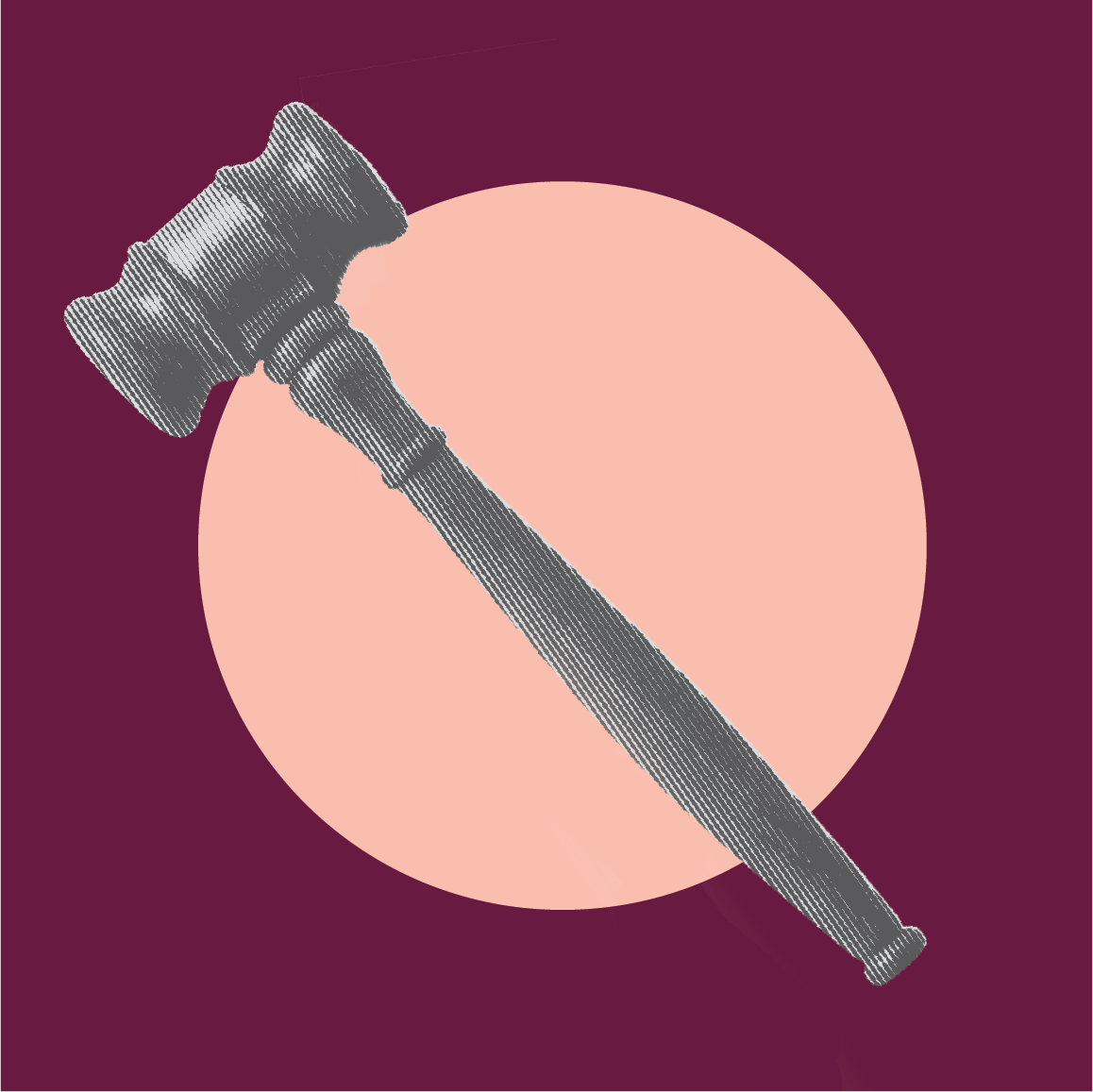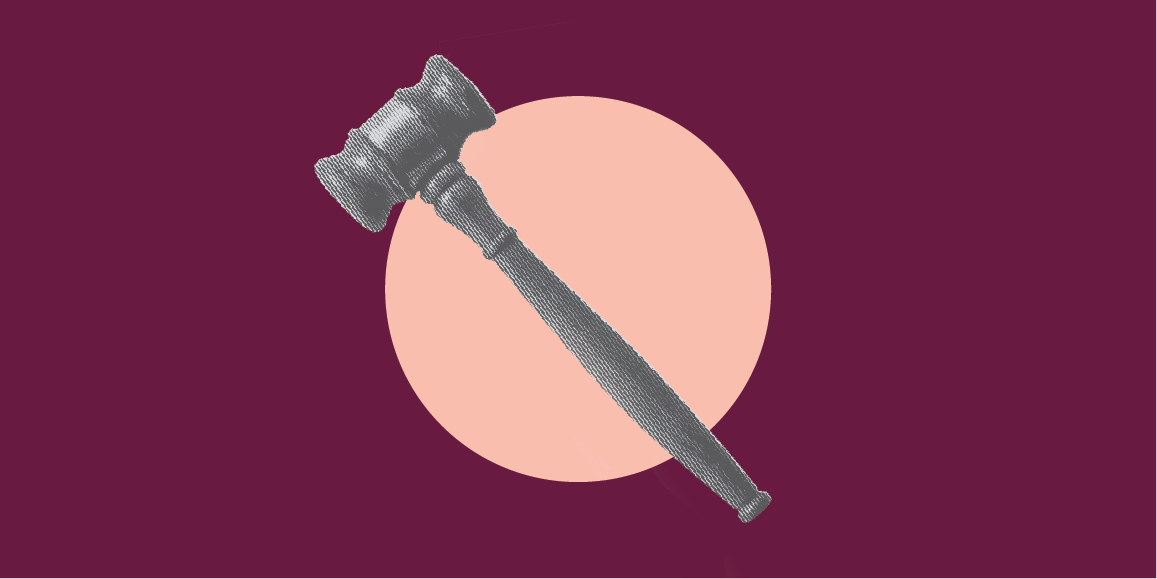 Ziglar v. Abbasi
National Security
Whether a cause of action is available under the Constitution for violations of prisoners' due process and equal protection rights when the prisoners were abused in immigration custody and when the government asserts that the abuse touches on national security decisions.
Visit case page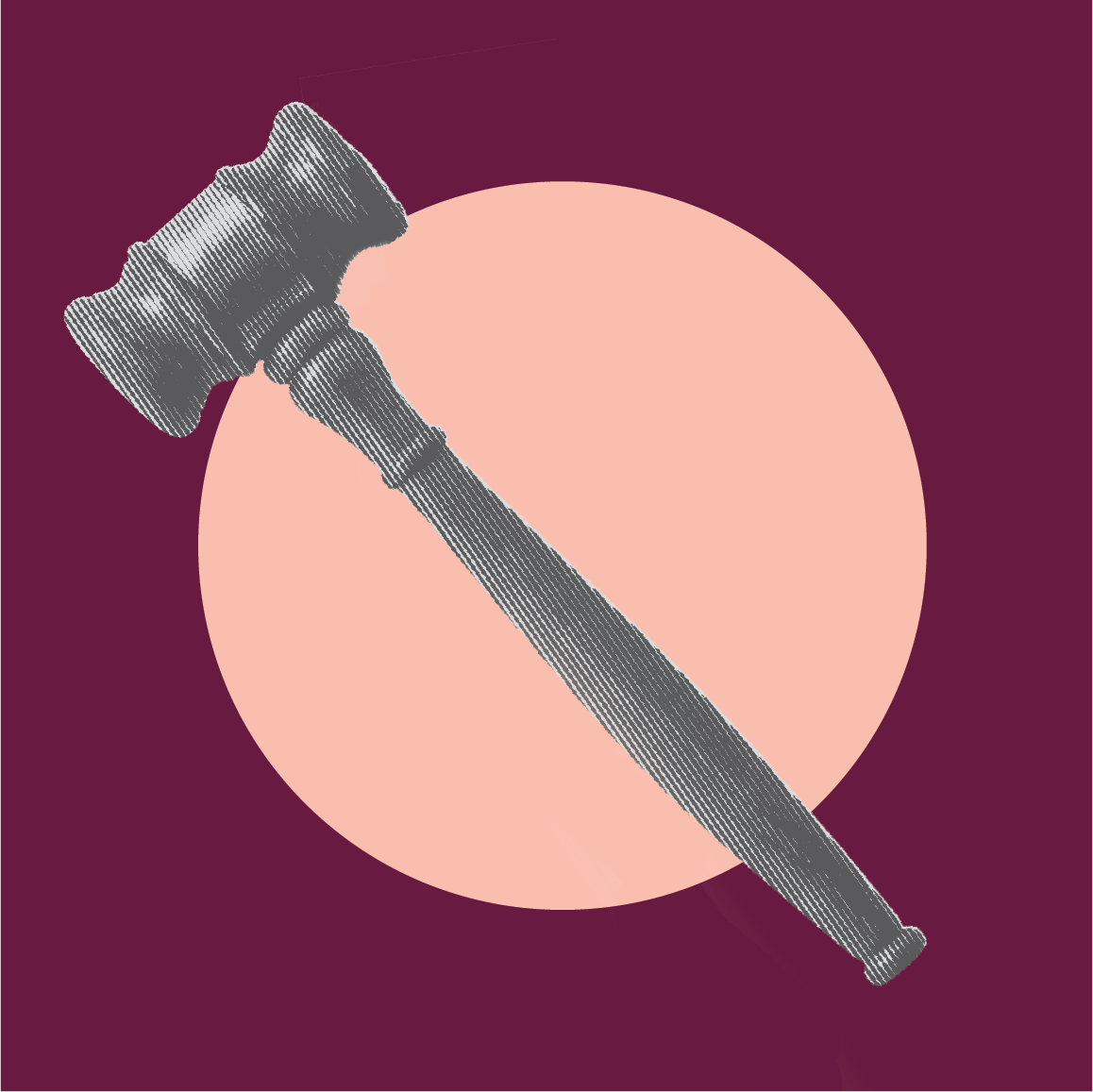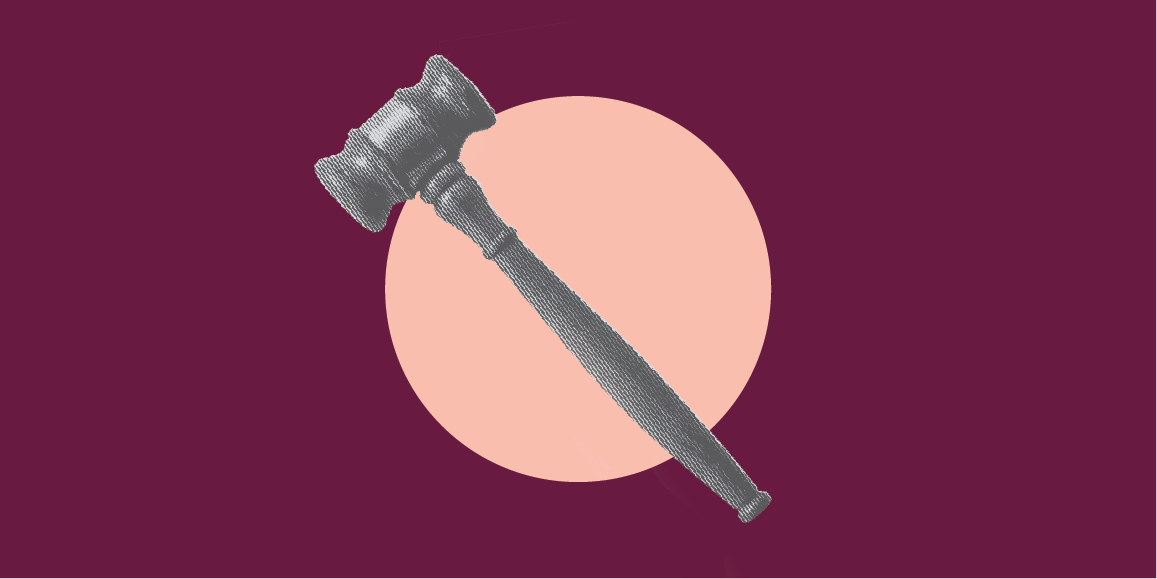 Sessions v. Morales-Santana
Immigrants' Rights
Status:
Closed (Judgment)
Whether the government may constitutionally make it more difficult for citizen fathers than citizen mothers to transmit citizenship to their out-of-wedlock children born outside the U.S.
Visit case page
How Do Terms Work?
Between October and late June or early July the Supreme Court is "in session," meaning it hears oral arguments, issues written decisions, and decides whether to take additional cases.
Submitting petitions
Our legal team at the ACLU files a cert petition to the U.S. Supreme Court, a type of petition that usually argues that a lower court has incorrectly decided an important question of law that violates civil rights and should be fixed to prevent similar confusion in similar cases.
U.S. Supreme Court decides to take a case
On average, the Court considers about 7,000 ‐ 8,000 petitions each term and accepts about 80 for oral argument.
Oral arguments
This is the period where the U.S. Supreme Court listens to our case in court.
U.S. Supreme Court makes final decisions
While the U.S. Supreme Court makes decisions throughout the term, many are released right before the term ends. If a decision doesn't go in our favor, we fight back!
Stay informed about our latest work in the courts
By completing this form, I agree to receive occasional emails per the terms of the ACLU's privacy policy.