Featured
Stay informed about our latest work in the courts
By completing this form, I agree to receive occasional emails per the terms of the ACLU's privacy policy.
All Cases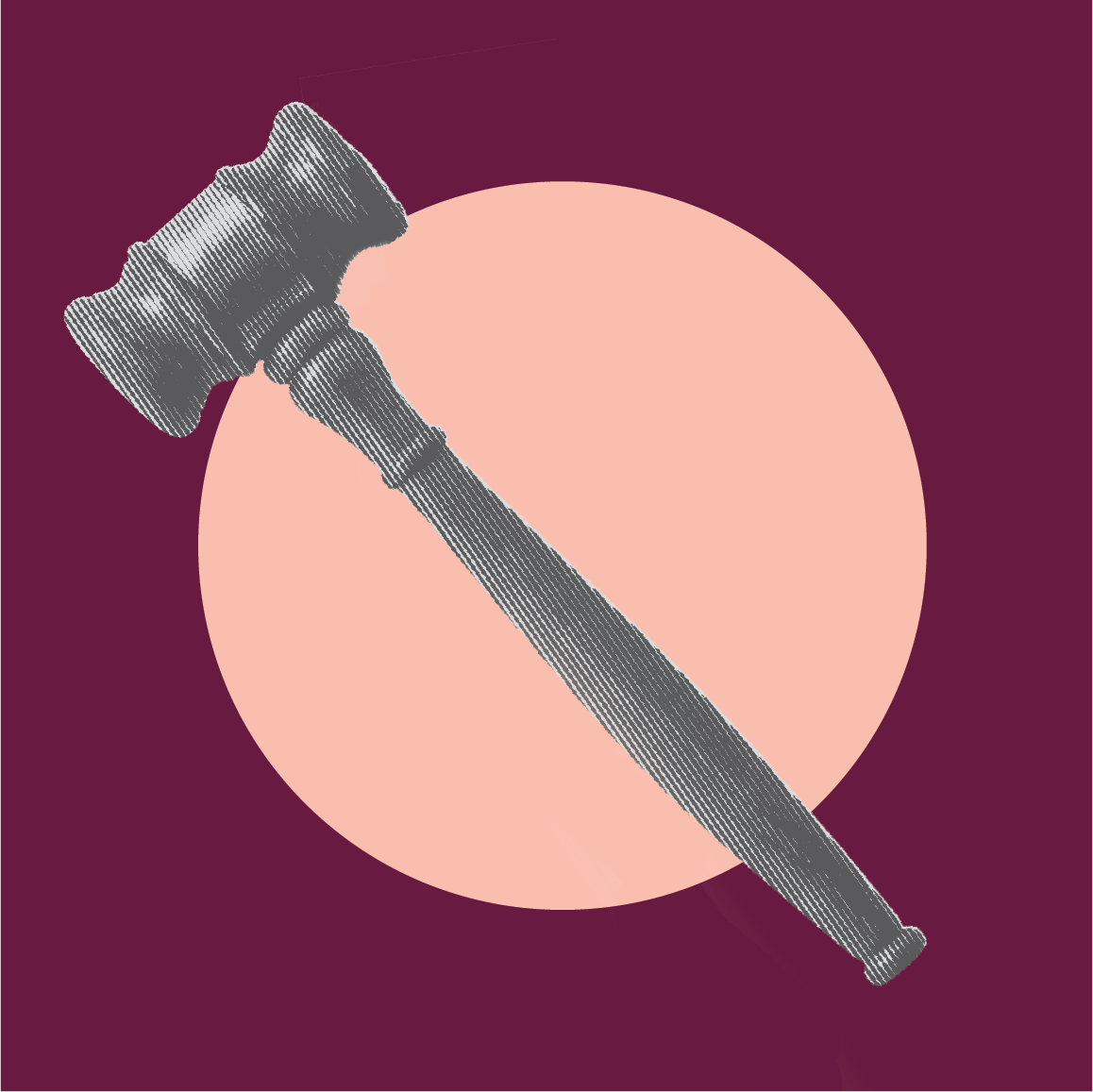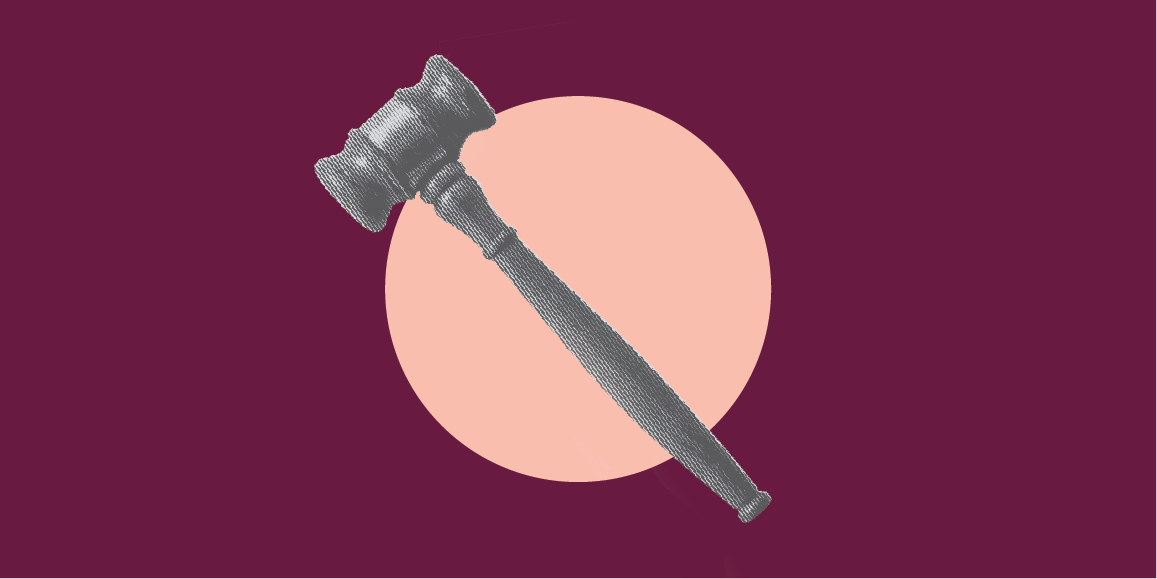 Baxter v. Bracey
Criminal Law Reform
Status:
Closed (Dismissed)
In early 2014, Alexander Baxter was bitten by a police dog that was unleashed on him while he was sitting with his hands in the air, having surrendered to police. He sued for excessive force, but in late 2018, a federal appeals court ruled that his claim should be thrown out under the doctrine of "qualified immunity."
Visit case page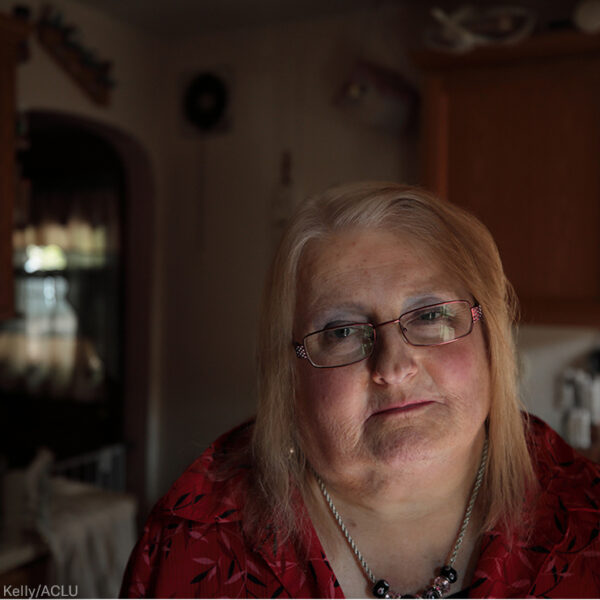 LGBTQ Discrimination Cases at the Supreme Court
LGBTQ Rights
Status:
Closed (Judgment)
In Bostock v. Clayton County, the Supreme Court ruled that anti-LGBTQ discrimination violates the federal law against discrimination in the workplace.
Visit case page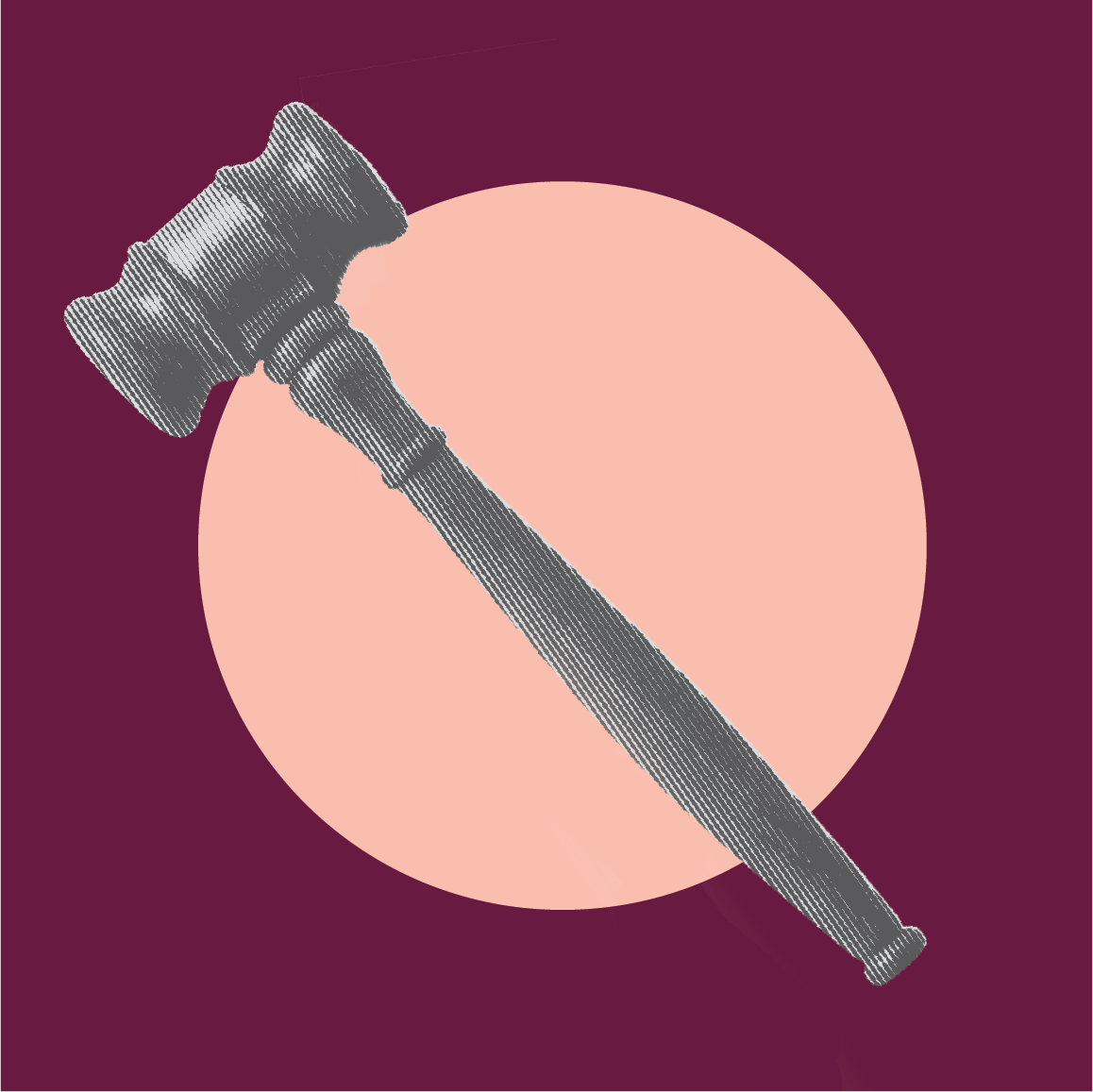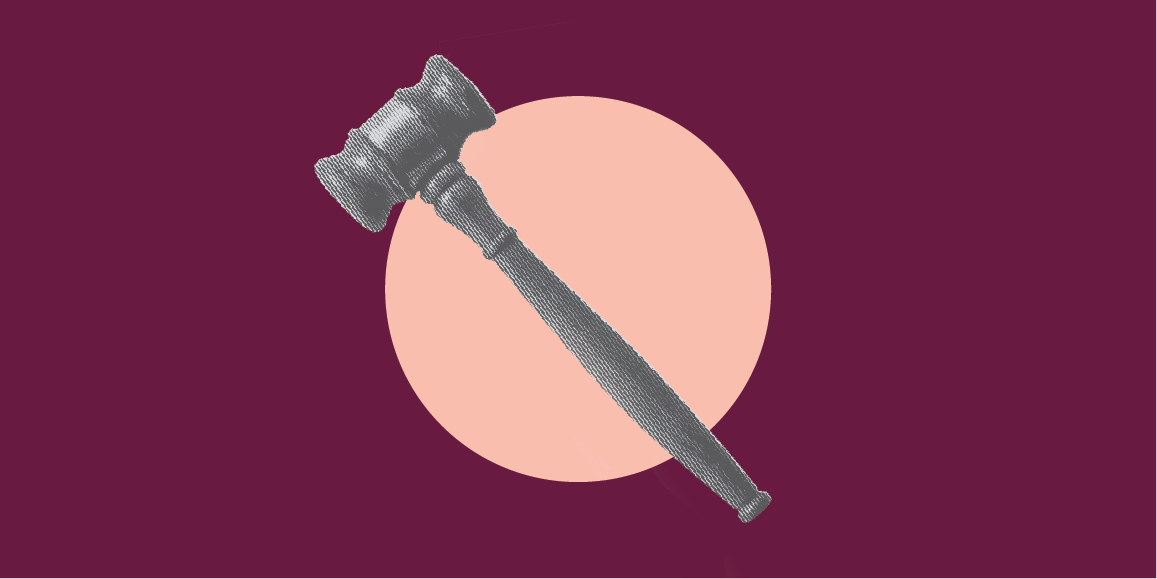 Comcast v. National Association of African American Owned Media and Entertainment Studios Network
Racial Justice
Status:
Closed (Judgment)
Whether a claim of race discrimination under 42 U.S.C. § 1981 fails in the absence of but-for causation.
Visit case page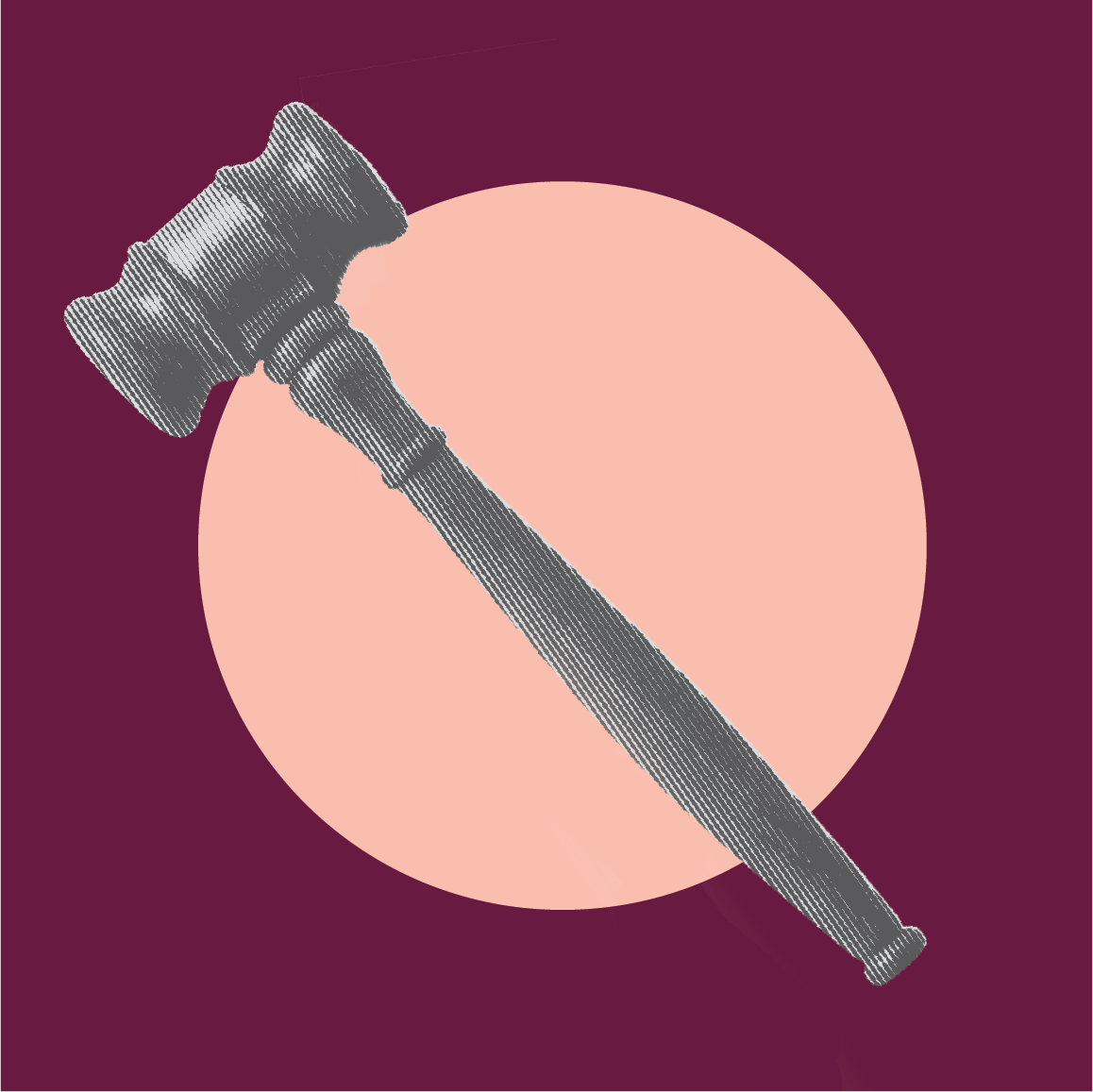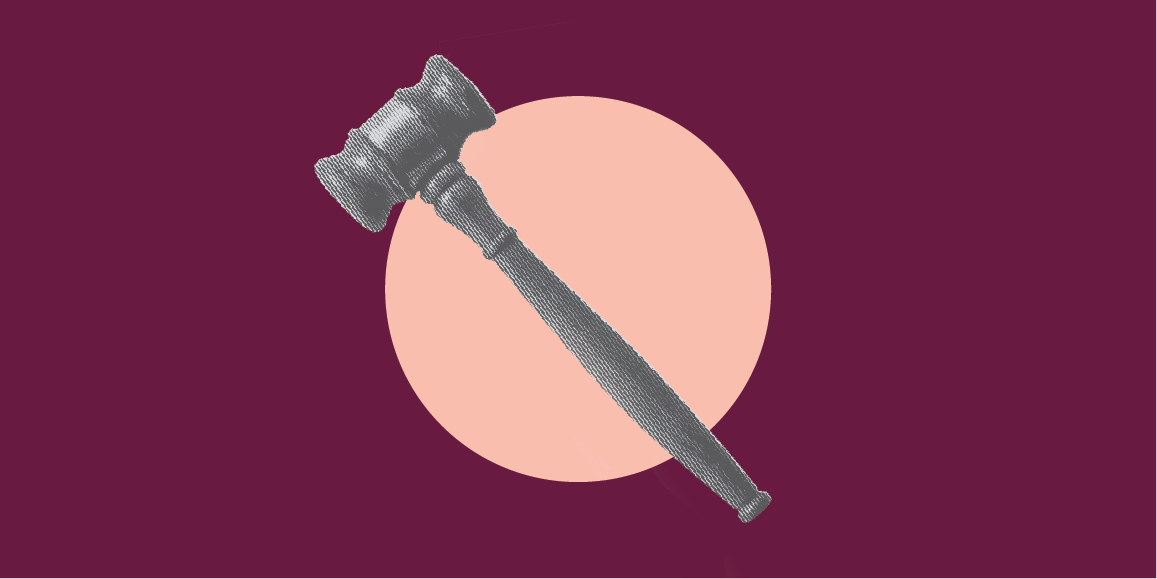 Our Lady of Guadalupe School v. Morrissey-Berru and St. James School v. Biel
Religious Liberty
Status:
Closed (Judgment)
Whether certain teachers at religious schools are covered by the "ministerial exception," which gives religious institutions the constitutional authority to discriminate in the selection of faith leaders.
Visit case page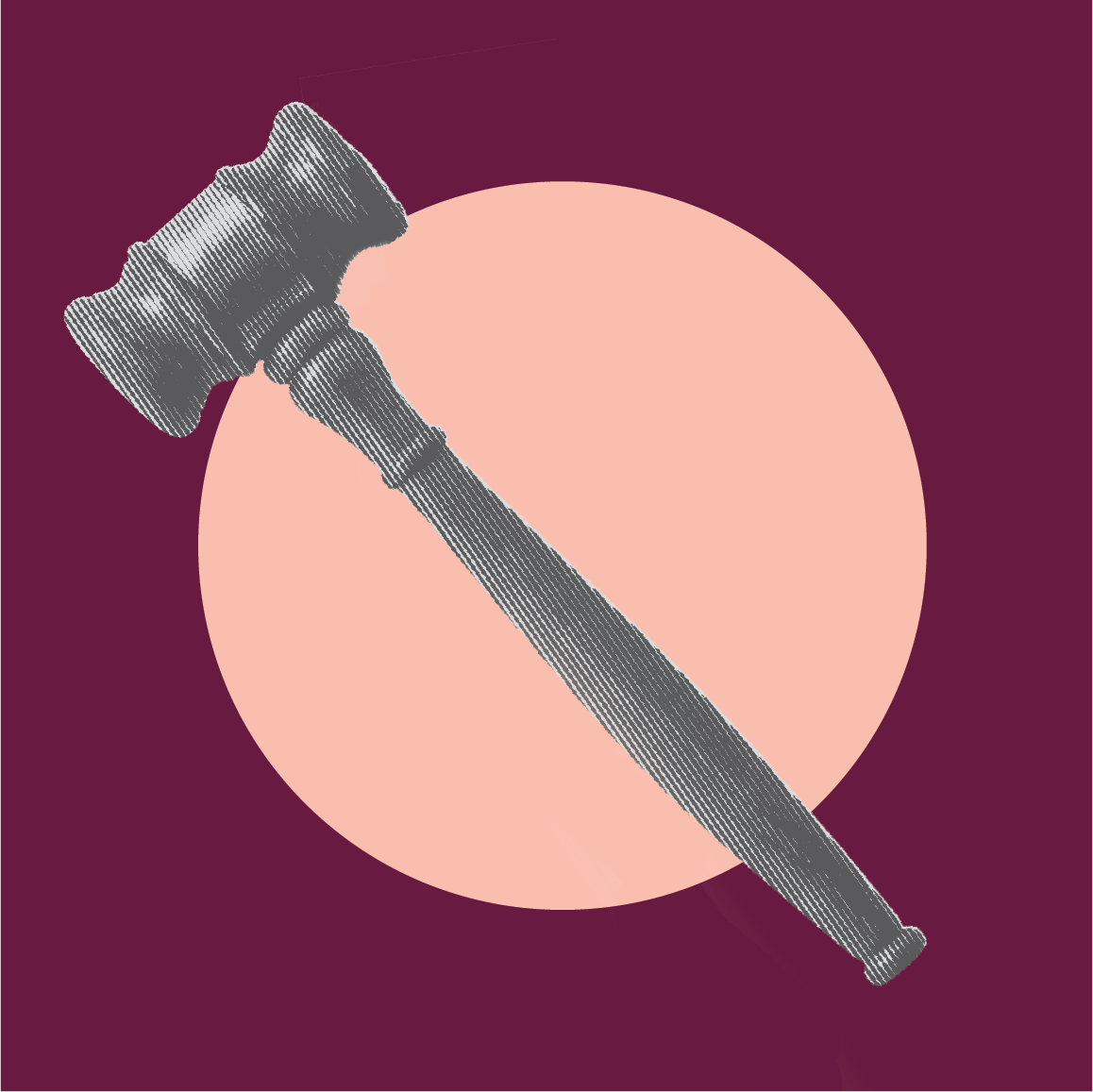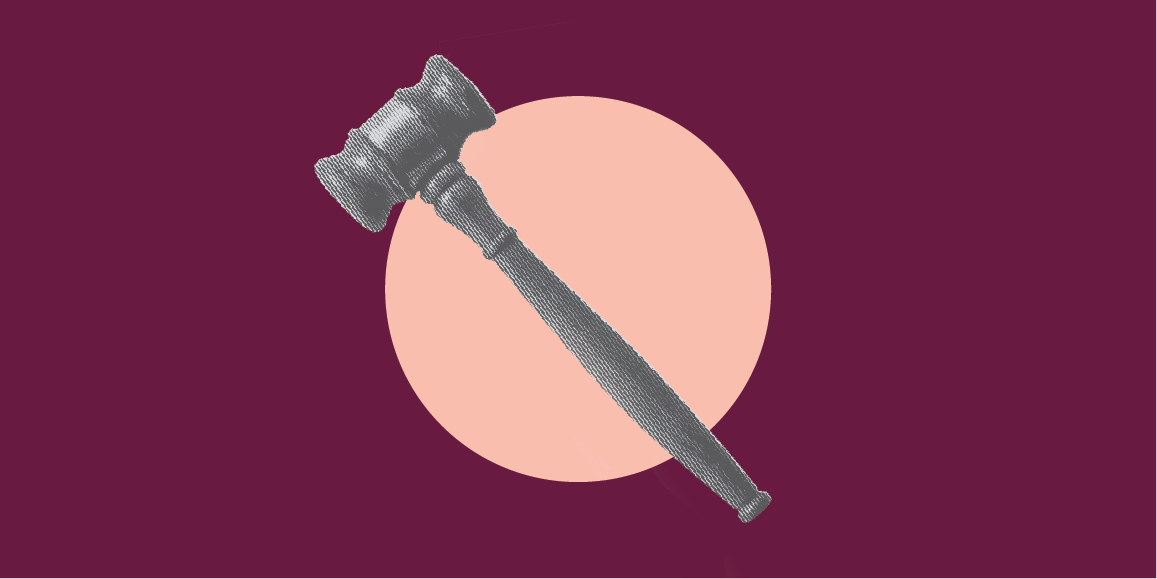 United States v. Sineneng-Smith
Free Speech
Status:
Closed (Judgment)
Whether the First Amendment prohibits the government from making it a crime to "encourage or induce" a non-citizen to enter or reside in the United States unlawfully.
Visit case page
How Do Terms Work?
Between October and late June or early July the Supreme Court is "in session," meaning it hears oral arguments, issues written decisions, and decides whether to take additional cases.
Submitting petitions
Our legal team at the ACLU files a cert petition to the U.S. Supreme Court, a type of petition that usually argues that a lower court has incorrectly decided an important question of law that violates civil rights and should be fixed to prevent similar confusion in similar cases.
U.S. Supreme Court decides to take a case
On average, the Court considers about 7,000 ‐ 8,000 petitions each term and accepts about 80 for oral argument.
Oral arguments
This is the period where the U.S. Supreme Court listens to our case in court.
U.S. Supreme Court makes final decisions
While the U.S. Supreme Court makes decisions throughout the term, many are released right before the term ends. If a decision doesn't go in our favor, we fight back!