Back to

News & Commentary
5 Reasons Texas Should Decriminalize Marijuana, and One Reason It Shouldn't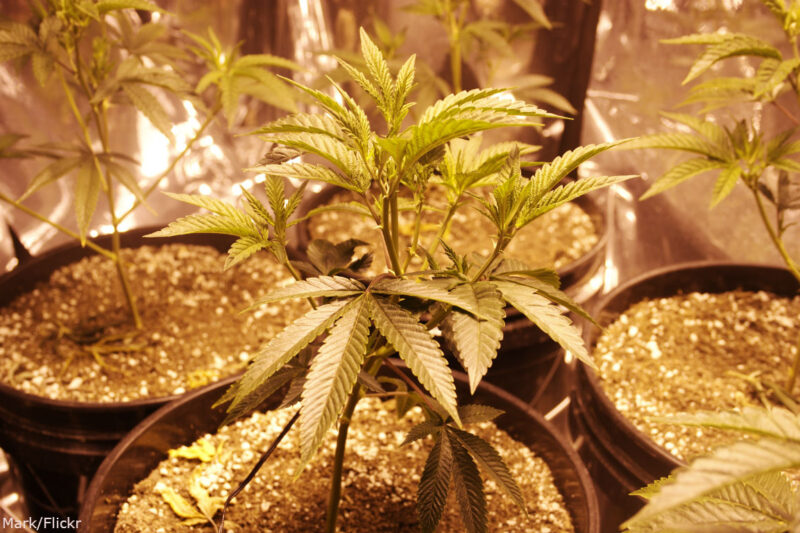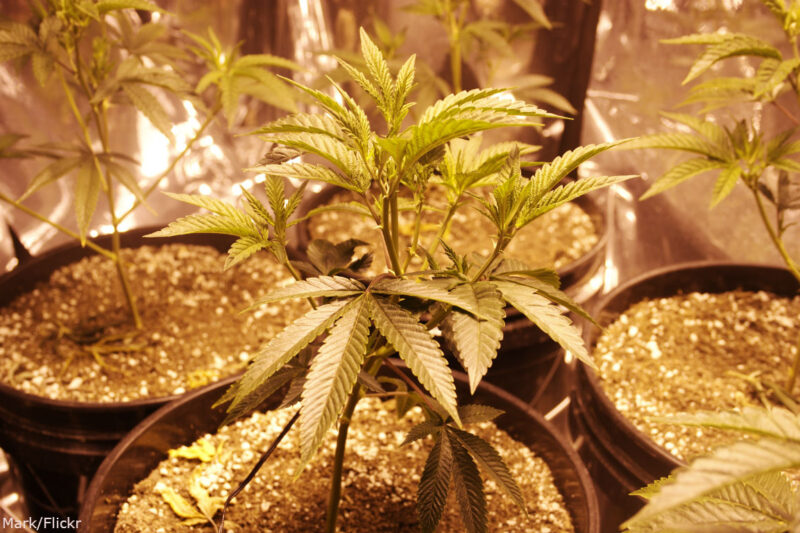 Last year, 11 separate marijuana-related bills were introduced in the Texas legislature, and next year we can probably expect 11 more. Candidates for local offices in Austin and Houston are running on marijuana decriminalization platforms, and the Dallas City Council is poised to implement a "cite and release" pilot program for low-level possession offenders. It's beginning to feel like a movement, and forgive us for saying so, but it's high time.
There are plenty of good reasons to decriminalize marijuana, and only one reason not to:
1. Cops have better things to do.
In 2010, about 75,000 Texans were arrested for possession of small amounts of marijuana. In 2012, that number was about 70,000. That same year, about 90 percent of the burglaries, home invasions, and car thefts reported in Texas remained unsolved. In Houston alone, 12,000 possession arrests were made in 2013, while 15,000 burglaries, 3,000 hit-and-runs, and 3,000 assaults went uninvestigated.
There are only so many cops, and only so many hours in the day, and we need to decide where their priorities should lie. Would we rather have them busting college kids and cancer patients and veterans suffering from PTSD or keeping thieves out of our homes and getting our stuff back?
2. Criminalization is insanely expensive.
In 2010, the state of Texas spent a quarter of a billion dollars enforcing marijuana laws, and a staggeringly high percentage of those put through the system were arrested for mere possession. That money would be far better spent elsewhere on schools, infrastructure, tax relief, or literally anything else less ludicrous than putting pot smokers in prison.
3. Marijuana is (relatively) harmless.
Tobacco kills about half a million Americans every year. Alcohol accounts for another 30,000, and prescription drug abuse claims another 20,000. Marijuana fatalities remain, year after year, at a statistical zero.
4. Some offenders are more equal than others.
Black people and white people use marijuana at roughly the same rates, but Black people are between 4 and 34 times more likely than white people to be arrested for possession. And thus for a single marijuana charge, more young Black men and women will be denied jobs, school loans, housing assistance, and promising futures.
5. Nearly everybody's already on board.
Marijuana decriminalization has been a contentious ideological issue for nearly a century, but today about half of all Americans, and 75 percent of all Texans, support it. And it's easy to understand why. It's not every day that issues of personal freedom, limited government, fiscal responsibility, and good science align behind a single issue. This is how you get the likes of The New York Times editorial board on the same page as conservative firebrands like Republicans Against Marijuana Prohibition's Ann Lee, who has gone on the record to say that "the prohibition of marijuana is diametrically opposed to Republican principles." Indeed, only two of the current presidential candidates support a blanket criminalization of marijuana.
And one reason not to…
If there's one thing wrong with the decriminalization movement, it's that it doesn't go far enough. Decriminalization would be a welcome first step, but legalization should follow. Were we to adopt Colorado's robust regulatory structure, Texas would see not only a windfall but an annual profit in the tens of millions of dollars from taxes on marijuana sales. Legalization would likewise disincentivize consumers from pouring money into the cross-border pipeline of illegal weed coming up from the south. And finally, Texans suffering from Alzheimer's, cancer, chronic pain, epilepsy, MS, and PTSD — 22 veterans a day commit suicide in this country — would have access to an effective medication without fear of imprisonment.
Learn More About the Issues on This Page