Back to

News & Commentary
The Courts Consistently Brushed Back Trump's Assaults on Immigrants in 2018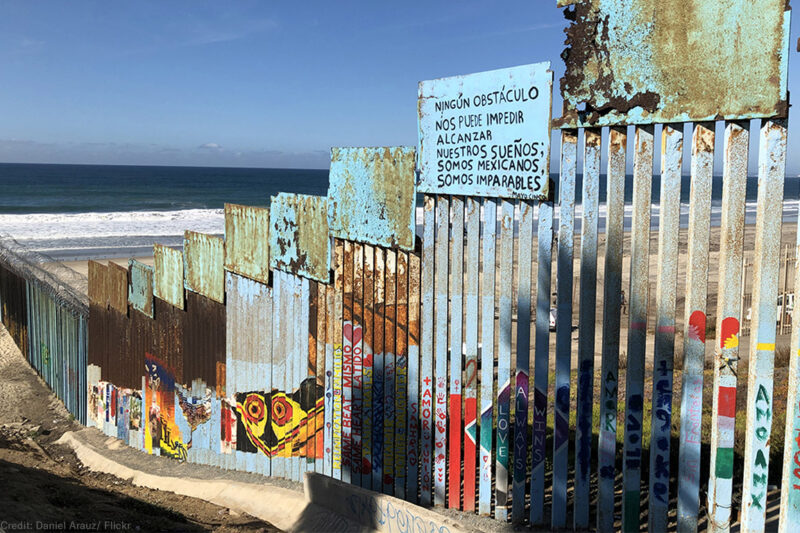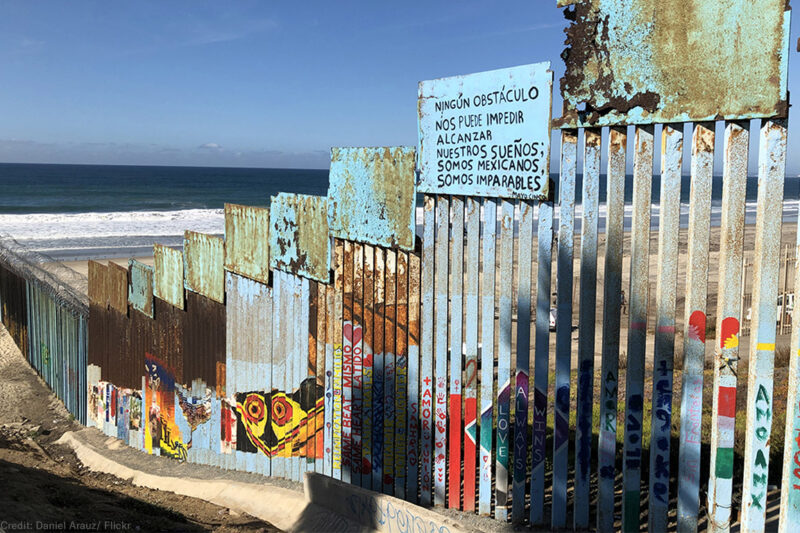 This article was originally published in the Los Angeles Times.
For immigrants, there's no way to sugarcoat 2018. The Trump administration enacted a series of draconian policies targeting noncitizens, and the one that will most define the year — and this administration — is the separation of thousands of children, some less than a year old, from their mothers and fathers at the U.S. border.
Conceived as a means to deter people from seeking refuge, the scope of the "zero tolerance" family separation policy was unprecedented, notwithstanding the administration's claim that past presidents engaged in similar practices. The government took more 2,500 children away from their parents. The government did this systematically, without regard for the trauma that would inevitably follow and without a plan for how these families could ever be reunited. This was the worst policy I've seen in more than 25 years of civil rights work.
Of course, this was not the only attack on immigrants by the administration, which is also seeking to rescind the Deferred Action for Childhood Arrivals program, putting 800,000 young people who were raised here at risk of being deported. The administration has also enacted an asylum ban and abruptly taken protected status away from hundreds of thousands of people who fled wars and natural disasters decades ago.
And yet what I saw this past year has made me hopeful.
I spent much of the year traveling the country making legal arguments in defense of immigrants. I experienced the power of our courts to return children to their parents, affirm the fundamental right to seek asylum and stop entire communities from being hastily deported to countries where they fear persecution and torture.
Our courts not only held the line in numerous cases involving the government's worst abuses, but also issued decisions that spoke to the country we aspire to be.
Click here to keep reading at the Los Angeles Times.
Sign up for the ACLU's Best Reads and get our finest content from the week delivered to your inbox every Saturday.
Learn More About the Issues on This Page