Back to

News & Commentary
Deported Migrants Are Stripped of Their Dignity. They Shouldn't Also Be Stripped of Their Belongings.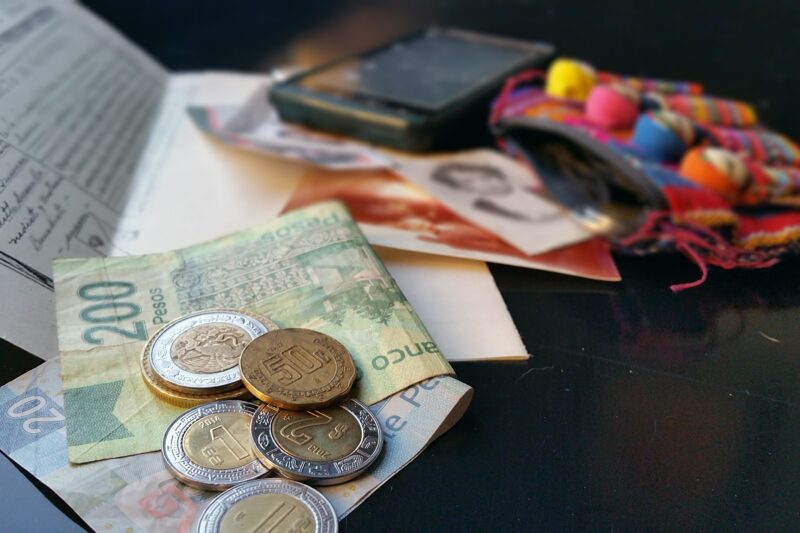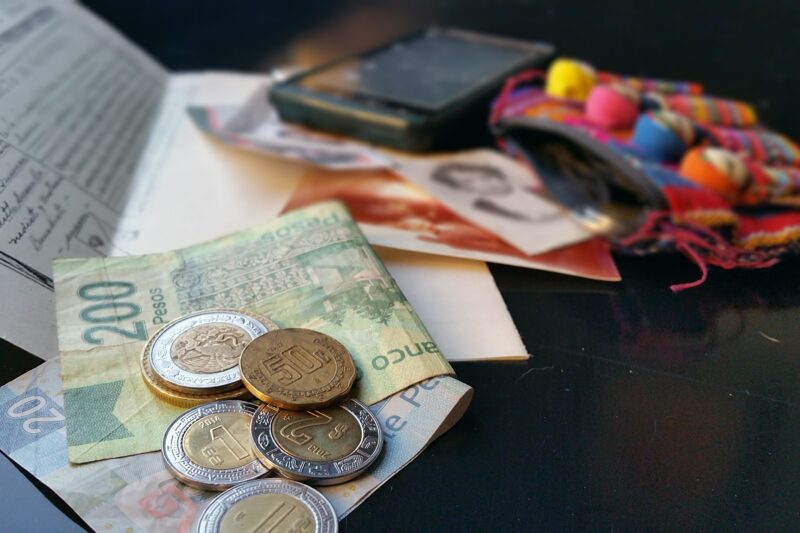 Sisters Imelda and Sandy traveled to the U.S. to reunite with their families in New Jersey when Border Patrol apprehended them near Columbus, N.M. According to Programa de Defensa e Incidencia Binacional, a Mexican human rights coalition, the sisters were natives of a rural town in Tlaxcala, a southcentral state in Mexico. It took all of their strength, courage, and savings to come to the U.S. to provide for their families and send their children to decent schools. After being detained for four months, they then found themselves repatriated to Ciudad Juárez, an enormous and perilous border town completely foreign to them. The U.S. government took what little they had left and deported them without their money, identification cards, cell phones, photos, and other mementos. Imelda did not even get her wedding ring back. Through tears they explained they could not remember their mother's phone number to call for money so they could go home. After immense sacrifices to secure a better future for their families, Imelda and Sandy had been left empty-handed.
Today the ACLU and a coalition of 92 organizations from the U.S., Mexico, Honduras, El Salvador, Bolivia, Argentina, and Ecuador sent a letter to the United Nations' special rapporteur on the human rights of migrants to bring his attention to the matter of the U.S.'s failure to return belongings to deported migrants.
Imelda and Sandy are just two of the thousands of migrants who were deported without being able to retrieve their possessions from various U.S. agencies involved in the removal process, including Customs and Border Patrol, Immigration and Customs Enforcement, the Bureau of Prisons, and U.S. Marshals' Offices. In fiscal year 2014, U.S. authorities deported approximately 316,000 individuals, of which 96 percent were returned to Mexico, Honduras, Guatemala, and El Salvador. Migrants deported at the U.S.-Mexico border constitute a highly vulnerable population that is subject to the whims and abuses of both U.S. immigration officials during detention and dangerous gangs that operate along the border upon deportation. A 2012 CNN investigative report found that U.S. border officials routinely and indiscriminately deport migrants in the middle of the night to areas that are notorious for being cartel strongholds, leaving individuals and families to fend for themselves with little to no resources.
This vulnerability is greatly aggravated by immigration officials' consistent failure to return migrants' belongings, including identification documents, money, cell phones, and other critical possessions that would allow migrants to reestablish contact with loved ones and find shelter outside the reaches of predatory border gangs. From 2010 to 2012, the University of Arizona's Center for Latin American Studies conducted interviews with deportees along Mexico's northern border, finding that 39 percent of individuals reported "having belongings taken and never returned" upon deportation. In addition, despite the real dangers to migrants following deportation and numerous accounts of violence, kidnappings, and murders, U.S. immigrant detention and border policy continues to focus on deterrence-based strategies that are not conducive to migrants' safety, much less the retrieval of indispensable, potentially lifesaving, belongings.
Today's letter to the special rapporteur aims to bring this issue out of the shadows and into the forefront of the U.N. human rights system. As the U.N.'s primary expert on the rights of migrants, the special rapporteur monitors the state of migrants' rights in all countries, and has the task of addressing issues of particular concern with government officials. The letter highlights U.S. policies that prevent migrants from holding onto their belongings during their detention, such as custody through multiple U.S. agencies and the consequences that result from failing to return migrants' belongings. It also recommends ensuring the retrieval of migrants' belongings through the implementation of an inter-agency agreement, which would allow belongings to travel with migrants throughout the deportation process.
Though the U.S. has had opportunities to address this issue in the past, including at its May 2015 Universal Periodic Review, we hope the special rapporteur's intervention will echo the urgency of this matter and guide the U.S. to prioritize migrants' fundamental human rights. Because migrants like Imelda and Sandy don't deserve to be dumped in dangerous territory with no way to fend for themselves.
Learn More About the Issues on This Page