Back to

News & Commentary
One of the First Undocumented Young People to Stand Up and Tell Her Story Needs Our Help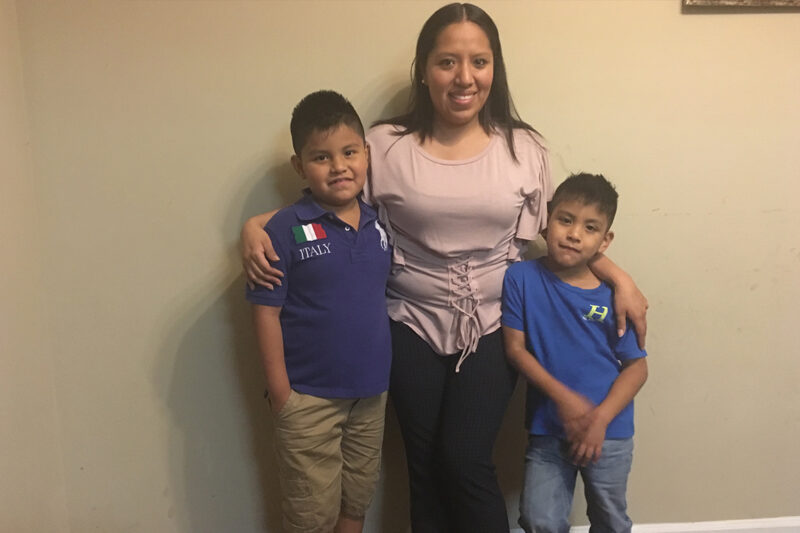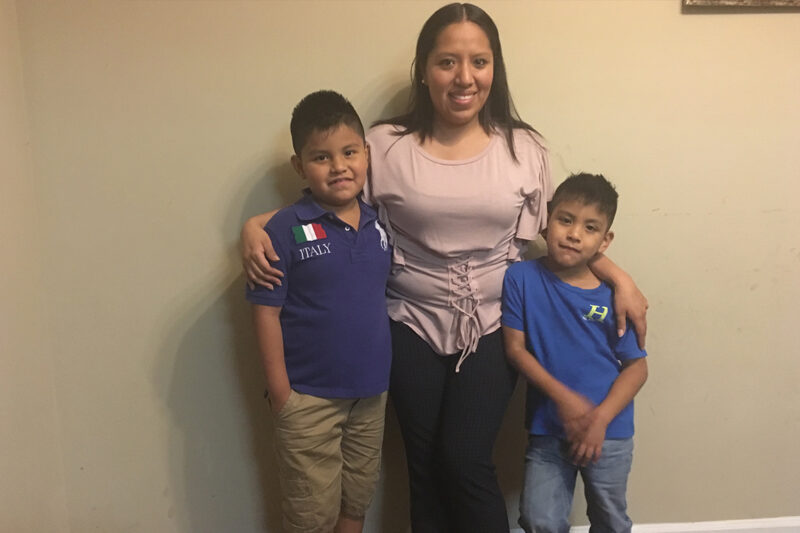 At a time when undocumented young people were afraid to tell their stories, Jessica Colotl spoke out. She became the face that showed the need for a solution for young immigrants who came to the United States as children.
Jessica applied for Deferred Action for Childhood Arrivals status soon after President Obama created the program. Now she has been notified that her latest application for renewal is likely to be denied by the administration of President Trump. Her situation shows just how precarious life can be when everything in your world depends on arbitrary decisions by government officials.
It also shows exactly why we need to pass the Dream Act in 2017.
Jessica was 11 years old when she came with her parents to the United States and settled in Atlanta. She didn't know she was undocumented until she signed up for a drivers' ed class, and her mother told her she didn't have a Social Security number. Despite setbacks, she worked hard. She became the first in her family to graduate from high school and go to college.
But there, a maddening series of events started her problems in 2010.
Jessica was arrested for parking a car on her college campus without a license — undocumented people in Georgia can't apply for a drivers' license. She was put in immigration detention for more than a month, during which time her parents were so afraid of being arrested themselves that they moved to a new home. Amid national media attention, Jessica was released. But when officials discovered that her parents were no longer living at the address they had on record, they charged Jessica with the felony of giving a false address to a police officer — even though the address was correct at the time.
Eventually the felony charge was dismissed. Jessica excelled in college, passed the criminal background checks, and with DACA status, got a driver's license, a car, and a job as a paralegal at an immigration law firm. Her status was renewed in 2015. Now she is hoping to go to law school to help others as a lawyer.
After Trump took office, she applied for another renewal this spring. But officials sent her a notice that her status had been terminated, erroneously citing a felony on her record to reporters.
After the ACLU and its partners filed suit on Jessica's behalf, the government was forced to concede that she does not have a felony conviction and remains eligible for DACA. She won a preliminary victory: A federal court judge ordered officials to temporarily reinstate her DACA and reconsider her case.
Now she is awaiting the results of that consideration.
President Trump has promised to phase out the DACA program over the next several years. Meanwhile, for people like Jessica, it is so easy for officials to misread the information presented, arbitrarily cut off DACA, and end a whole way of life. And unless legislators come up with a broader solution, 800,000 young people who now have DACA will soon end up as Jessica fears— unable to work and afraid of deportation.
When Jessica was still in college, she helped form the vanguard of the biggest civil rights movement of our time. Thousands of undocumented young people have marched and protested and raised their voices to demand change. Officials from all political stripes have recognized that they are American in every way but for paperwork. They have been our classmates and our colleagues at work. Companies like General Motors, Walmart, Starbucks, Marriott, and Kaiser Permanente are demanding a solution for them.
They are part of this country, and like other groups that have fought for their rights in American society, they demand laws that recognize this truth.
Let's support the bipartisan Dream Act of 2017 to ensure that people who have contributed to this country and are part of the fabric of our communities can continue to build their lives in the only country they know as home. And let's support Jessica, by calling on officials to renew her DACA and allow her to continue to live her life in this country.
Learn More About the Issues on This Page