Back to

News & Commentary
At the UN Refugee Summit, Americans Should Examine Our Treatment of People Seeking Asylum — Not Just on a Boat in the Mediterranean, but at Our Border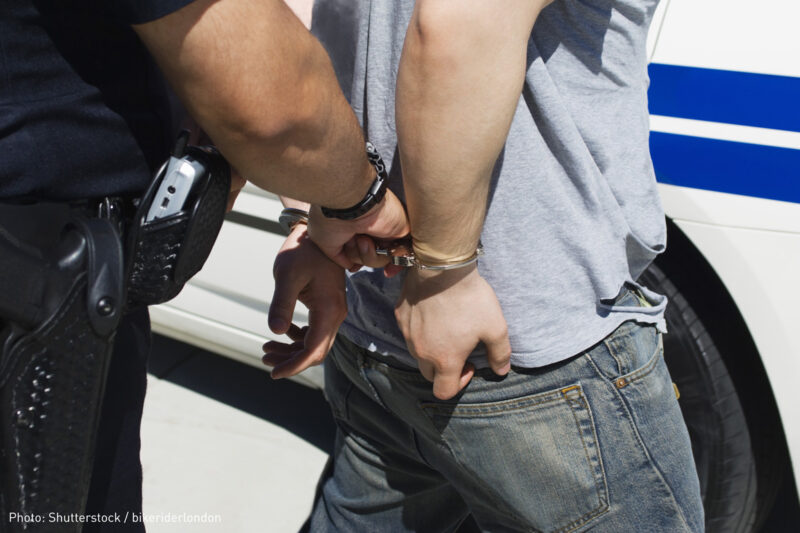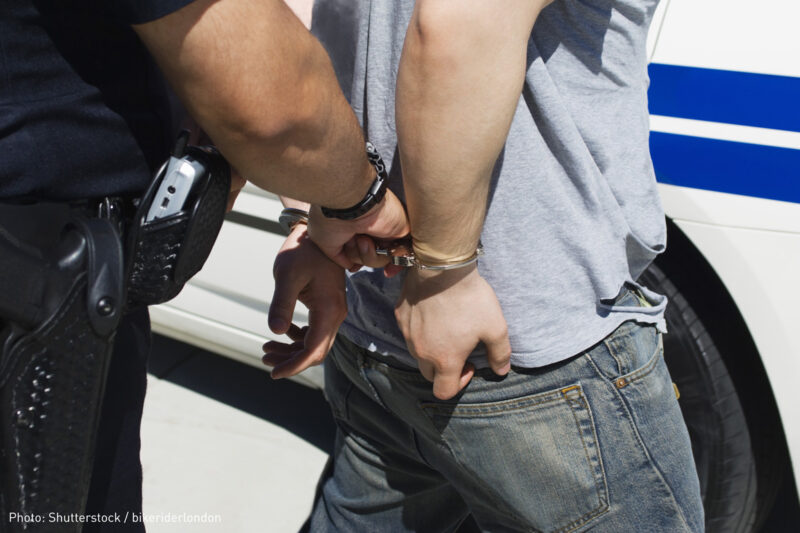 Around the world, more than 65 million people are currently displaced by conflict, amounting to the worst worldwide refugee crisis since World War II. This week, heads of state are gathering at the United Nations headquarters in New York "with the aim of bringing countries together behind a more humane and coordinated approach" to the global refugee and migration crisis. President Obama is hosting his own meeting with world leaders to increase funding for U.N. programs and international organizations serving refugees and expanding the number of refugee resettlement places worldwide.
But as the United States urges other countries to take more action in response to the global refugee crisis, we should examine our own treatment of those who come to our borders seeking asylum and protection. Even as the U.S., the most powerful country in the world, seeks to establish leadership on refugees, we continue to block Central American asylum seekers from coming to us and punish those who arrive.
President Obama fought to admit 10,000 Syrian refugees this year — still a drop in the bucket of almost 5 million registered with the U.N. — and defended his plan against nativist attacks. Thirty state governors attempted to halt refugee resettlement of Syrians in their state, citing security concerns; federal courts blocked the most serious attempts in Texas, Indiana, and Alabama. Almost 50 anti-refugee bills in 19 states have been introduced in state legislatures, most of which attempt to block resettlement altogether. President Obama has stayed true to his commitment, and the administration recently announced plans to increase overall refugee admissions by 30 percent.
The president's efforts to help Syrians only make his administration's abusive policies toward Central American asylum seekers arriving at the U.S. southern border more dismaying. This administration is the first to lock up asylum-seeking families with children in mass detention facilities (many run by private prison corporations), a policy it has vigorously defended in international forums. Some families — mostly from El Salvador, Honduras, Guatemala, Mexico, and Haiti — have now been detained in remote, prison-like facilities for over a year. In less than five years, this president has more than quadrupled the number of asylum-seekers in detention, to a high of 44,000 in fiscal year 2014.
More generally, the number of noncitizens detained by immigration authorities has skyrocketed. The average daily population in civil immigration detention has increased from 28,449 in fiscal year 2015 to over 33,000 in fiscal year 2016, with up to 38,000 immigrants in detention each day during the summer 2016 months. The majority of the people locked away in immigration detention have no criminal convictions and include many asylum seekers who have fled extreme violence. For them, detention may exacerbate existing trauma and prevent recovery.
Asylum seekers in the United States, including young children, may be quickly deported without a hearing when apprehended at or near the U.S. border. As the ACLU documented in 2014, asylum seekers who are supposed to be given the opportunity to ask for protection upon arrival have been instead sent back to the very dangers they fled — sometimes with deadly consequences. Courts have denied families the opportunity to challenge these deportation orders, even when they did not get the chance to apply for asylum. As the U.S. government insists that there is no right to appointed counsel for immigration proceedings, even children have had to navigate their asylum interviews and hearings without legal assistance.
Beyond its human rights abuses at home, the United States has also begun exporting its border enforcement regime to southern Mexico, much as the European Union has done with Libya, Morocco, and Ukraine. The U.S. pledged more than $100 million to Mexico's Programa Frontera Sur, along with immigration agents and equipment to train, assist, and gather intelligence for Mexican border agents. U.S. immigration officials reportedly also have an office in Siglo XXI, a detention center in Tapachula, Mexico, used to warehouse migrant children and families.
A Georgetown Law Human Rights Institute report noted systemic abuse of human rights at Siglo XXI, where not a single child interviewed had been informed of the right to seek asylum. By intercepting these would-be asylum-seekers earlier, the United States outsources its dirty work and prevents migrants from accessing the meager but still critical due process they might have received farther north.
Despite lofty appeals to this nation's history of sheltering those in need, the president has a long ways to go before he can claim to be a leader on the rights of refugees. This week's conversations at the U.N. should compel the United States to examine honestly how we treat people seeking protection, not just in the abstract or on a boat in the Mediterranean, but at our own border.