Back to

News & Commentary
Under Court Order, ICE Must Reconsider Asylum Seekers' Humanitarian Parole Applications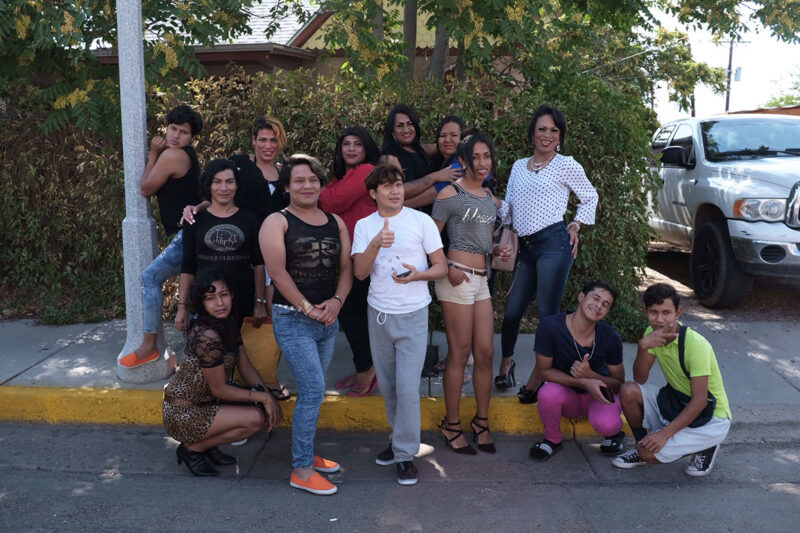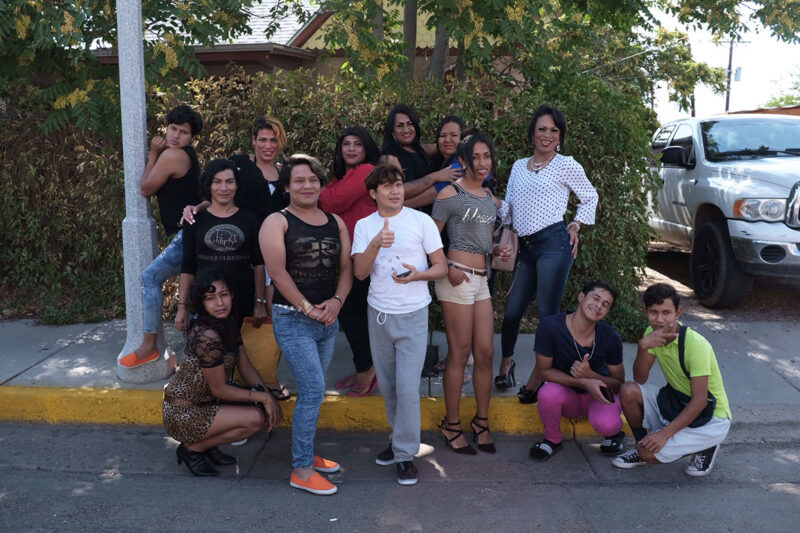 Last month, a federal judge blocked the government from arbitrarily locking up asylum seekers who came to the U.S. fleeing persecution, torture, or death in their countries of origin. The judge found that under President Trump, the Department of Homeland Security had been violating its own policy, which instructs that asylum seekers be released on humanitarian parole — provided they meet a series of strict requirements — while they await decisions in their case.
The impact of DHS's about-face on humanitarian parole was felt immediately by asylum seekers. Our lawsuit identified five ICE field offices where parole grant rates had dropped from 95 percent in 2013 to nearly zero since President Trump took office. At the time of filing in March, we estimated that there were more than 1,000 asylum seekers locked up in these districts alone.
The court ordered ICE to do a case-by-case review of each asylum seeker's request for release from detention, and for some there have already been life-changing results. In the El Paso region — which covers New Mexico and West Texas — more than 20 women have been released from the Cibola County Correctional Center transgender unit. A prominent Mexican journalist and his adult son were released from the El Paso Processing Center, along with H.A.Y. and A.M.M., a married couple who are two of our plaintiffs in the Damus suit.
The release process has not come without challenges. Because these asylum seekers are in detention centers spread across the country and often do not have access to an immigration attorney or news of the latest federal court ruling, on-the-ground implementation work is crucial. There's also the matter of continuing to hold ICE accountable to the court orders. There have been reports of ICE failing to provide asylum seekers translation services, not apprising detainees' lawyers of their parole interviews, and denying asylum seekers release on parole with essentially no explanation.
Most of the six detention centers in New Mexico and West Texas are in the high desert, far from legal and social services and medical care. It is difficult for immigrants in detention to access legal representation, especially when detention centers charge exorbitant rates just to make a phone call and most attorneys charge fees. The few attorneys on the ground, however, were able to tap into remote volunteer and pro bono support from groups like the National Immigrant Justice Center, the Innovation Law Lab, and pro bono attorneys at firms thousands of miles away.
In the weeks leading up to the Damus ruling, lawyers at the Santa Fe Dreamers Project and the New Mexico Immigrant Law Center screened women detained in the transgender pod at the Cibola County Correctional Center. Using Innovation Law Lab's online case management system, the lawyers were able to share the women's information with volunteer attorneys from the ACLU of Massachusetts, who prepared 22 parole applications. The New Mexico lawyers filed the parole applications and pushed them through ICE's parole review process.
After the some of the women were released from the transgender pod at Cibola, my colleague, María Martínez Sánchez, an ACLU attorney in New Mexico, and I met with several of them at El Centro de Igualdad y Derechos, a local Albuquerque immigrants' rights organization. A group of local activists and members of the New Mexico Faith Coalition for Immigrant Justice helped the women find housing, cellphones, food, and plane tickets to travel to their sponsors across the country.
The mood at El Centro was lively and happy. Several women laughed as they rummaged through boxes of donated clothes and took selfies on their new phones. Soon, they gathered at two long tables in front of a large whiteboard where a local activist was drawing a chart with plans for the women's itineraries. Some were flying to sponsors in Charlottesville, Virginia, others to sponsors in Oakland, California, and New York City.
As the activist carefully recorded each sponsor's name and phone number, the women embraced.
"In Cibola, we could not even touch each other," one woman said. "Imagine, months without touch."
And then: to be free, in the arms of another.