Back to

News & Commentary
Bigotry Backfires: How a Serious Threat to LGBT Equality Has Turned Into an Asset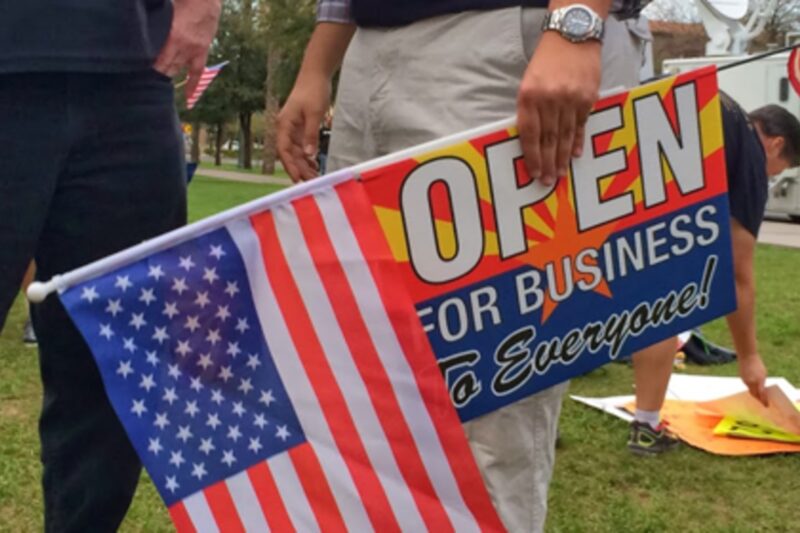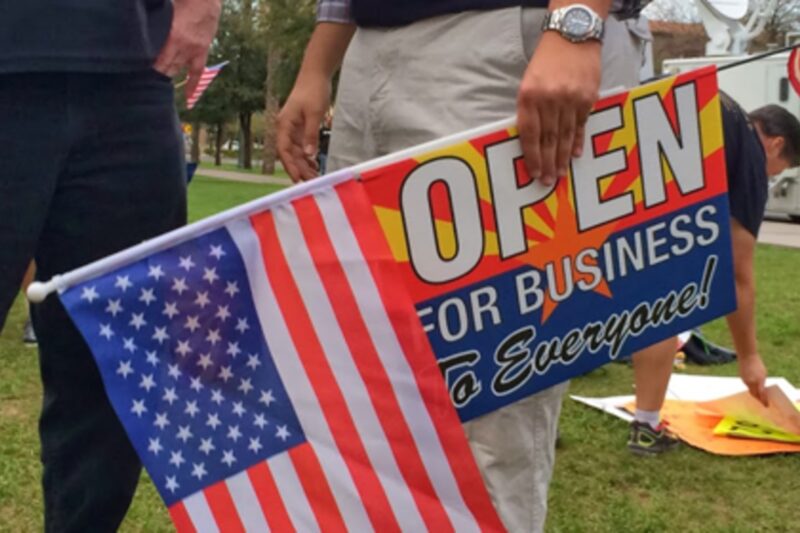 Last week, Indiana brought a startling transformation: The primary tactic of opponents of LGBT equality turned instead into a driver of LGBT equality all across the country.
Over the past several years, opponents of LGBT equality have pushed so-called "religious freedom" laws as their Plan B since their Plan A – just stopping us from winning marriage equality and nondiscrimination protections – is no longer working. These bills aim to give individuals and organizations a license to discriminate against LGBT people and others, all in the name of religion. It's a strategy we've seen before in the context of race, sex, and reproductive rights. Our opponents have put their all into these discriminatory bills, pushing them in 22 states this year.
But last week in Indiana, Gov. Pence made national headlines when it became clear that the "religious freedom" law he signed was intended to authorize anti-LGBT discrimination. The outcry not only prompted a partial rewrite of the law, but it also included a chorus of national business leaders calling for affirmative LGBT non-discrimination protections nationwide. Our opponents' primary tactic for undermining our equality has instead begun to highlight for the entire country that LGBT discrimination exists and that LGBT people lack the same civil rights laws that protect many other communities.
That's a watershed moment for our movement.
This fight isn't over, since we didn't get affirmative statewide protection from LGBT discrimination in Indiana, and the revised "religious freedom" law still could authorize people to use religion to discriminate or cause harm, including against LGBT people in contexts like schools and access to health care. But the country's new understanding that these so-called religious freedom laws are designed to authorize discrimination has helped us defeat similar proposals in Georgia and Nevada, pare back another one in Arkansas, and has made prospects for passage much dimmer in North Carolina and Michigan. And the newly invigorated support for LGBT civil rights laws from the business community gives us hope of passing such laws in states and municipalities all across the country. (We're also working for the day when the country rises up in the same manner against the ways these religious freedom laws can be used against all women.)
The ACLU is proud to have had a central role in this moment, working with allies in Indiana and nationally. The ACLU of Indiana staffed Freedom Indiana, which was the public face of the LGBT rights movement there and led the successful effort to focus national attention on the state's license-to-discriminate law. And we worked with our affiliate offices in Arkansas, Georgia, and several other states to narrow or defeat similar bills. Finally, we're working for LGBT non-discrimination protections in Arizona, Indiana, Florida, Ohio, and Pennsylvania.
It's not every day that we can turn a serious threat into an asset in our fight for equality. Last week was a tipping point for LGBT equality that we can all celebrate.