Back to

News & Commentary
How We're Winning The Fight to Defend Trans Rights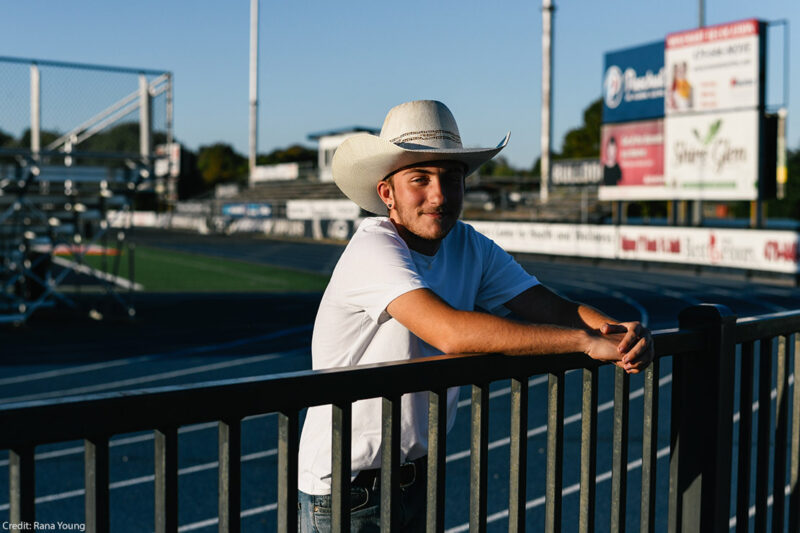 In states across the country, judges are blocking bans on gender-affirming care and drag performances.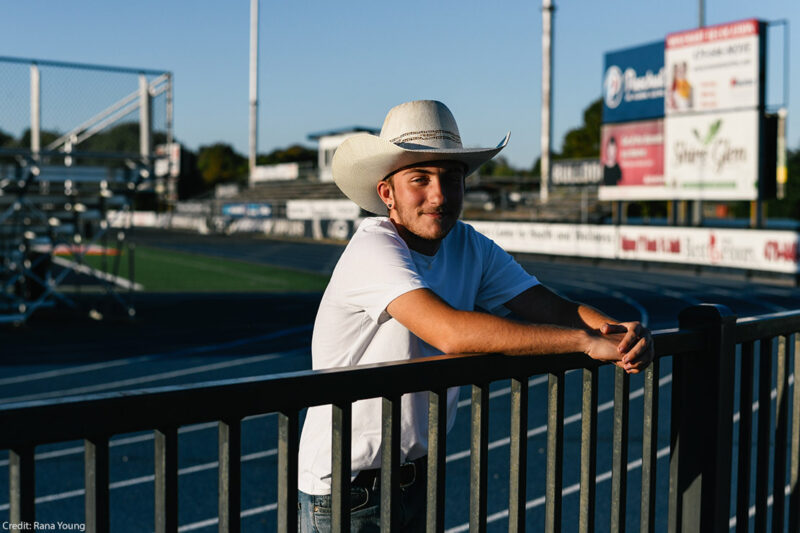 "My mom and I wanted to fight this law not just to protect my health care, but also to ensure that transgender people like me can safely and fully live our truths," said Dylan Brandt, one of our transgender youth clients in our challenge against Arkansas' ban on gender-affirming health care. "Transgender kids across the country are having their own futures threatened by laws like this one, and it's up to all of us to speak out, fight back, and give them hope."
As we wrap up Pride month, hope is what we at the ACLU have for the fight for trans rights. While we can be clear about the threats in front of us — from further restrictions on the rights of trans youth to increasing efforts to target the health care of trans adults — a string of early legal victories are highlighting how the ACLU, our nationwide affiliate network, and our allies across the LGBTQ rights movement are not only fighting back, but winning.
After a historic two-week trial in Little Rock last fall, a federal judge last week overturned the nation's first categorical ban on gender-affirming care for transgender youth, finding the 2021 Arkansas law violated the rights of transgender youth under the Equal Protection Clause, their parents under the Due Process Clause, and the First Amendment rights of their medical providers.
"The evidence showed that the prohibited medical care improves the mental health and well-being of patients and that by prohibiting it," wrote Judge James Moody, "the state undermined the interests it claims to be advancing."
The critical victory comes as judges are unanimously blocking similar bills passed in other states, finding legal challenges against them likely to succeed on the merits. In challenges brought by the ACLU and our nationwide affiliate network, courts in Indiana, Tennessee, and Kentucky have blocked bans in those states, finding them openly discriminatory, unconstitutional, and dangerous to the very youth they claim to protect.
Judges in Alabama and Florida have blocked enforcement of bans targeting trans youth there, with the latter declaring "gender identity is real," and denouncing the state for refusing to listen to parents of trans youth. In Oklahoma, we've secured a binding non-enforcement agreement with the state's attorney general, preserving the legality of gender-affirming care in the Sooner State until the court can address our motion to bar enforcement of the law prior to trial.
Judges have also turned a harsh eye towards restrictions on drag performances, a new category of anti-LGBTQ bill harkening back to the cross-dressing laws the ACLU defeated decades ago. In a case brought by the ACLU and the ACLU of Utah, we successfully prevented officials in St. George, Utah from prohibiting drag performances from Southern Utah Drag Stars. Legislation targeting drag shows in Tennessee and Florida have likewise been blocked in private legal challenges brought by venues threatened by this unconstitutional restriction on their speech.
And we're far from done. Well before their bans on gender-affirming care are set to take effect, we're getting ready for hearings against laws passed this year in Idaho and Montana. In Texas, we'll soon be joining a coalition of organizations challenging that state's ban targeting the health care of tens of thousands of trans youth across the state — the largest population targeted by these laws yet.
Mapping Attacks on LGBTQ Rights in U.S. State Legislatures
The ACLU is tracking attacks on LGBTQ rights and working with our national network of affiliates to support LGBTQ people everywhere.
Source: American Civil Liberties Union
Amid an onslaught of legislative attacks targeting their safety, their dignity, and their health care, transgender people are reasonably fearful about the direction of the country's politics. While trans people were never collectively doing great — enduring higher rates of poverty, homelessness, violence, and suicide — the concerted effort by extremists across state and federal governments to turn us into political scapegoats has only added to the dehumanization many of us face across our lives.
Last year, we told you that hope was most necessary when it's the hardest to muster, that the light of your joy burns brightest in the dark. While we recognize these legal victories are the earliest stages of a years-long effort to protect the rights of transgender people, they offer vital signs of hope for transgender people, our families, and our allies that the just world we all deserve is not only possible — it's well within our reach.