Back to

News & Commentary
The Pentagon Can't Stop the Trans Ban. Now It's Time for Congress and the Courts to Act.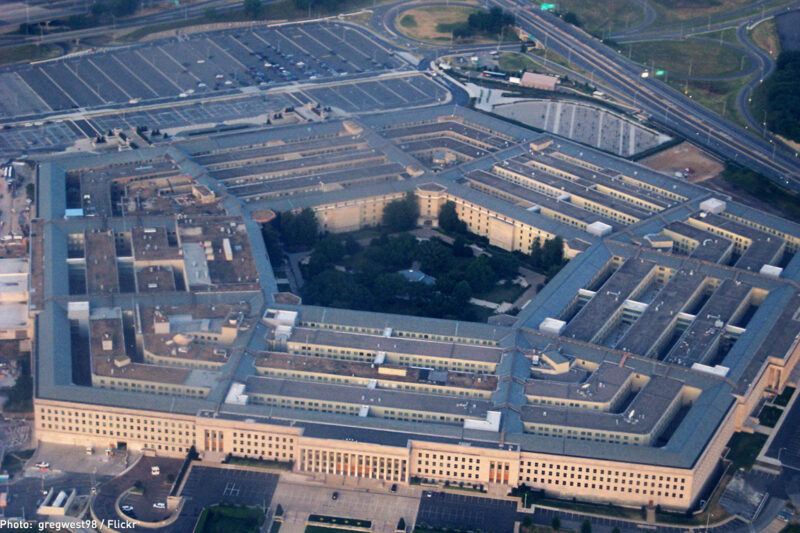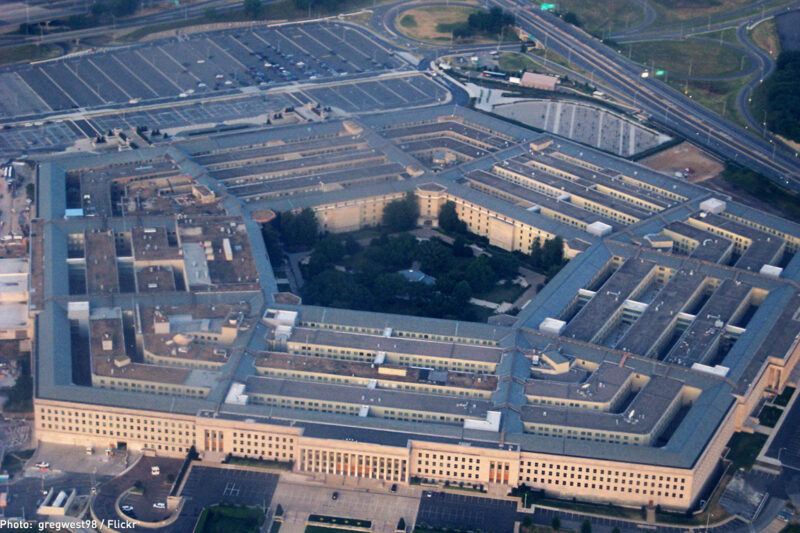 On Monday, Sens. Kirsten Gillibrand of New York and Susan Collins of Maine introduced a bipartisan amendment to the defense authorization bill that would block President Trump's disgraceful and unconstitutional ban on transgender service members for those currently enlisted. To be clear, the amendment would not halt every aspect of the ban — such as blocking transgender service members from receiving necessary transition-related health care — but it would lay down an important line in the sand.
Senators will now have a choice to make. They can either stand up for the thousands of transgender service members who volunteered to defend this country and serve with distinction in the armed forces, or they can stand with the ugly discrimination of Trump's ban.
Some have pointed to headlines like this from USA Today — "Mattis freezes transgender policy; allows troops to continue serving, pending study" — as a reason not to act. However, the headlines are misleading. The Pentagon cannot halt the ban.
Defense Secretary James Mattis has made this clear. "The department will carry out the president's policy direction," he said, "in consultation with the Department of Homeland Security." The Palm Center further noted that, "Secretary Jim Mattis does not have discretion to ignore the President's order to ban transgender troops and he has not frozen the process."
Secretary Mattis is studying how to implement the ban, not whether to institute it. That decision has already been ordered by the commander-in-chief.
Anyone hoping that the Pentagon will find a way to save the day is going to be sorely disappointed. Now is a time for action in defense of transgender service members. It is for this reason that the ACLU filed a lawsuit to challenge the ban on August 28, arguing that it violates the constitutional guarantees of equal protection and substantive due process.
It is also for this reason that Sens. Gillibrand and Collins are offering their amendment to the defense bill. Transgender troops like those the ACLU is representing in our lawsuit need Congress to act.
Petty Officer 1st Class Brock Stone has served in the U.S. Navy for nine years, including a nine-month deployment to Afghanistan. Staff Sgt. Kate Cole has served in the U.S. Army for almost 10 years, including a one-year deployment to Afghanistan where she served as a team leader and designated marksman. Senior Airman John Doe has served for approximately six year on active duty in the U.S. Air Force, where he was awarded "Airman of the Year" for his flight and hopes to serve in the Armed Forces for his entire career.
Airman 1st Class Seven Ero George is a member of the Air National Guard. He is training as a nurse and intends to pursue commission in the U.S. Army. Petty Officer 1st Class Teagan Gilbert has served in the U.S. Navy for 13 years, including a one-year deployment to Afghanistan, and currently serves as an information technology specialist. Tech. Sgt. Tommie Parker served in the Marine Corps for four years and has served in the Air National Guard for 16 years, currently as a fuel technician.
Each of these individuals — and many others just like them — have proven that they have the courage and capacity to ably serve in the U.S. armed forces. Now is the time for our political leaders to stand up for them by rejecting the unconstitutional discrimination that lies at the heart of Trump's ban.