Back to

News & Commentary
VICTORY! Arkansas Supreme Court Upholds Ruling Striking Down Law Prohibiting Adoption by Unmarried Couples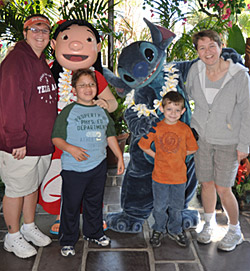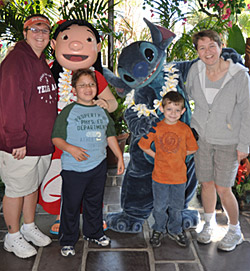 Updated at 4/7/2011, 1:46 p.m.:
From the press release:
"This law was an assault on Arkansas' most vulnerable children and arbitrarily denied them the opportunity to be placed into good and loving homes," said Christine P. Sun, senior counsel with the ACLU Lesbian Gay Bisexual and Transgender Project. "The ban did nothing positive. It required the government to intrude into the private lives of Arkansans for no child welfare purpose at all. We are relieved that the court agreed that the law is unconstitutional."
See www.aclu.org/cole for more information about the case and the court decision.