Back to

News & Commentary
VICTORY! Social Security Administration Drops Surgery Requirement for Gender Change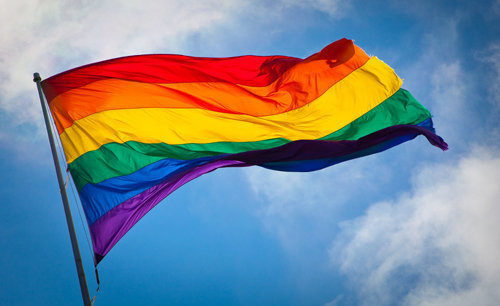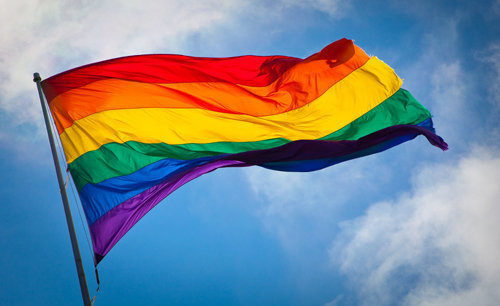 Late last week, after nearly a decade of advocacy led by our coalition partners at the National Center for Transgender Equality, the Social Security Administration (SSA) updated its policy for changing gender designation in Social Security records. The ACLU also included this as one of our top LGBT second term recommendations to President Obama. This change will not only protect the privacy of transgender individuals, but also brings SSA in line with other federal agencies and prevailing medical standards for the treatment of transgender individuals.
For transgender individuals, accessing identification that accurately reflects their gender can be a lifelong struggle. With requirements varying across local, state and federal agencies, transgender individuals are forced to navigate a web of conflicting and arbitrary rules to ensure that identification documents consistently and accurately reflect their gender identity. Without accurate identification, transgender individuals face not only the prospect of being outed and its attendant risks of stigmatization, harassment and violence, but also the potential loss of employment and public benefits when state identification is flagged as inconsistent with Social Security records.
Under the new policy, transgender people are able to change the gender designation on their Social Security records by submitting either an amended passport or birth certificate reflecting the applicant's lived gender, or certification from a physician confirming that the individual has undergone appropriate clinical treatment for gender transition. This policy replaces SSA's outdated and inconsistently-applied policy requiring documentation of surgery.
Though almost all federal agencies now permit changes to gender designation without requiring proof of any specific medical treatments, many state agencies continue to impose these outdated, discriminatory requirements. The ACLU is leading efforts to change these policies on the state level with recent victories in Idaho, Oregon and Alaska. We applaud the Social Security Administration for making this change. The ACLU will continue efforts at the state and local level to ensure that transgender people are able to access identification documents that respect their privacy and accurately reflect their gender identity.
Learn more about transgender rights and other civil liberties issues: Sign up for breaking news alerts, follow us on Twitter, and like us on Facebook.