In 2022, Alabama lawmakers passed anti-trans legislation that criminalized gender-affirming care and banned K-12 students from using restrooms consistent with their gender identity. LGBTQ+ organizers from across the state rallied for many years against these harmful bills and are still fighting to this day.
Throughout this stressful time, national press discussed the tragedy of being trans in Alabama and told us that the future, for most queer folks, would be of suffering and sadness. We also watched the media interview (mostly) white parents of trans youth, even though we know many Black trans folks are integral to community building in Alabama.
This gap in storytelling brought about Black Trans Futures, an exhibit and storytelling project. In the wake of hate legislation, the ACLU of Alabama and the Knights & Orchids Society (one of the only Black, trans-led healthcare organizations in the country) came together to highlight the futures being built between Black, trans folks. Queer youth and their mentors discussed what keeps us safe, who we show up for, and how we make a road to a Black Trans Future. Here is what they shared:
---
Ro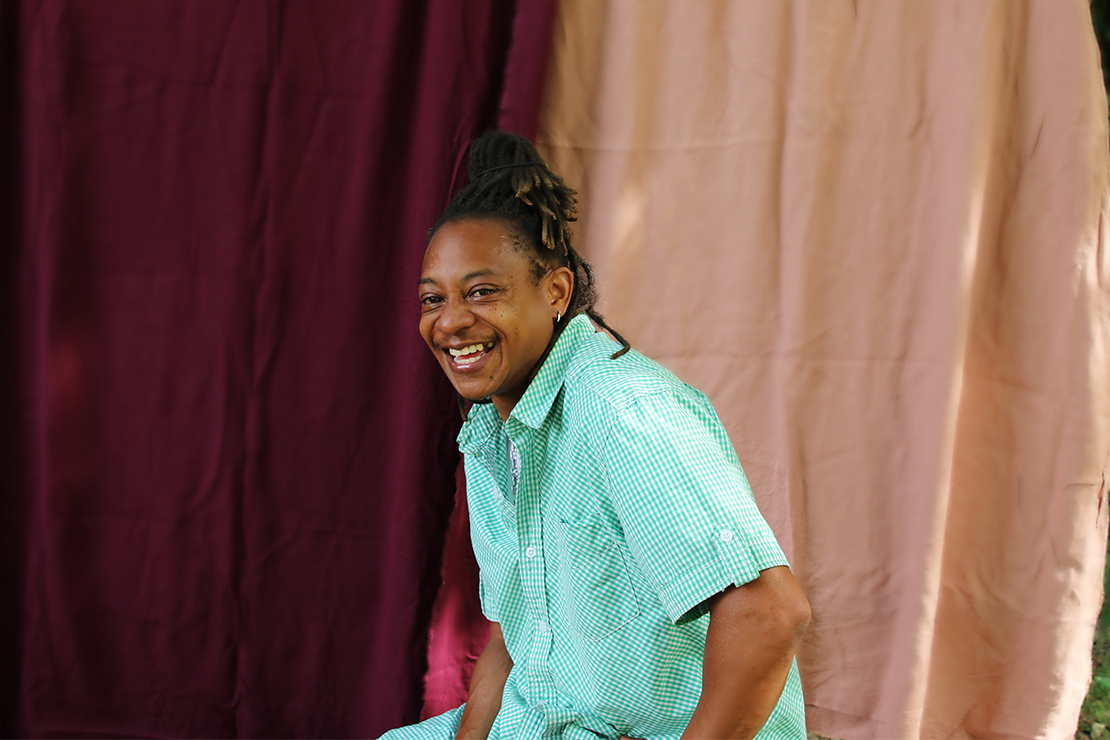 "I love my journey. I'm not a man, I'm a trans man and that holds so much power. I can still nurse life and nurture life and at the same time, be masculine. Like, you couldn't mix that together and duplicate that if you tried. There's only one Ro and that Ro is special."
Ro
---
TC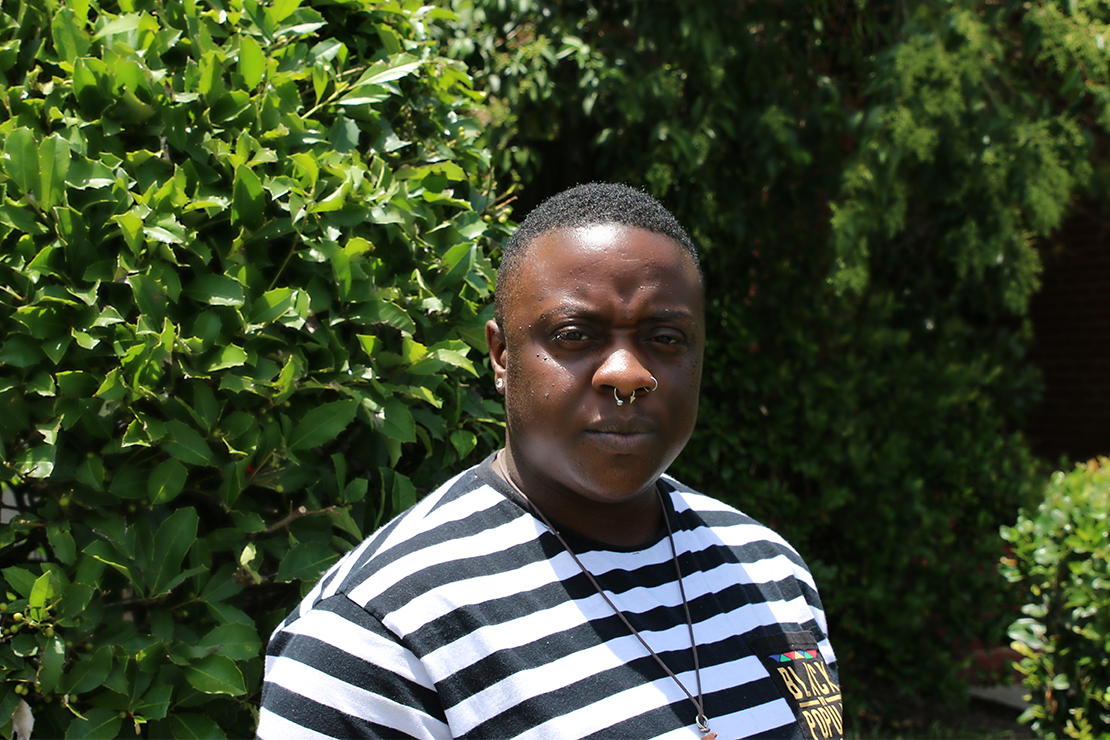 "[Keeping each other safe] looks like communities showing up in the ways that we should and the ways that we need…from mental health services to fun parties to, simply asking 'have you eaten today?' to 'what can I take off your plate?'"
TC
---
Peyton
"I love everything about myself. I have come to a point in my life where I can just accept myself for who I am, accept all my physical flaws, my emotional flaws, my mental flaws. But I especially love my hair."
Peyton
Along with this storytelling project, we created the Black Trans Futures Organizing School — a month-long intensive program with Black, queer youth from across Alabama. These 10 individuals met weekly to develop their practices of protest, resilience, storytelling, and rest.
For the culmination of this project, all the photographs and interviews were transformed into a one-night only art exhibit at the Montgomery Museum of Fine Arts. This was the first event of its kind at the museum. Trans youth saw themselves on museum walls and shared excitement about the history they're currently making and the futures they're building while revering the elders that made it possible.
So what is a Black Trans Future? It's assuring that all needs are met for the community. It's helping trans youth step into their power. It's a liberated future free of harm, full of love, and forever beautiful.