Back to

News & Commentary
ACLU to Congress: Keep Cybersecurity Information Sharing Out of Military Hands!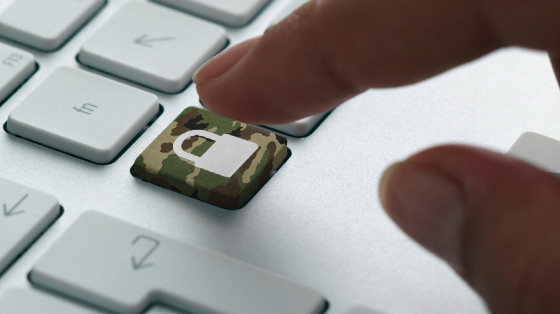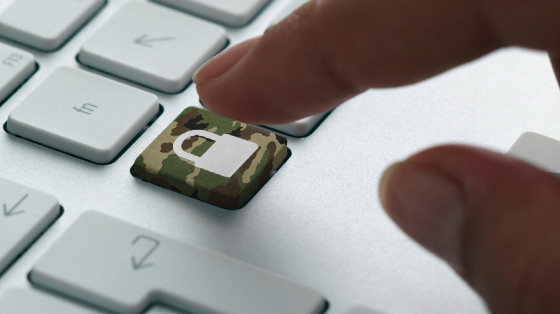 As Congress debates cybersecurity legislation, one of the most significant questions legislators are tackling addresses where to house an information sharing program that would allow the private sector to hand over Americans' most private online information to the government: in a civilian or a military agency?
The ACLU's Michelle Richardson will testify before the House Homeland Security Committee on Wednesday at a hearing titled "DHS Cybersecurity: Roles and Responsibilities to Protect the Nation's Critical Infrastructure." Deputy Secretary Jane Holl Lute of the Department of Homeland Security will testify on the first panel at 10:00 a.m., and Michelle will testify on the second panel alongside two private sector representatives. Her message will be unequivocal: any new cybersecurity information sharing program must be housed in a civilian agency. Housing it in a military agency like the National Security Agency (NSA) would create significant new threats to Americans' privacy, and must be avoided.
DHS is currently the lead agency running major cyber programs on behalf of the government and critical infrastructure. Despite this, the House of Representatives is considering cybersecurity legislation – such as CISPA (H.R. 624) – that would allow companies to share Americans' private online information with a military agency like the NSA. While we, along with 33 other privacy and civil liberties groups, have many concerns with CISPA, the involvement of a military agency is one of our primary objections, as it would block any meaningful opportunity for public oversight or accountability for how the government stores and uses Americans' private information.
Wednesday's hearing is an opportunity for the House Homeland Security Committee to enhance both security and privacy by reaffirming its jurisdiction over cybersecurity legislation and establishing that cybersecurity information sharing programs must be housed in a civilian agency.
You can watch a live webcast of the hearing here.
If you can't watch the hearing, follow it on Twitter at @ACLULive.
Learn more about cybersecurity and other civil liberty issues: Sign up for breaking news alerts, follow us on Twitter, and like us on Facebook.