Back to

News & Commentary
Is the Government Reading Our Email, Texts and IMs Without a Warrant? You Bet.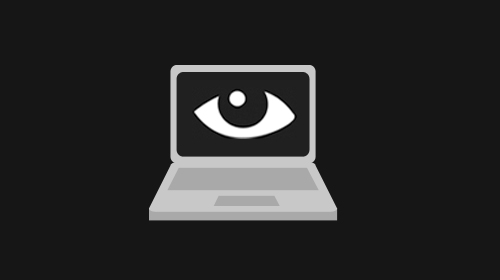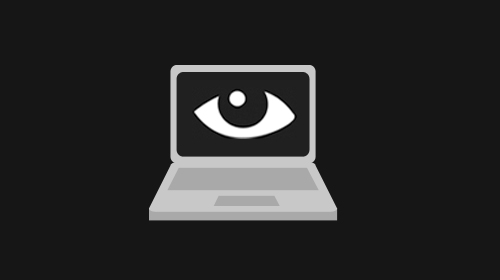 Today the ACLU filed a batch of Freedom of Information Act (FOIA) requests to learn more about the government's practice of reading people's email, text messages and other private electronic communications without a warrant.
It has been clear since the 1870s that the government needs a warrant to read snail mail, and there is no good reason for email to be treated differently. Unfortunately, the government continues to take advantage of an outdated law to read Americans' private electronic communications without a warrant. Under the law, the government does need a warrant to access the content of electronic communications that are 180 days old or less, but doesn't need one for older emails. In an era when everyone stores their email forever, this rule makes no sense and puts a great deal of personal information at risk.
Our requests, filed with the FBI, Justice Department, IRS, and U.S. Attorneys Offices around the country, seeks to uncover more about the government's policies, procedures and practices for accessing the content of private electronic communications. These communications include email, texts & IMs.
Even though Americans have been online in large numbers for at least 15 years, the courts haven't made much law on whether the government violates the Fourth Amendment when it reads private electronic communications without a warrant. Fortunately, the one federal appeals court to consider the question decided that it does need a warrant at least in some circumstances. It recognized that email is deeply private:
People are now able to send sensitive and intimate information, instantaneously, to friends, family, and colleagues half a world away. Lovers exchange sweet nothings, and businessmen swap ambitious plans, all with the click of a mouse button. Commerce has also taken hold in email. Online purchases are often documented in email accounts, and email is frequently used to remind patients and clients of imminent appointments. In short, "account" is an apt word for the conglomeration of stored messages that comprises an email account, as it provides an account of its owner's life. By obtaining access to someone's email, government agents gain the ability to peer deeply into his activities.
The appeals court got it right, but its decision is only binding in a few states, and it's not clear that the government follows its guidance in much of the country. Once we hear back from the government, we will share what we learn.
Learn more about surveillance: Sign up for breaking news alerts, follow us on Twitter, and like us on Facebook.