Back to

News & Commentary
Government Releases List of Prisoners Approved for Transfer from Guantánamo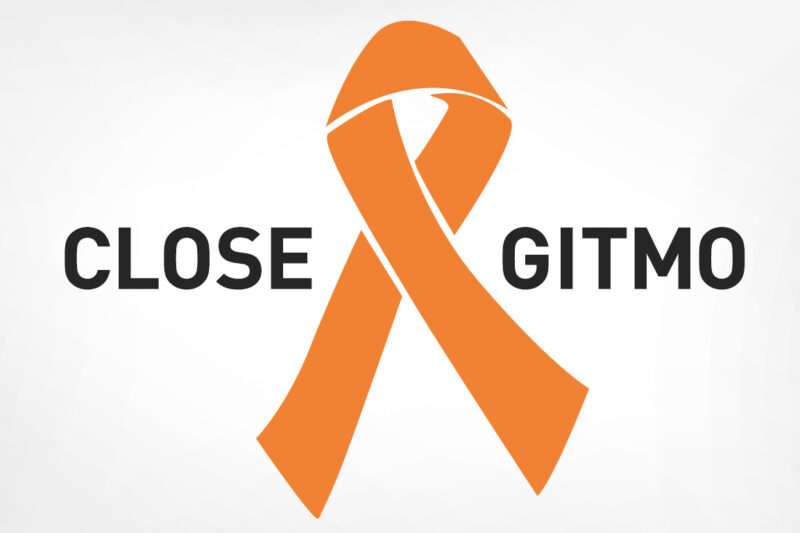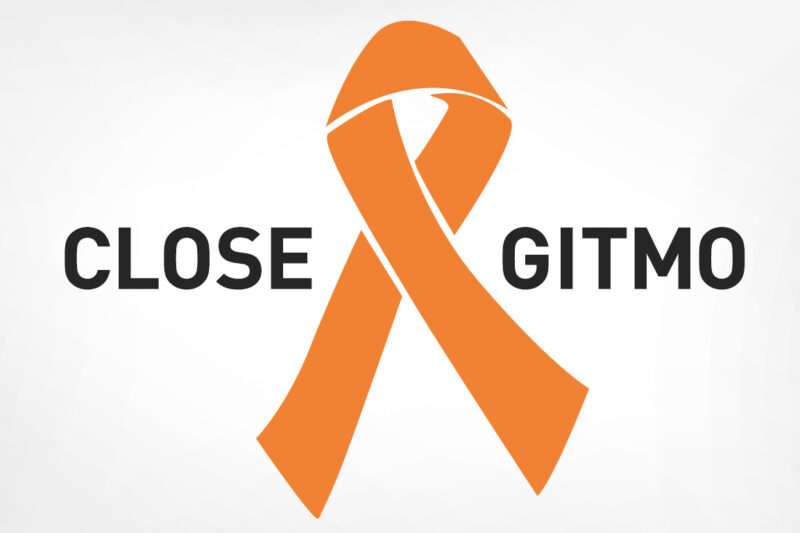 Today, just weeks after the ACLU filed a Freedom of Information Act request seeking the information, the government released the names of 55 of the prisoners approved for transfer from the prison at Guantánamo Bay. The prisoners were unanimously designated for transfer by President Obama's inter-agency Guantánamo Bay Review Task Force, which announced a summary of its findings in January 2010. But before today, the government had said the list could not be released because doing so would hamper efforts to repatriate and resettle prisoners in other countries.
Today's release is a partial victory for transparency, and it should also be a spur to action. These men have now spent three years in prison since our military and intelligence agencies all agreed they should be released.
Not on the list, of course, is Adnan Latif, who died in his cell earlier this month despite having been repeatedly approved for release from Guantánamo.
It is well past time for our government to release and resettle these unfairly imprisoned men.
(The 55 men listed are apparently not the only prisoners still in Guantánamo who have been approved for transfer. In its filing today explaining the release, the government said that it is moving to vacate court orders that have sealed the identity of other men who have been approved for transfer.)
In late August, the ACLU filed a FOIA request seeking the identities of the prisoners in each of the task force's four designated categories: transfer, prosecution, indefinite detention and conditional detention. Knowing who exactly is in each category is key to an informed public debate on America's broken Guantánamo policy. We have not yet received an official substantive response, nor have the names of people in the other three categories yet been released.
Learn more about Guantánamo: Sign up for breaking news alerts, follow us on Twitter, and like us on Facebook.