Back to

News & Commentary
'Perfect Surveillance,' Says Edward Snowden, Could Have Snuffed Out the LGBT Movement. He's Right.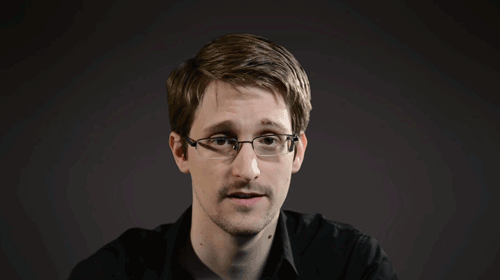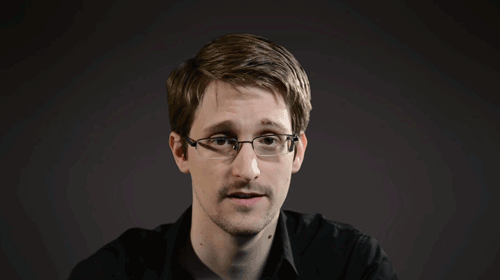 Edward Snowden recently pointed out how the victories of the LGBT movement in this country might never have happened if the government had the ability to conduct "perfect surveillance." For decades, LGBT people had to fight official government persecution, including aggressive surveillance and targeting by law enforcement.
Some of the earliest organized advocacy efforts on behalf of LGBT rights came about in direct response to the intrusive surveillance and persecution that characterized the lavender scare of the 1950s. During this period, government officials – led by FBI Director J. Edgar Hoover – worked feverishly to ruin the lives of untold numbers of gay men and lesbians and to intimidate members of groups like the Mattachine Society , which dared to advocate for the basic dignity of gay people.
Those who bravely fought back during this period used their constitutional rights to free speech and association to move the ball forward in critical ways. The very first Supreme Court victory for LGBT people came about during this period when the court ruled in One, Inc. v. Olesen that a magazine of, by, and for gay people was not obscene and that the U.S. Postal Service could not refuse to distribute it through the mail. Following its landmark Supreme Court victory, ONE told its readers:
For the first time in American publishing history, a decision binding on every court now stands….affirming in effect that it is in no way proper to describe a love affair between two homosexuals as constitut(ing) obscenity.
As Snowden made clear in his remarks, this would not have been possible if the government had enjoyed the unfettered ability to suppress this movement out of existence. This reality, and the lessons of history, has not been lost on the LGBT movement of today. LGBT advocates and organizations have spoken out against aggressive law enforcement profiling and surveillance, including against leaders of the Muslim community.
It is important to always remain mindful of the fact that minority communities cannot enjoy the equality and dignity afforded them by the Constitution when they are routinely subjected to discriminatory profiling and perfect surveillance by the government.
Learn More About the Issues on This Page