Back to

News & Commentary
Religion-Based Suspicion Masquerading as Counterterrorism Has No Place in America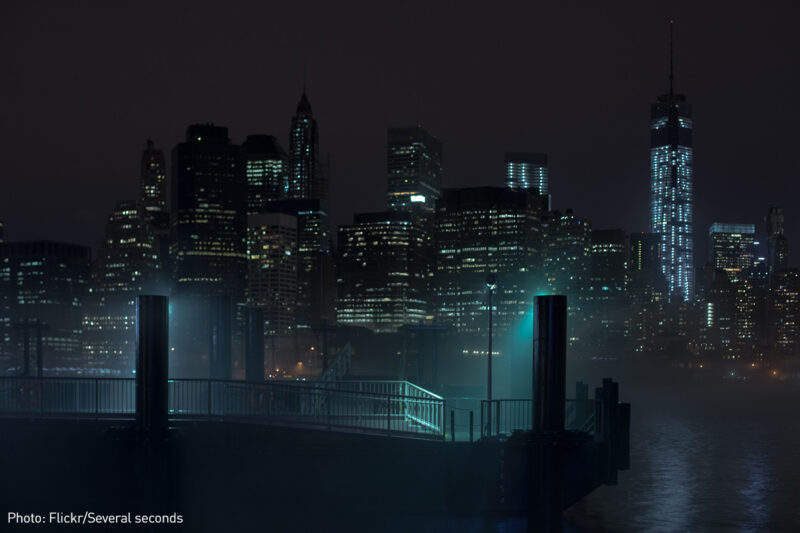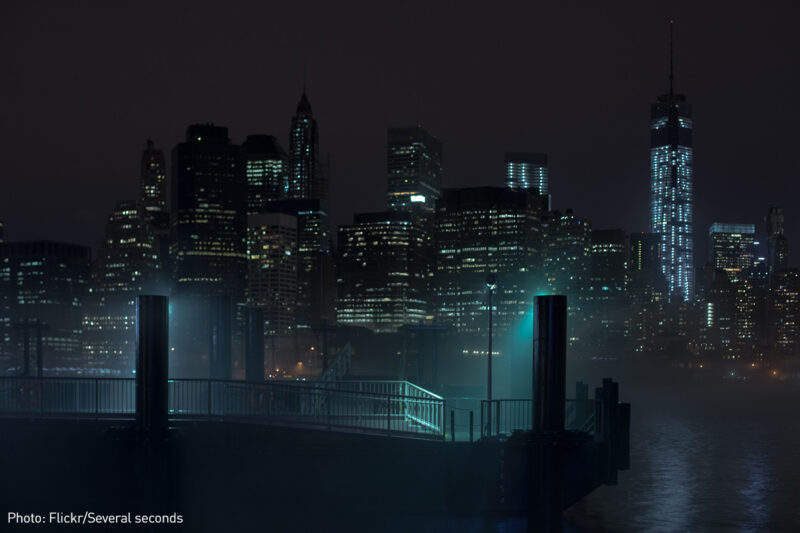 If the federal government has its way, more kids like Ahmed Mohamed with a tinkering habit and a curious mind will be targeted by anti-Muslim bigotry.
A new government program that could reach New York City threatens to further stigmatize American Muslims and cast unwarranted suspicion on innocuous activity. This week, the ACLU and the NYCLU, along with more than 20 community and rights groups, sent a letter to New York City Mayor Bill de Blasio, urging his administration to consider carefully whether the city should participate in the federal government's "Countering Violent Extremism" program.
It's been nearly four years since the White House formally launched its CVE plan. It's been more than a year since CVE pilot programs were launched in Boston, Minneapolis, and Los Angeles, all of them targeting Muslim communities. It's been seven months since the White House convened a CVE summit.
And we still don't know what, exactly, these programs are. The little we do know, however, is deeply troubling.
CVE purports to "support and empower American communities" and to provide a space for community discussions of political opinions and religious viewpoints. But what we've seen suggests CVE may task community members with monitoring each other and reporting to law enforcement the beliefs and activities of law-abiding Americans. To many, that's known as spying. It's hardly conducive to supporting communities and creating a space for differing viewpoints, and it stymies First Amendment-protected beliefs and activity.
We know that the premise of CVE is that there is a link between extreme or even "radical" ideas and a propensity to commit violence. But after years of federally funded studies, researchers have never been able to establish any such link, nor have they developed reliable criteria to predict who will commit violence.
After it emerged that the government is asking New York City to join a CVE initiative, we explained to the mayor that CVE programs that the government has already implemented have proven to be counterproductive and harmful to the communities they target.
Singling out American Muslims brands them as inherently suspicious and somehow less American. It reinforces the false notion that Muslims are prone to terrorism and violence. Ahmed, the teenage boy arrested in Texas for bringing a homemade clock to school, can certainly attest to the harm inflicted by such stigmatization.
What little we know about CVE programs raises serious concerns that these programs threaten the fundamental rights of the communities they target. Elements of CVE programs intended for schools task teachers and social workers with monitoring and identifying students they believe are at risk of "radicalization." We still don't know how they're expected to do this or what characteristics the government believes such a student might exhibit, but we do know that schools should be environments where curiosity, inquiry, and intellectual discourse thrive. CVE threatens to turn them instead into places where children are viewed as suspects and personal expression as potential threats.
For years, we and other groups have asked the federal government what civil rights and privacy safeguards it has put in place within CVE. To date, we've received no concrete answers.
Simply put, there are too many unanswered questions about CVE and too many concerns raised by the little we do know. The public has a right to know what these programs entail and, just as importantly, what safeguards are in place to ensure that the rights and freedoms of every American are protected.
We'll keep pressing the government for those answers. In the meantime, we hope Mayor de Blasio thinks twice about embracing CVE.
Learn More About the Issues on This Page