Following a brief lull in U.S. targeted killings abroad, a series of drone strikes recently killed several dozen people in Yemen. Who was killed? What was the legal and evidentiary basis for the killings? What kind of deliberation led to their deaths?
We don't know. And that's because more questions than answers still surround the vast killing program, which has taken the lives of thousands of people, many far from any battlefield. Although the American government has taken some steps towards transparency and made repeated promises to provide it, it has yet to disclose basic information about the legal basis governing who it decides to kill and why—as opposed to policy choices that may be (and reportedly have been) cast aside. And except for the four American citizens specifically identified in President Obama's recent national security speech, we don't know who has died. In fact, even though a federal judge ruled this past March that the CIA can no longer stay mum on its intelligence interest in the killing program, the agency recently told the court in an ACLU transparency lawsuit that it can provide no more information because the CIA's participation in the program remains an official secret.
This blanket refusal strikes at the heart of the core American principles of transparency and government accountability – made all the more urgent when lives are at stake. Check out the video below for experts' views on some of the legal questions surrounding the killing program. As the ACLU's Hina Shamsi says, "The hallmarks of the rule of law are transparency and accountability – and although the Obama administration has promised meaningful transparency, it has failed to provide it."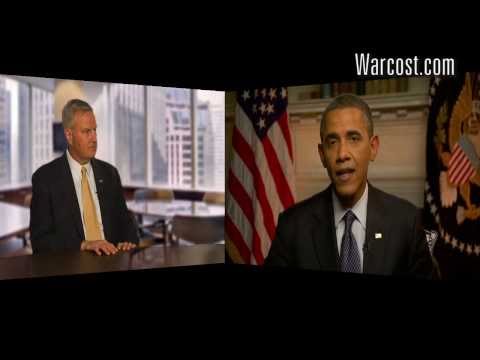 %3Ciframe%20allowfullscreen%3D%22%22%20frameborder%3D%220%22%20height%3D%22256%22%20src%3D%22%2F%2Fwww.youtube.com%2Fembed%2FuM78-mpxIAQ%3Fautoplay%3D1%26version%3D3%22%20width%3D%22420%22%3E%3C%2Fiframe%3E

Privacy statement. This embed will serve content from youtube.com.
Click here to learn more about the ACLU's work to stop unlawful targeted killing.
Learn more about targeted killings and other civil liberties issues: Sign up for breaking news alerts, follow us on Twitter, and like us on Facebook.