Back to

News & Commentary
NYPD Says 'Trust Us' on Potentially Dangerous X-Ray Vans Roaming the Streets of New York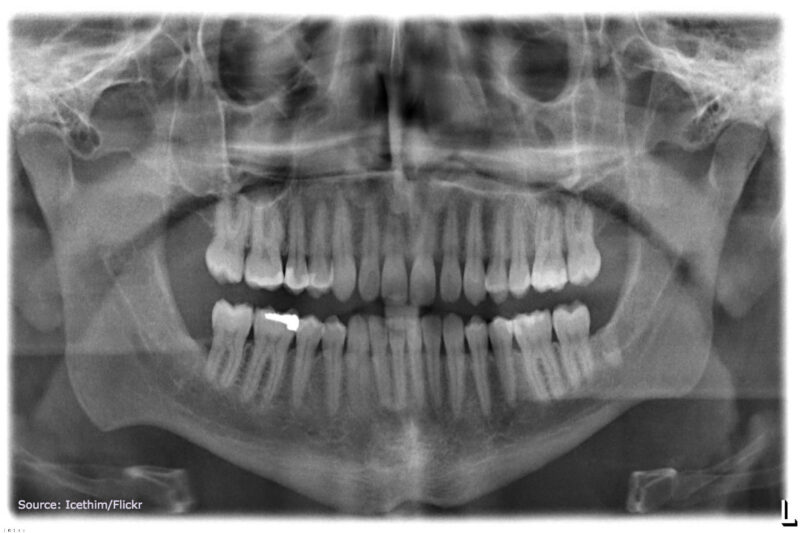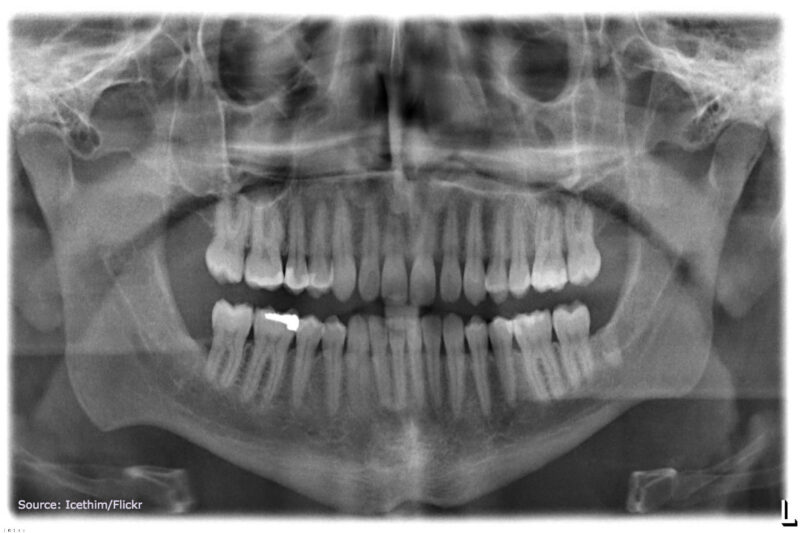 The New York Police Department, apparently, believes it should have the power to see through walls and that New Yorkers should just blindly trust them not to abuse it.
In 2007, ABC News reporters Richard Esposito and Ted Gerstein wrote about the NYPD's use of X-ray vans, or Z Backscatter Vans, to secretly see inside cars to protect President George W. Bush's motorcade in 2004. While the U.S. military uses these vehicles to search for roadside bombs in Afghanistan, the department won't say how it's using the invasive technology on the streets of New York City today. But beyond the very real privacy questions the technology poses, there are also questions revolving around possible health risks to the public.
The technology, much like the now retired backscatter machines used by TSA at airport security checkpoints, uses x-ray radiation to do what no human eye can, like see through clothing. The kind of ionizing radiation used by the machines, notes ProPublica investigative journalist Michael Grabell, exposes unwitting bystanders "to ionizing radiation, which can mutate DNA and increase the risk of cancer."
Despite these public privacy and health concerns, the NYPD doesn't want those it protects and serves to know any details about the technology.
The department denied a Freedom of Information Law request by Grabell, who wanted information from the NYPD about any public health risks, the NYPD's prior use of the vans, whether the department gets a warrant before it uses them, or how long the NYPD holds on to images the vans capture. The NYPD also won't say how much the vans cost, though their reported price tag is steep — between $729,000 and $825,000 for each vehicle.
Last week, the New York Civil Liberties Union filed a motion for leave to file an amicus brief urging the Appellate Division, First Department to uphold a lower court's decision requiring the NYPD to release the information. When the NYCLU's press release prompted reporters to question the NYPD's policies surrounding the vans, Commissioner Bratton assured them everything was above board.
"They're not used to scan people for weapons," Bratton said. "The devices we have, the vehicles if you will, are all used lawfully and if the [NYCLU] and others don't think that's the case, we'll see them in court — where they'll lose. At this time and the nature of what's going on in the world, that concern of theirs is unfounded."
We'd like to believe that the NYPD is using X-ray vans lawfully. But the trouble is that we have no information about how they are used – whether it's lawful, whether it has health risks, or how much it intrudes on our privacy. And the NYPD is refusing to share any of this information even after it was ordered to by a court.
And that's anything but democratic policing.
Learn More About the Issues on This Page