Back to

News & Commentary
The Pittsburgh Shooting Was an Attack on a Minority, Not a Sign of 'Anti-Religiosity'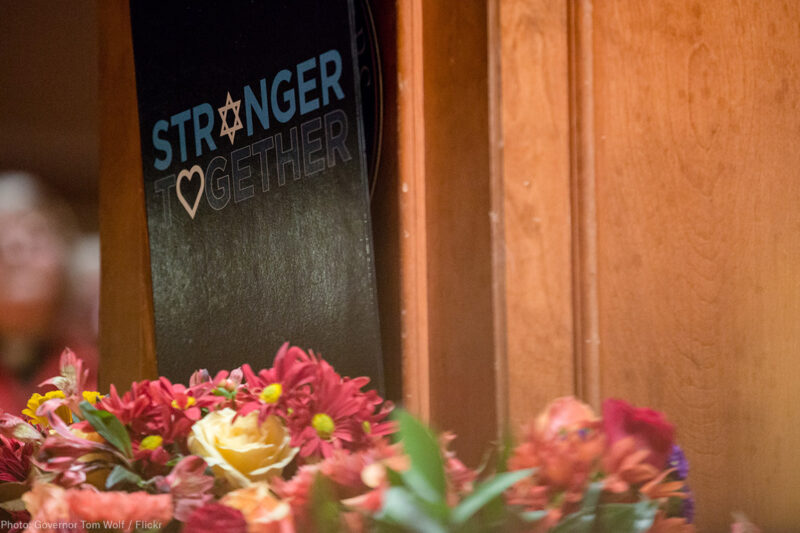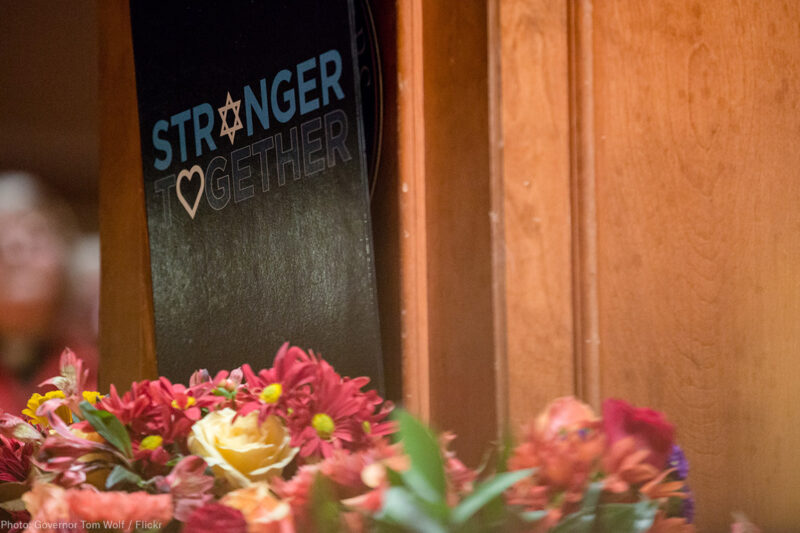 This past weekend's mass shooting at a synagogue in Pittsburgh was unspeakable, but unfortunately not unimaginable. Anti-Semitic incidents in the United States by some counts increased by 57 percent last year, the largest surge in nearly four decades of tracking. The FBI's most recent reports show that the number of overall hate crimes increased for a second straight year — the first time that has happened in a decade. During this period, hate crimes targeting Muslims doubled.
Yet, when asked for comment, Trump adviser Kellyanne Conway sought to reframe the anti-Semitic tragedy to bolster the administration's policy goals, claiming that the attack, along with one in a South Carolina church three years earlier, could be attributed to a broader pattern of "anti-religiosity in this country."
Let's be clear: This was not an attack on religiosity writ large. This was an attack on a specific religious minority. Innocent individuals were gunned down not merely because they were people of faith. In Pittsburgh, they were gunned down because they were Jewish; in Charleston, because they were black.
By now, it comes as no surprise that the Trump administration's view of religious liberty is a narrow one. After all, blocking travel by individuals from Muslim-majority countries isn't religious freedom — it's religious intolerance. Allowing businesses to use their religious beliefs to deny their employees birth control coverage isn't religious liberty — it's discrimination. Preferencing the religious beliefs of hospitals and other health care providers over the health and well-being of patients, including LGBT individuals, women, and people of color, isn't religious liberty — it too is discrimination. The list goes on and on.
Hatred across faiths poses a threat to our democracy and our ideals, as does an administration that fuels xenophobia and animosity. But we cannot lose sight of the core American values of religious pluralism, equality, and inclusion.
As we grieve the lives so cruelly cut short in Pittsburgh, we need to reject the administration's attempts to undermine true religious freedom. We also need to hold it accountable when it tries to use religion as a license to discriminate and harm others.