Back to

News & Commentary
This Virginia County Denied a Necessary Permit to Build a Mosque, and It Doesn't Pass the Smell Test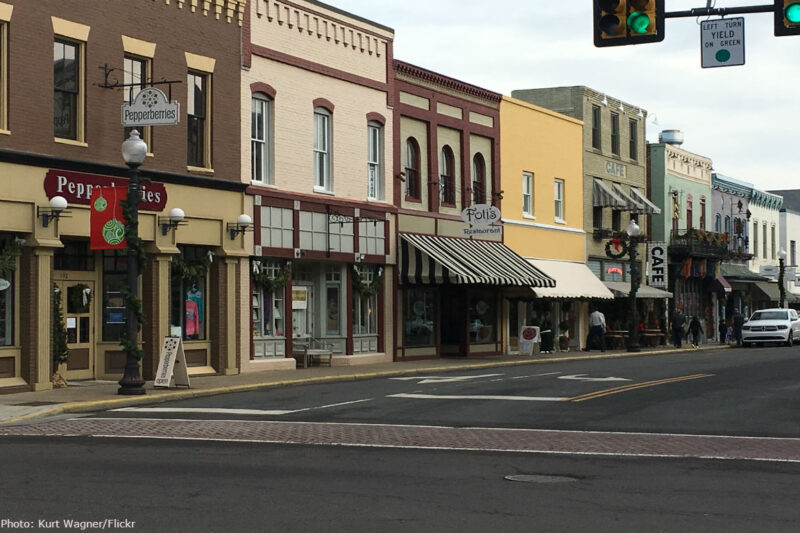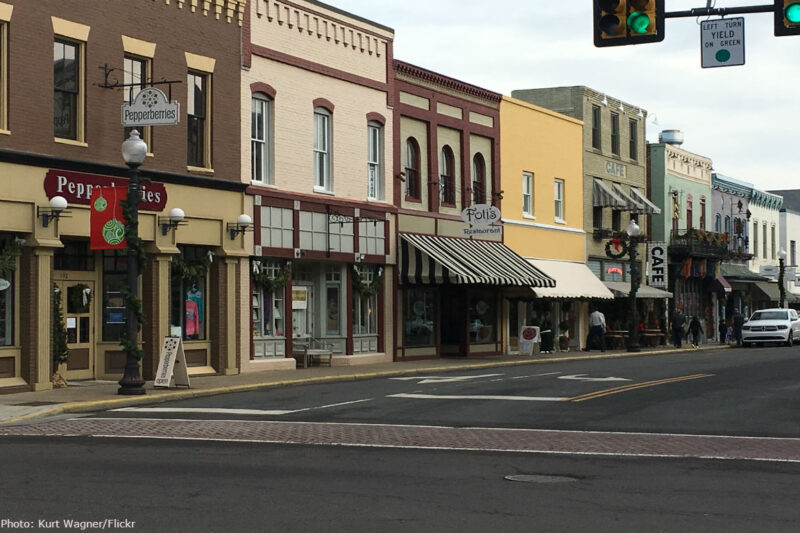 In Culpeper County, Virginia, some parcels of land have soil that make installing a septic system untenable. Unfortunately for the Islamic Center of Culpeper, they bought just such a parcel of land to build their mosque on. The solution, however, was straightforward. All they had to do was request a routine "pump and haul" permit from the county to remove sewage from the site.
In April 2016, the county denied the Islamic Center's permit request, and that denial doesn't pass the smell test. Since 1992, Culpeper County has received 26 commercial or religious use applications for this permit, including nine from churches. It has approved all but one — that's right, a request from the Islamic Center of Culpeper. The county's denial of the routine permit request came after local residents inundated officials with opposition calls and emails that disparaged Muslims and made references to terrorism and the 9/11 attacks.
The county's decision to bow to such pressure was discriminatory and wrong, so last week, the ACLU and ACLU of Virginia filed a friend-of-the-court brief in federal court supporting the U.S. Department of Justice. In December 2016, the Justice Department sued the county under a federal law that prohibits local governments from discriminating against religious groups seeking permits necessary to build houses of worship. Now, the County is trying to let stand its discriminatory decision and boot the case out of court.
The Islamic Center of Culpeper isn't the only Muslim community facing bigotry in Virginia. Across the state, mosques have been targets of opposition and threats of violence. In December 2015, a stranger left a voicemail at a Manassas mosque saying, "You will all be sorry. You will all be killed." A month prior, someone left a fake bomb at a mosque in Falls Church.
In Fredericksburg, opposition to a proposed mosque grew so strong in fall of 2015 that a sheriff's deputy had to break up a public presentation about the proposal. The presenters were shouted down with bigoted rants proclaiming that all Muslims are terrorists. In the following weeks, opponents circulated a flyer calling for "NO JIHAD IN Fredericksburg!" and warning that there is "no way of knowing how many ISIS agents will be hiding" among refugees supposedly connected to the mosque. More recently, the All Dulles Area Muslim Society met with opposition in its request to connect to a sewer line, although a church across the street previously received approval to do so.
The Islamic Center of Culpeper isn't the only Muslim community facing bigotry in Virginia.
Fear and hatred of American Muslims, however, isn't confined to Virginia. As our brief explains, anti-Muslim bigotry is once again on the rise in America. Although Muslims make up only one percent of the U.S. population, they experienced 7.5 percent of all hate crimes in the country in 2008. By 2015, that figure had soared to nearly 22 percent. Between 2014 and 2015 alone, "reports of assaults, attacks on mosques, and other hate crimes against Muslims" surged by 67 percent, the greatest number of hate crimes against Muslims in any year since 2001. In 2015, there were at least 78 anti-mosque incidents in the country — a 500 percent increase from 2009. By September 2016, there already were 55 more anti-mosque incidents.
Even before the controversy arose with the Islamic center in Culpeper, a local law enforcement official showed signs of anti-Muslim bigotry. Back in 2014, the county sheriff publicized and hosted a seminar called "Jihadi Networks in America," which featured a former pastor who claims that "mosques lead to the destruction of Western culture."
For the Islamic Center of Culpeper, a modest group of 15 people who want a small space of their own to pray, destruction of Western culture is not on the agenda. All that is on their agenda is living out a fundamental American value: the constitutional right to worship freely. As the son of the Islamic Center's director put it, "Freedom of religion in this country is why my parents moved here. That's what makes this country so great."
We agree, and that's why we urged the court to allow the case to proceed and will continue to support religious groups of all faiths who face discrimination in building their houses of worship.
Learn More About the Issues on This Page