Back to

News & Commentary
Toney Earl Jr.'s Incarceration Almost Stopped Him From Getting A Job. His Success Shows Why Businesses Need to Implement Fair Hiring Practices.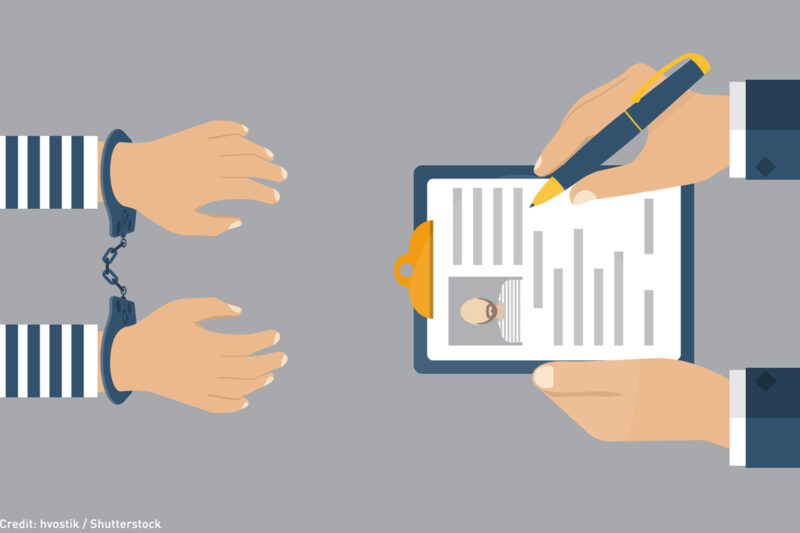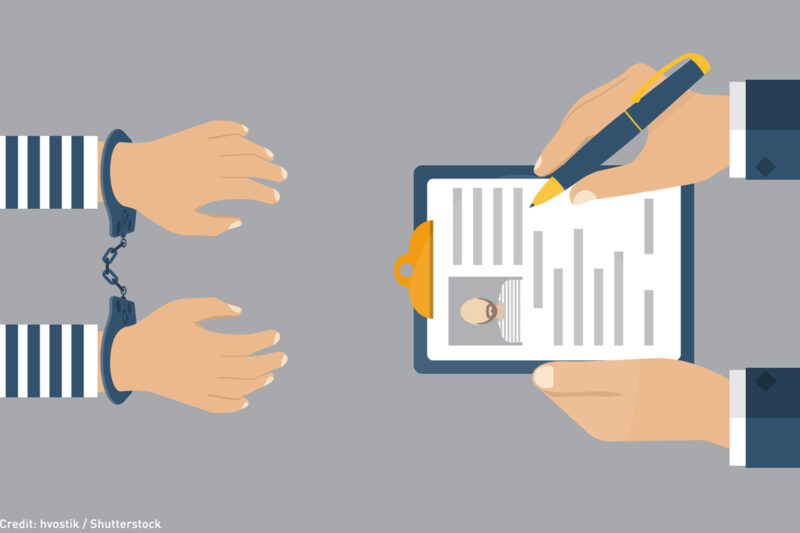 Toney Earl Jr. was 25 years old when he was convicted for felony possession of a controlled substance with intent to sell. Though he had never been to prison before, he was sentenced to 42 months in a New York state correctional facility. He would serve 31 months of that sentence. When he was released in 2008, he needed a job.
In the first year Earl was out, he applied to almost 40 jobs — all entry level. Earl was interviewed for at least a dozen of those positions. Yet every time a conditional offer was made and a background check was conducted, the position would simply disappear.
Despite his impassioned search for employment, he remained unemployed for over a year. It was only when a friend of a friend put in a good word for him at a copier company that Earl found work.
As an entry-level sales associate, he excelled. His success began with his work ethic. Every day, he was the first employee in and the last to leave. After learning the job, he would eventually sometimes bring in upwards of $1 million dollars in sales. After this success, he was unsurprisingly promoted to the top of the sales team.
His success led to a reformation in the outlook of his company's hiring practices. Impressed as they were with Earl, the company asked whether his co-defendants would want to join the team as well. By the end of his tenure in 2013, the company had brought on two other formerly incarcerated people as employees and adopted a second chance model of hiring.
Earl was good at his job, but he did not love it. He was ready for a new challenge — one where he could make a difference. Offered the chance to participate in running a reentry program, he jumped at it. He wasn't dissuaded when the funding disappeared. Instead, he took the initiative and raised funds on his own to start M.A.D.E. Transitional Services—a reentry nonprofit based in Rockland County, New York, that uses peer-to-peer engagement and tailored career services to ensure employment and job retention for people returning from correctional facilities.
For Earl, it was personal. "I fell in love with the idea that I could give back to a population that I was also a part of," he said.
Earl is a success story, but he is also a story about how being incarcerated is an insidious barrier to employment and success, when it should not be. A prison sentence should end with release, not create a lifetime of collateral consequences that inhibit successful reentry. While Earl has blazed a unique path, his early attempts to find employment are all too common.
A conviction, or even an arrest, can produce lifetime consequences for access to education, benefits, and especially housing. Nearly 75 percent of formerly incarcerated individuals are still unemployed a year after their release — the result of discriminatory and often racially biased hiring practices — leading to an inability to feed and clothe their families, pay bills, or retain stable housing. Thus, it should not be shocking that unemployment is a leading factor in recidivism.
Where 76 percent of formerly incarcerated individuals will recidivate in five years, nearly half of those will recidivate within that first year period. The impact on an individual, their family, their community, and even the national economy is devastating. Economists suggest narrowed employment opportunities for individuals with records results in an estimated $78 to $87 billion dollar reduction in the nation's gross domestic product (GDP).
While criminal justice reform can reduce the number of people going to prison, staying in prison, and returning to prison, in order to succeed it must also address the collateral consequences that continue to impact individual lives long after their prison sentence is complete.
In the realm of employment, businesses are now stepping up to advocate for better hiring practices that can change outcomes and change lives. Supported by data that demonstrates lower turnover and higher employee loyalty, businesses from Starbucks to Total Wine & More, to smaller companies like Dave's Killer Bread are leading advocacy efforts to expand fair hiring opportunities for people with criminal histories.
Employers are finding that people with criminal histories are an overlooked talent pool that routinely performs better than comparable employees without a record. Hiring formerly incarcerated people gives people a second chance. Businesses are learning it gives them an opportunity to grow in positive ways that strengthen their values and strengthen communities.
Learn More About the Issues on This Page