Abortion Criminal Defense Initiative
Last updated on March 1, 2023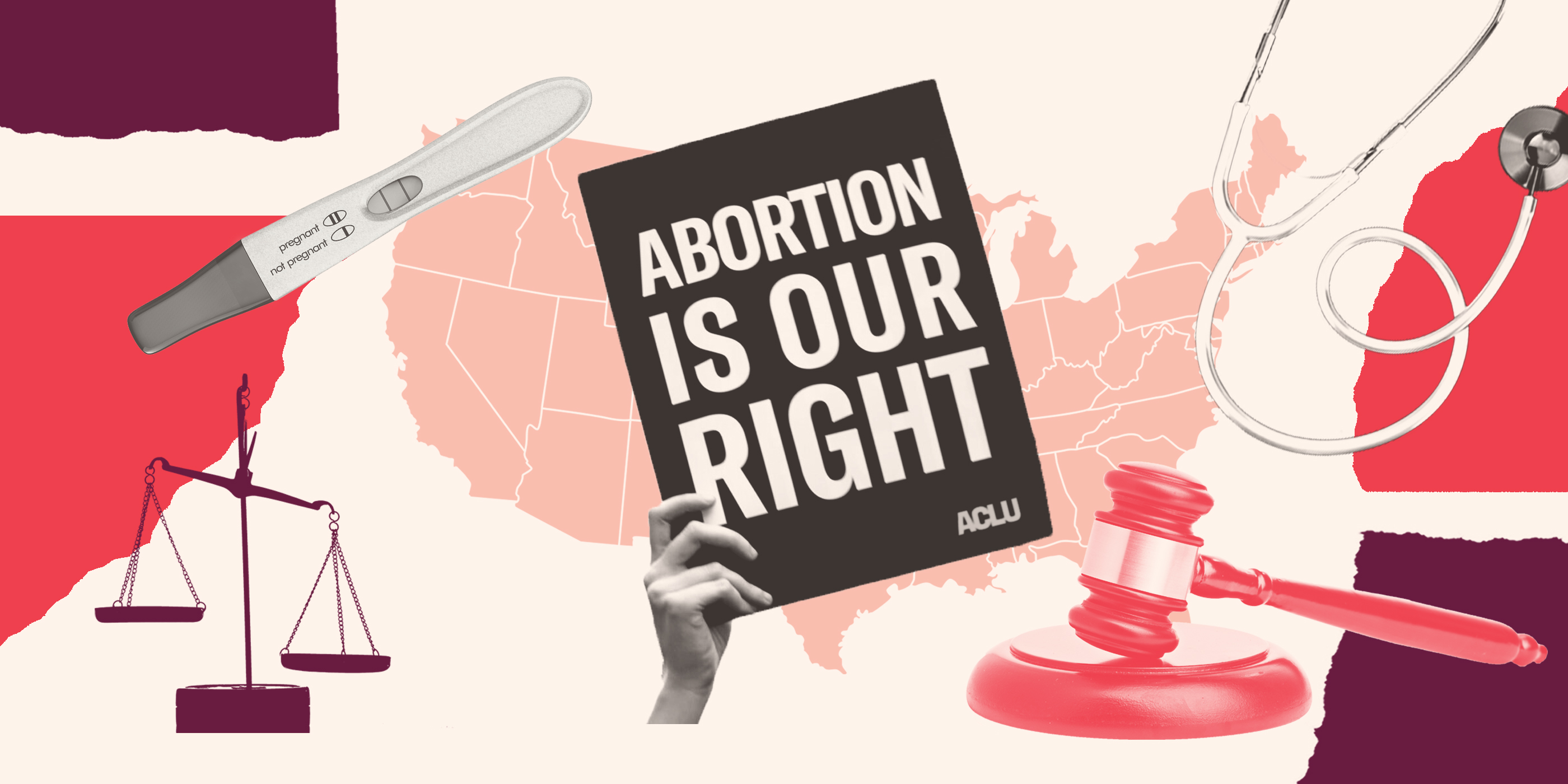 Abortion Criminal Defense Initiative
Last updated on March 1, 2023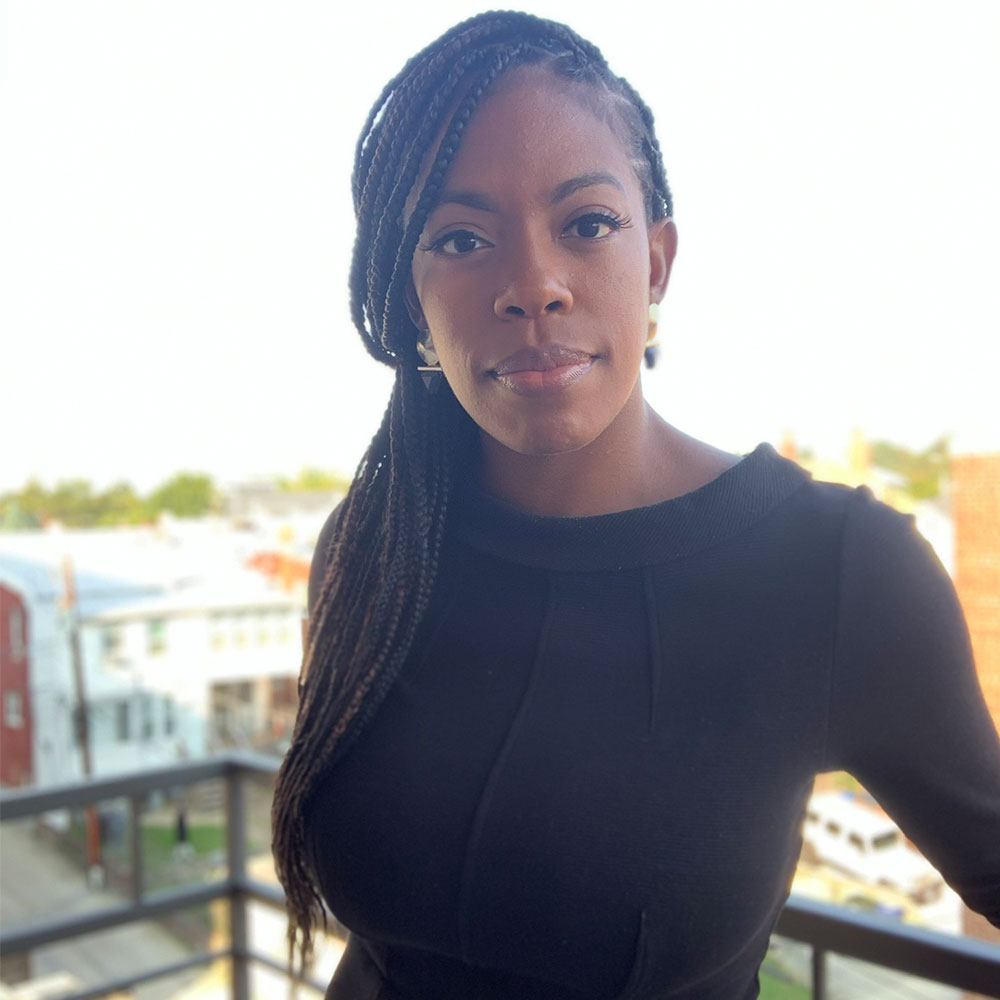 Lauren Johnson
Director
Abortion Criminal Defense Initiative
As Director, Lauren oversees and directs the ACDI's advocacy and support of its criminal defense network. As a trial attorney at the Public Defender Service for the District of Columbia, Lauren represented clients charged with serious felonies in trials and related proceedings. She has also led civil rights litigation and policy advocacy to challenge systemic injustice within criminal legal systems across the country.
Lauren Johnson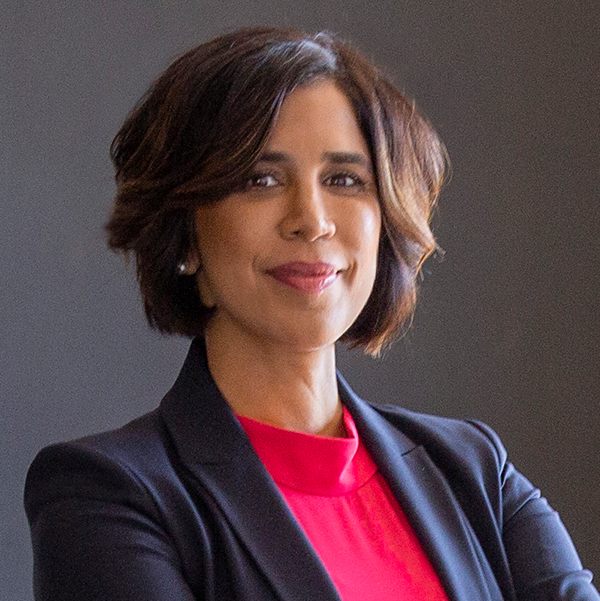 Yasmin Cader
Deputy Legal Director
ACLU
Yasmin Cader is the Director of the Trone Center for Justice and Equality, which encompasses the National Prison Project, the Criminal Law Reform Project, the Racial Justice Program, the Capital Punishment Project, as well as the John Adams project. Yasmin worked as a criminal defense lawyer attorney for over 25 years, including as a state and federal public defender in Washington, D.C., New York, and Los Angeles, as well as in private practice.
Yasmin Cader
Jennifer Dalven
Director
Reproductive Freedom Project
As Director, Jen oversees and directs the ACLU's litigation on issues affecting access to abortion and other reproductive health care.
Jennifer Dalven