Divesting from Police. Defending our Protest Rights.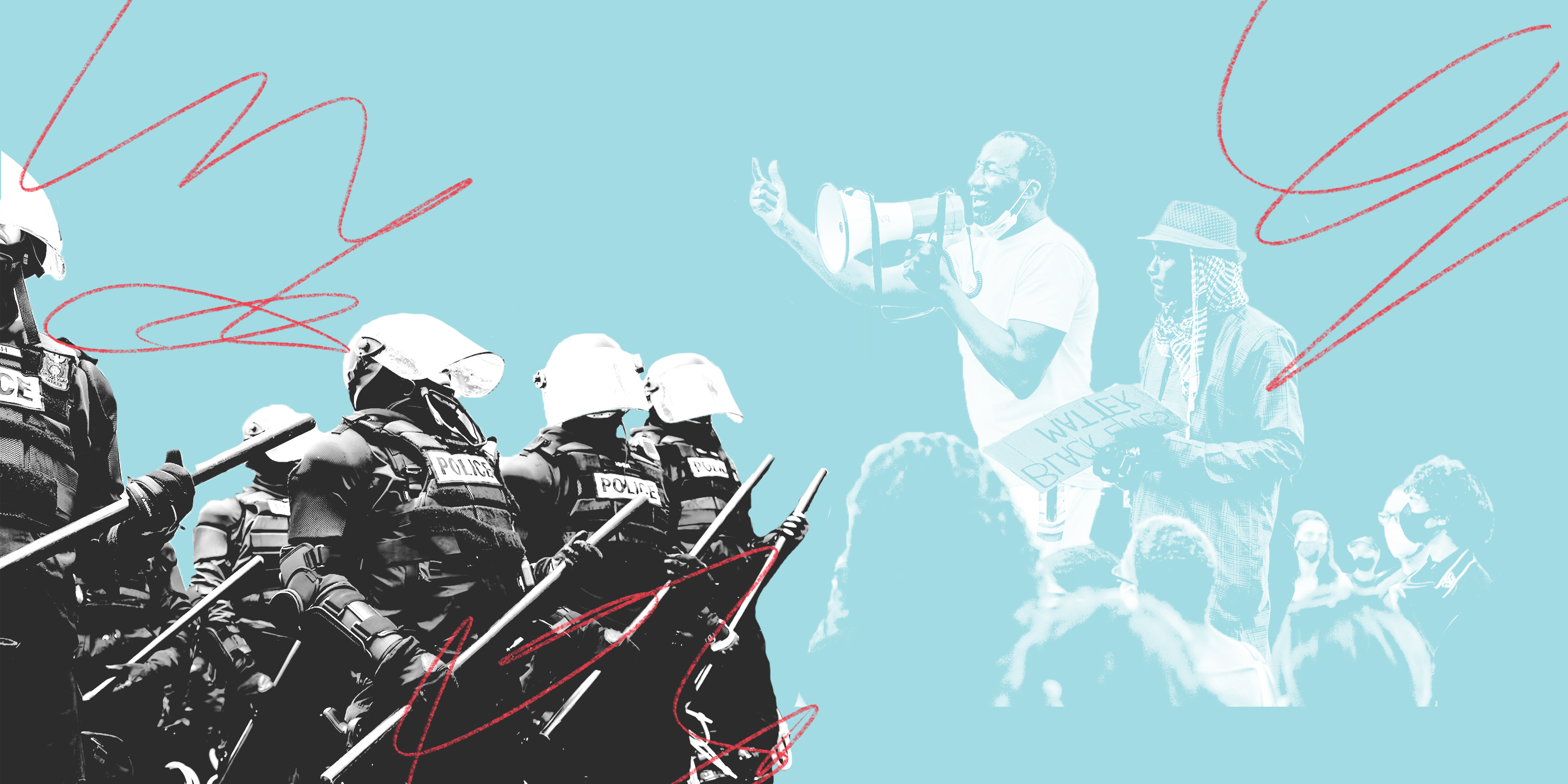 Divesting from Police. Defending our Protest Rights.
In the wake of countless Black lives lost at the hands of police, we're committed to fighting alongside Black organizers and Black-led groups like Movement for Black Lives to reduce the role, power, and scale of policing in America. But as people take to the streets to demand justice and shine a light on systemic racism, their calls are being met by violent and unconstitutional law enforcement attacks. We are fighting back and will not let attempts to harm and silence Black protest and people go unchecked.
Last updated on June 17, 2021
Know Your Rights While Protesting Police Brutality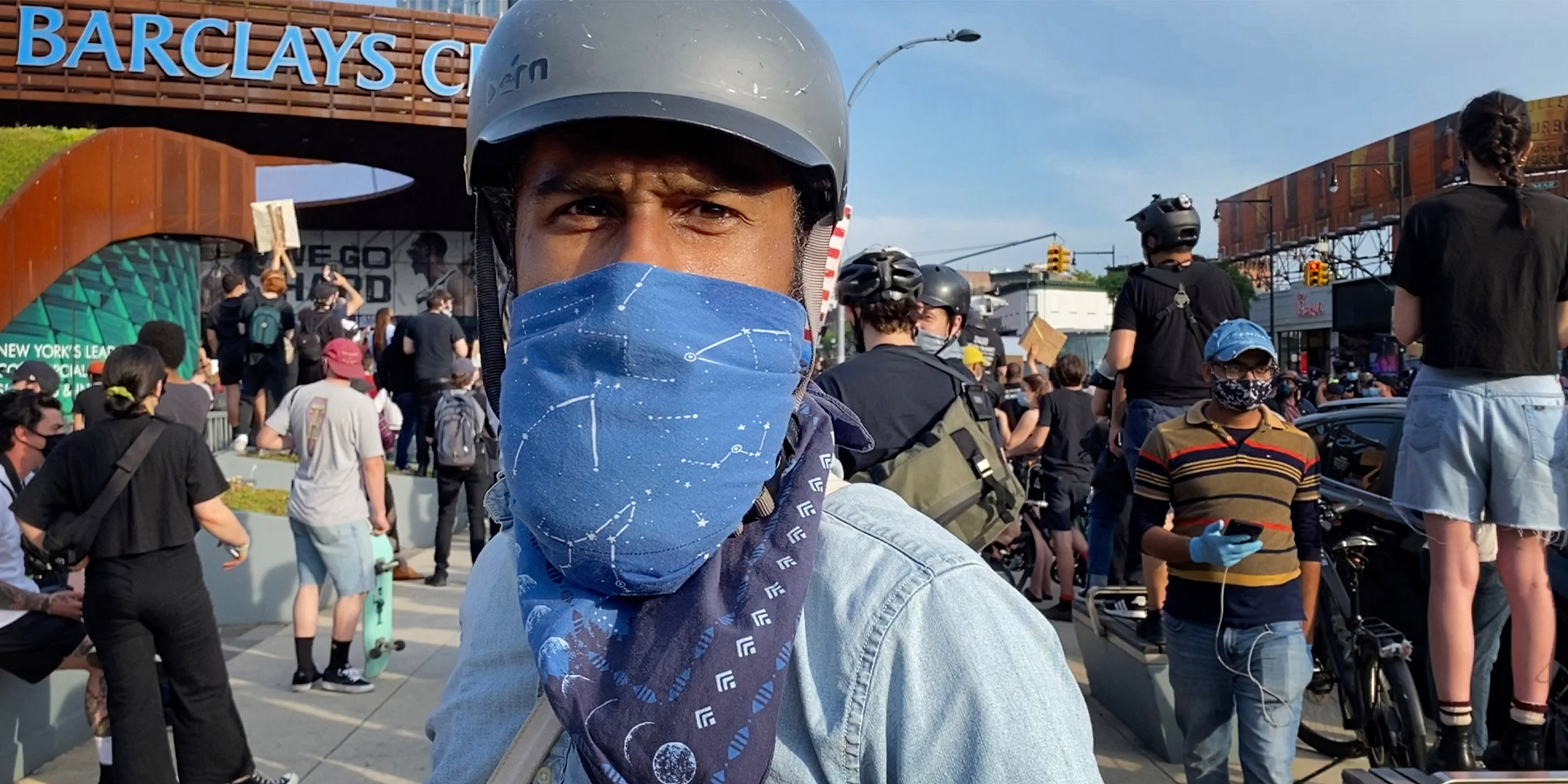 The Constitution protects your right to protest, but it isn't without risk. Know your rights.
Divesting From Police and Investing in Communities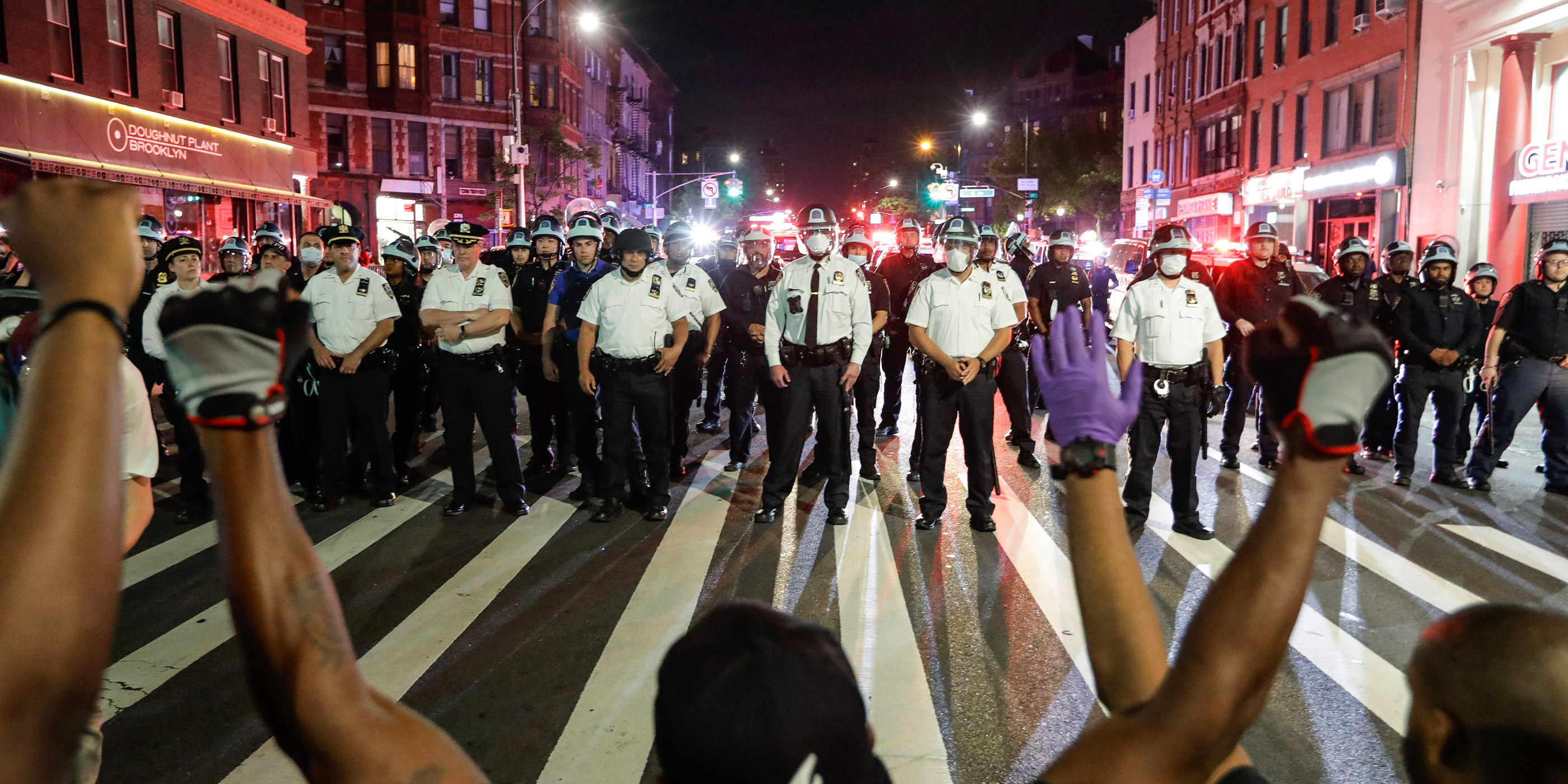 We are committed to bringing an end to this country's long standing nightmare with police violence. Together with our partners and allies, we are fighting to greatly reduce the role, presence, and responsibilities of police in America.
Current Legal Actions
Across the country, we're fighting back against unconstitutional law enforcement attacks on protesters and journalists. We're even calling on the U.N. to intervene.