The Redemption Campaign: Embracing Clemency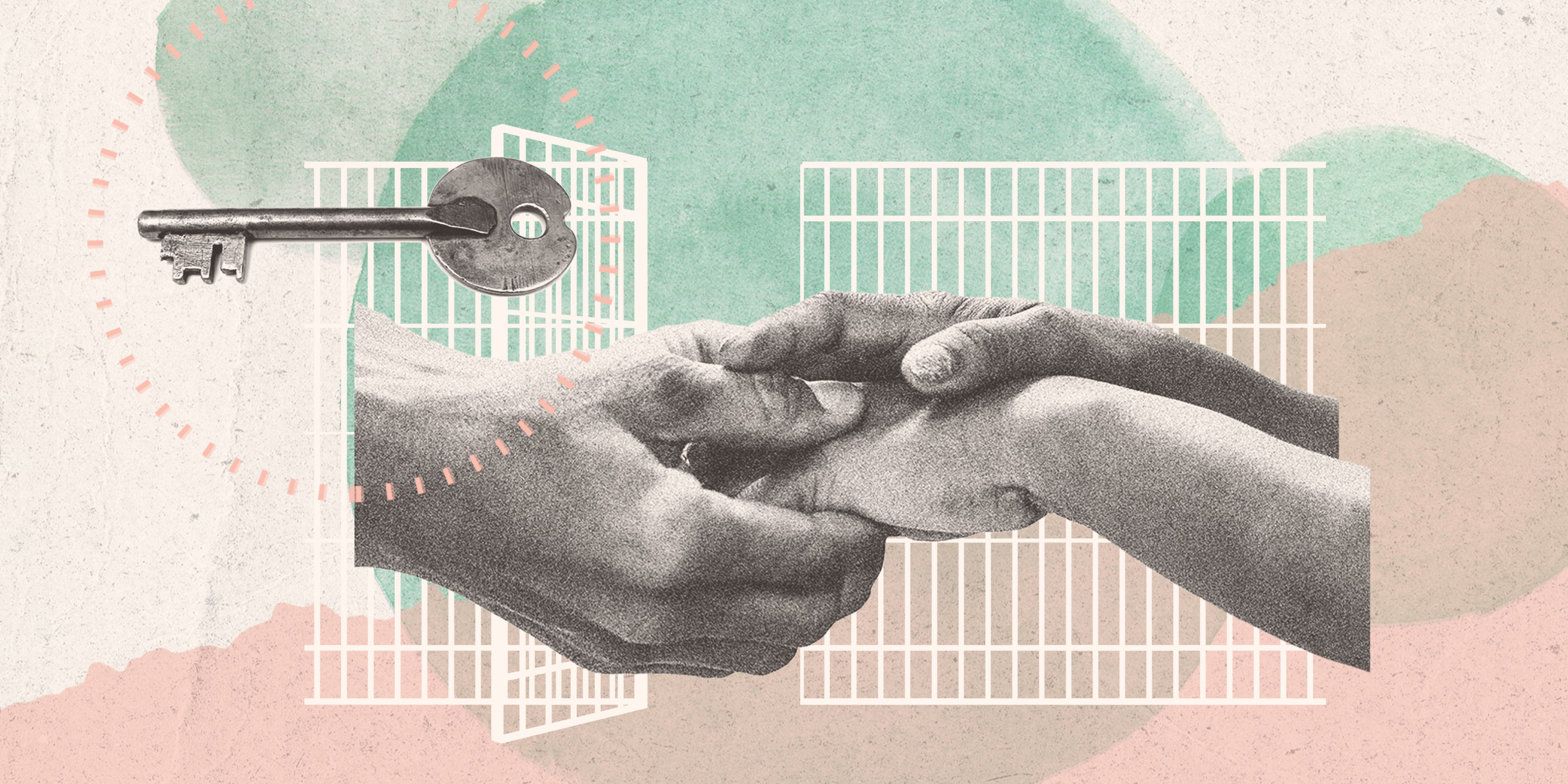 The Redemption Campaign: Embracing Clemency
The Redemption Campaign is a nationwide effort to liberate 50,000 people from federal and state prisons by executing campaigns that push elected officials from the president to all state governors to use their existing clemency powers in new and transformational ways, forcefully confronting mass incarceration and racial injustice by granting categorical commutations to release four large groups of people now who are unjustifiably imprisoned:
1. People who, were they convicted under current laws, would serve a lesser sentence than what they are serving;
2. People convicted of drug distribution and possession offenses, regardless of underlying substance;
3. People incarcerated for technical probation or parole violations; and
4. Older incarcerated people.
We need you to join us in this fight.
Last updated on December 9, 2022
ACLU's Embracing Clemency Report
Download and share! "Embracing Clemency" discusses how governors can play a critical role in liberating thousands of people from state prisons, and features powerful quotes from some leaders in this field.
RECIPIENTS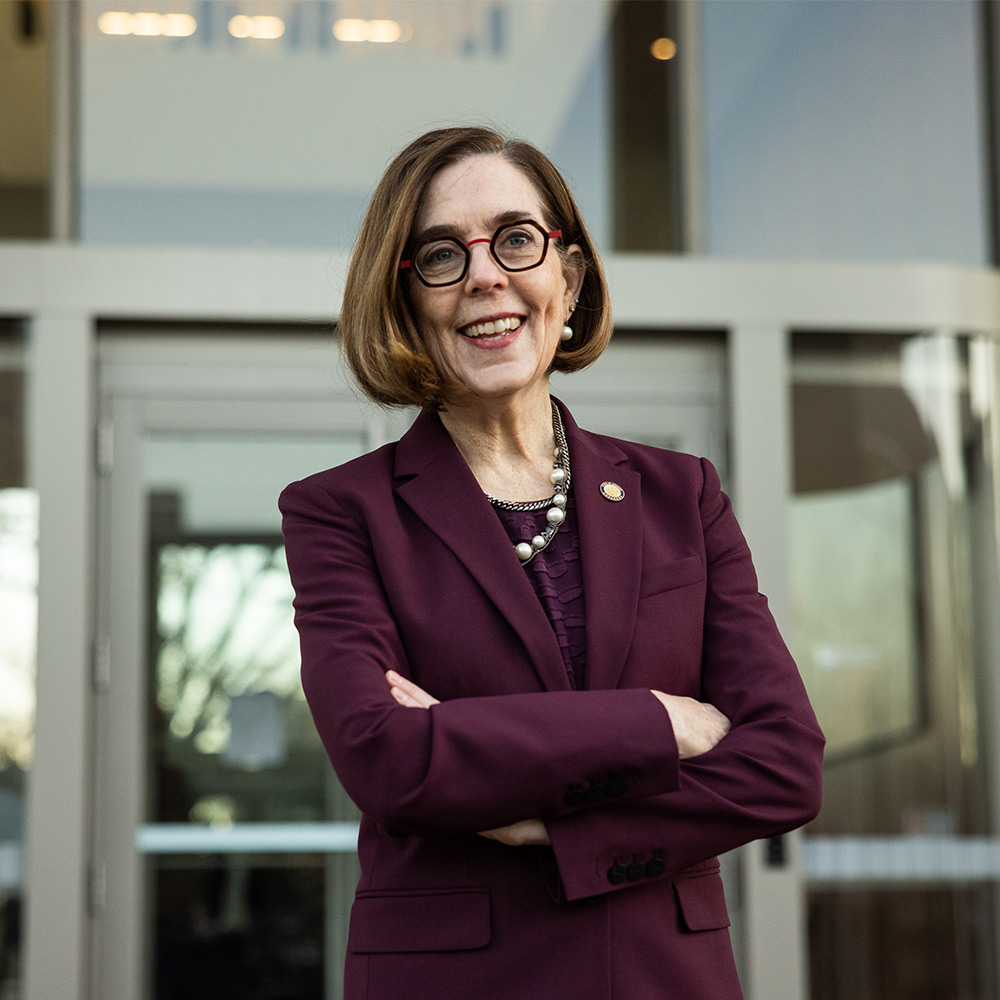 Kate Brown
Governor of Oregon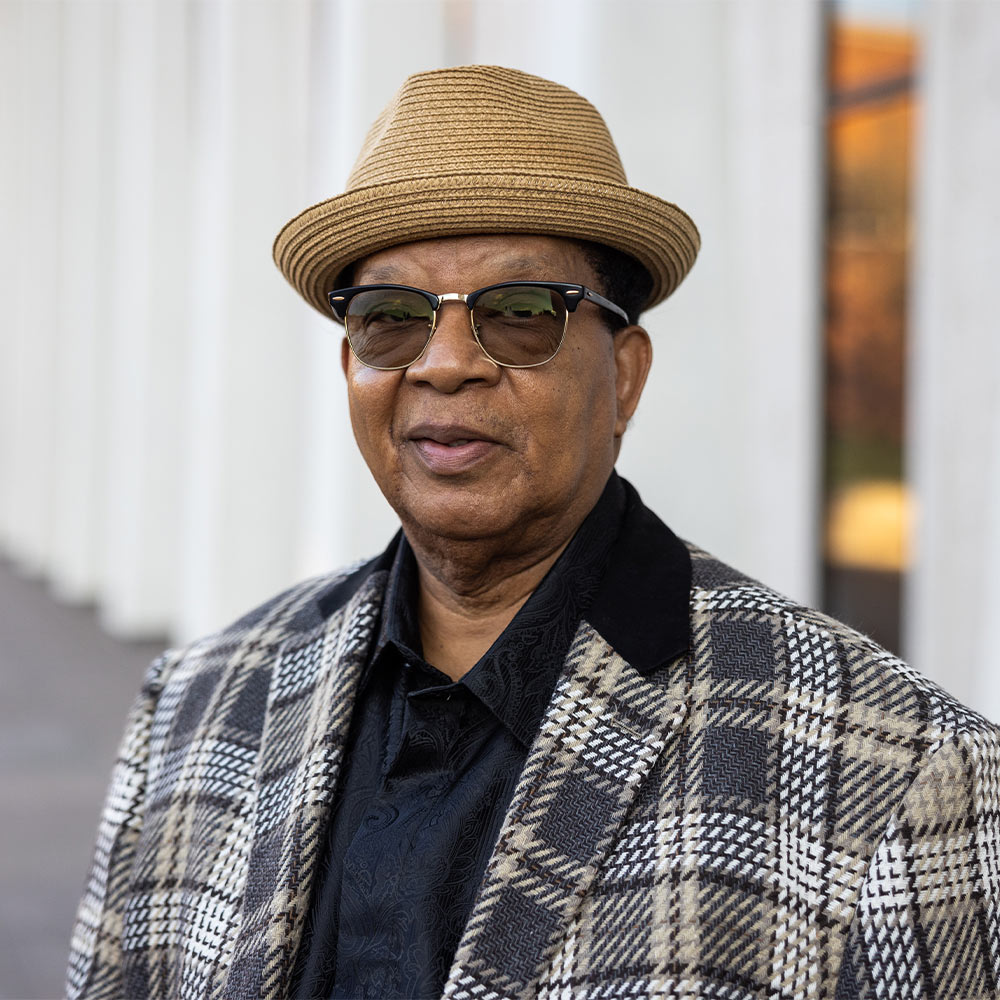 Michael Thompson
Founder of the Michael Thompson Clemency Project