Back to

News & Commentary
Amid Pervasive Voter Suppression, the Big Winner on the 2018 Ballot Was Voting Itself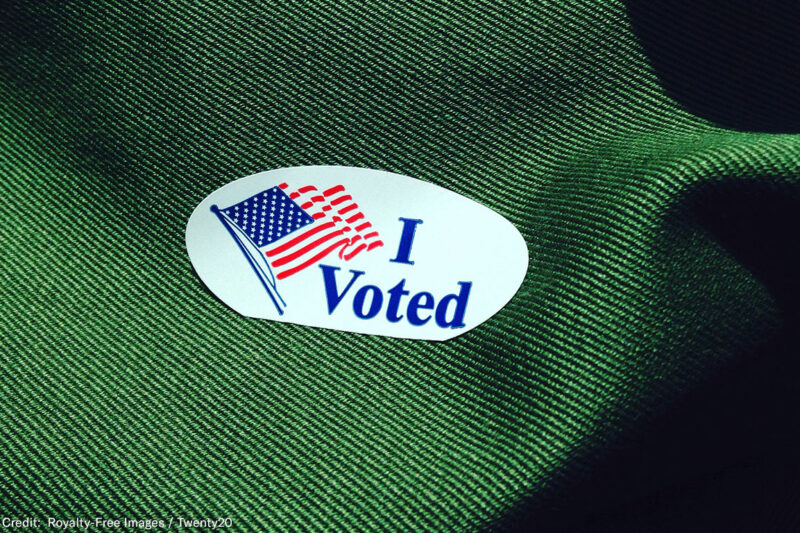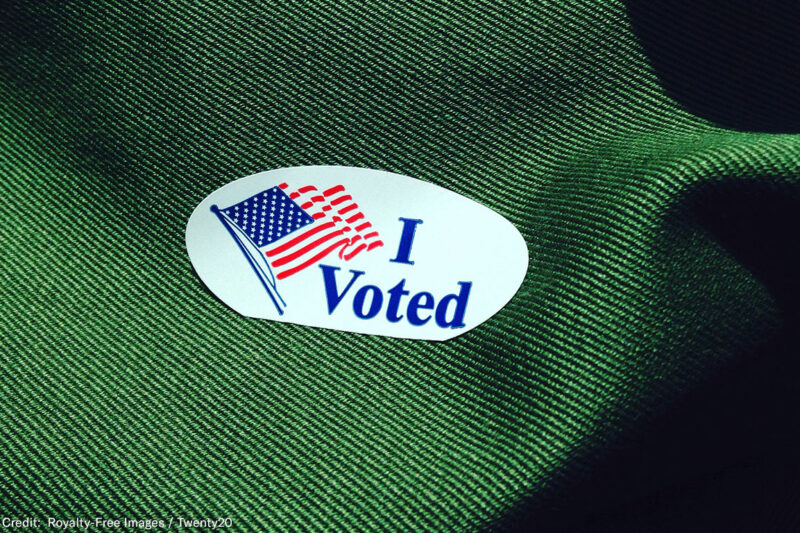 Voter suppression took center stage during the 2018 midterm election cycle, with states across the country failing to make voting easily accessible for everyone eligible to cast a ballot or — worse — actively making it hard.
In Georgia's heated gubernatorial race, for example, hundreds of voters who cast absentee ballots were nearly disenfranchised due to dubious judgments made by state officials that signatures on the ballots didn't match those on file. For the first time, North Dakota ran an election with a voter ID law that made it difficult for many Native Americans to vote, and in Kansas, polling stations used by voters of color were moved to distant, hard-to-reach locations. Partisan gerrymandering and the assault on voting rights continue to present a generational threat to American democracy.
But last night showed that when Americans are given the opportunity to weigh in on whether they want more of their neighbors at the polling booth, the answer is a loud and resounding "yes." In four states, ballot initiatives to strengthen voting rights passed overwhelmingly — a clear sign that Americans want those rights to be expanded, not restricted. Three other states passed measures to create independent redistricting commissions, which will help keep politics out of the process of drawing up congressional maps. A similar initiative in Utah is currently up by a razor-thin margin.
There's a long, hard road ahead to make voting easy and accessible, but these successful ballot initiatives show progress is within reach. Here's a closer look at what happened in these states on Tuesday, and what it means for voters:
Florida — In a marquee victory for voting rights and criminal justice reform, Florida voters passed Amendment 4 by a margin of nearly 2-1, ending blanket disenfranchisement of people with felony convictions in the state. The successful passage of Amendment 4 was the product of a years-long campaign by criminal justice and community rights advocates in the state, and it will restore the right to vote to as many as 1.4 million people with most felony convictions who've served their entire sentences, including parole and probation. In a single night, Floridians created the largest new group of voters since the 26th Amendment in 1971 lowered the voting age to 18. The state's felony disenfranchisement law was a shameful legacy of the Jim Crow era, preventing as many as one out of five Black voters in the state from having a say in who governs them. The impact of Amendment 4's passage will reverberate throughout future elections in Florida, a swing state where elections are often won and lost by tiny margins.
Maryland — By passing Question 2, Maryland became the 16th state to allow Election Day registration, meaning that voters will no longer have to register weeks in advance in order to cast their ballot. In a lopsided 2-1 vote, Maryland voters have now made it possible for eligible state residents to appear in person at their polling station on Election Day, and — provided they have the right documents — to vote right after registering. Data shows that Election Day registration is particularly consequential for voters of color, who make use of the option at high rates. Republican lawmakers in the state had urged voters not to pass the measure.
Michigan — Michigan voters overwhelmingly approved Proposal 3 — often called "Promote the Vote" — which will implement sweeping changes to the state's electoral process. Like in Maryland, voters in the state will now be able to register on Election Day, making it the 17th to offer the option. In addition, the measure will expand access to absentee ballots, create automatic voter registration procedures that will likely bring large numbers of new voters onto the rolls, allow straight-ticket voting, and ensure that Michigan residents in the military get their ballots far enough in advance to ensure their vote is counted. In addition, the state will now require post-election audits to ensure that votes were accurately counted and that voting equipment functioned appropriately. The passage of Proposal 3 is a major step forward for expanding access to the vote for eligible residents of the state.
Nevada — By a 60-40 margin, Nevada voters passed Question 5, which will establish automatic voter registration in the state. Now, anyone who receives certain services from the state Department of Motor Vehicles will be placed on voter rolls provided they are eligible. In the past, Nevada residents had to "opt-in" to be placed on the rolls, whereas now they will have to "opt-out" in order to stay off of them. This slight distinction can have a massive impact on how many people wind up registered to vote. Nevada is now the 15th state with automatic voter registration.
Colorado, Michigan, Missouri, and Utah — In a major victory in the fight against partisan gerrymandering, Colorado, Michigan, and Missouri passed ballot initiatives that will create independent redistricting commissions to determine congressional districts. This will take redistricting out of the hands of the state legislatures, which often create districts that marginalize large groups of voters in order to gain a partisan advantage. By passing these measures, these states take a large step towards removing the ability of legislators to choose their voters. In Utah, a similar initiative currently leads by a narrow margin of just over 4,000 votes — less than one percentage point.
Suppression of voters continues to be an urgent national problem with severe implications for racial justice and the fairness of our elections. But these reforms are real victories that deserve to be celebrated.