Back to

News & Commentary
Avoiding Contempt of Court, Kansas Secretary of State Kris Kobach Says He'll Let People Vote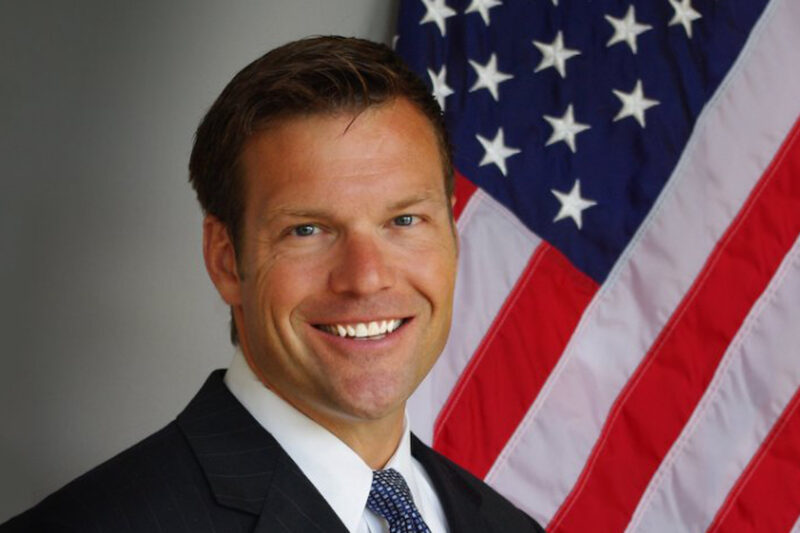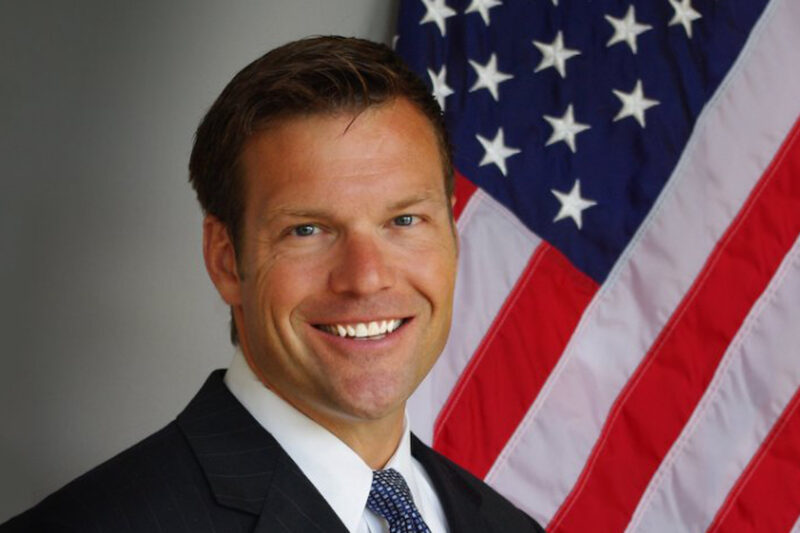 Under the threat of contempt of court, Kansas Secretary of State Kris Kobach has agreed to register thousands of eligible voters and to properly notify them that they are registered. His announcement came after a federal judge summoned him to a contempt hearing for failing to fully carry out the court's order and add about 18,000 voters to the rolls.
Kobach is the architect of laws across the country that have created barriers for eligible voters to register and vote, including requirements that people present citizenship documents at the time of registration and restrictions on the forms of ID voters must provide. Kobach has helped develop model legislation for these restrictions and coached legislators in how to pass them. Other states have eliminated same-day registration and narrowed time periods for voting — mainly affecting people of color.
Some legislators have admitted that it is part of their political strategy to spread false fear of electoral fraud in order to issue stricter rules for voter registration. Judges in North Carolina, Wisconsin, Texas, and North Dakota have recently ruled that states restrictions on voters discriminate on the basis of race.
In Kansas, Kobach championed a restrictive statewide voter ID law as well as a requirement that people show proof of citizenship when registering to vote. Federal law allows people to simply swear under penalty of perjury that they are citizens and register to vote. Kobach also attempted to create a two-tiered voting system in which people who registered under federal forms were barred from voting in state and local elections.
The ACLU filed a lawsuit on behalf of would-be voters who had illegally been asked for citizenship documentation, such as a birth certificate, when they tried to register to vote at the state's Division of Vehicles. In May, the judge in the case told Kobach to add the voters to the rolls.
Kobach agreed at that time to count their votes, but he failed to give the voters written notice that they were registered or to add their names to the state's registration website. He also refused to provide them with regular ballots for the August primary and instead issued them with provisional ones—planting seeds of doubt that their votes would be counted equally.
The ACLU demanded Kobach fix these problems in time for the November election, which Kobach refused to do — until today — just one day before he was supposed to appear before a judge to explain his continuing defiance of the court order.
Under the interim agreement announced today, Kobach will ensure that all voters who registered at a Kansas Division of Vehicles office or used a federal registration form:
are provided with written notice that they are registered to vote for federal, state, and local elections this November;
have their names on the state's registration website so that they can verify that they are registered and find their polling place;
get regular ballots instead of provisional ones
Late last week, a state judge also ordered Kobach to stop obstructing voters and allow them to vote in federal, state, and local elections and to properly inform them that they are registered. That order is here.
Learn More About the Issues on This Page