Back to

News & Commentary
Happy 20th Anniversary to the National Voter Registration Act! May It Have Many More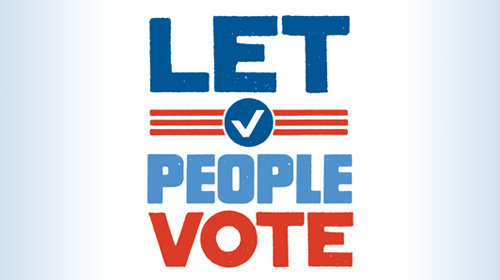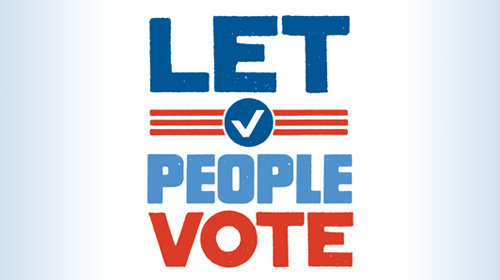 Twenty years ago today, Congress passed the National Voter Registration Act (NVRA), in order to make voter registration free, fair, and accessible for all Americans. The statute has been a resounding success, helping to enfranchise millions of Americans across the country.
The NVRA is often referred to as the "Motor Voter" law, because it requires states to offer voter registration with applications for driver's licenses. But other provisions are equally important. The NVRA requires states to offer voter registration to applicants for public assistance programs such as Medicaid and the new health benefit exchange that is required under the Affordable Care Act. . It also protects the right of citizens and civic associations to conduct volunteer voter registration drives, and removes state-imposed barriers to registration, by creating a one-page standardized voter registration form for use in all states, on which voters affirm their eligibility as citizens by signing a sworn affidavit.
Yet since its inception, the NVRA has been subject to efforts by states to defy its mandates. In an ACLU case currently pending before the Supreme Court, Arizona v. the Inter Tribal Council of Arizona, ACLU clients are challenging the State of Arizona's attempt to impose additional barriers to voter registration beyond the requirements of the standardized federal voter registration form. Specifically, Arizona's Proposition 200 forces Arizona voters to go beyond the federal requirement that voters sign an affidavit as to their citizenship status, but also supply hard-copy documents proving their citizenship status, despite the bureaucratic barriers often involved.
The NVRA provides for a single federal form to be sufficient for voter registration throughout the country, so that states could no longer add burdensome restrictions on the voter registration process. Thus, last year, the U.S. Court of Appeals for the Ninth Circuit ruled that Arizona's law violated the NVRA's plain text and its overall purpose. Although Arizona claimed that its law was necessary to prevent non-citizens from registering to vote, the court recognized that the NVRA already does precisely that, by requiring would-be voters to attest as to their citizenship under penalty of perjury. What federal law does not permit, however, is for states to impose complicated, inconsistent, and superfluous burdens on voters.
Arizona has now appealed the lower court decision to the U.S. Supreme Court, which heard the case in April. If the Supreme Court allows the Arizona law to stand, it would effectively eviscerate the NVRA's prohibition on state-imposed barriers to voter registration.
There is no right in our democracy more fundamental than the right to vote. The NVRA makes real our nation's commitment to the principle that all citizens, no matter how poor, are equal members of our society. One would hope that, on the 20th anniversary of the NVRA, the Supreme Court will recognize that states must not be permitted to evade federal law by re-defining the qualifications necessary to register to vote.
Learn more about the Voter Registration Act and other civil liberty issues: Sign up for breaking news alerts, follow us on Twitter, and like us on Facebook.